Containers are made for the facility of people. These are transferred easily from one place to another place. In this way, construction becomes easy. When such a huge thing gets easier, then it attracts people.
Now a days, people demand this. They demand easiness. Because things which are difficult to do, those are more time consuming. Time is not free for people of this era. They are busy in their schedule.
That is the reason, they are moving and heading rapidly to the facilities. These are facilities which are available at lesser amount than the comparative availabilities.
Similar reality about the construction of home. These are now constructed of shipping containers. These containers are available at cheaper prices. These get ready with less consumption of money and time.
( Read Also: Life Uncontained Shipping Container Home )
If we see the traditional building as compared to the shipping containers, then this costs much higher than the steel construction. This construction was not good in this aspect, that this is hectic. Moreover, there many other things under discussion that these can not be modified according to the mood. Mood related to every thing changes with time.
People often want to re construct their home or want to change interior designing. These all things are possible with shipping containers. The oreferrance reasons are many, but we highlight the main ones.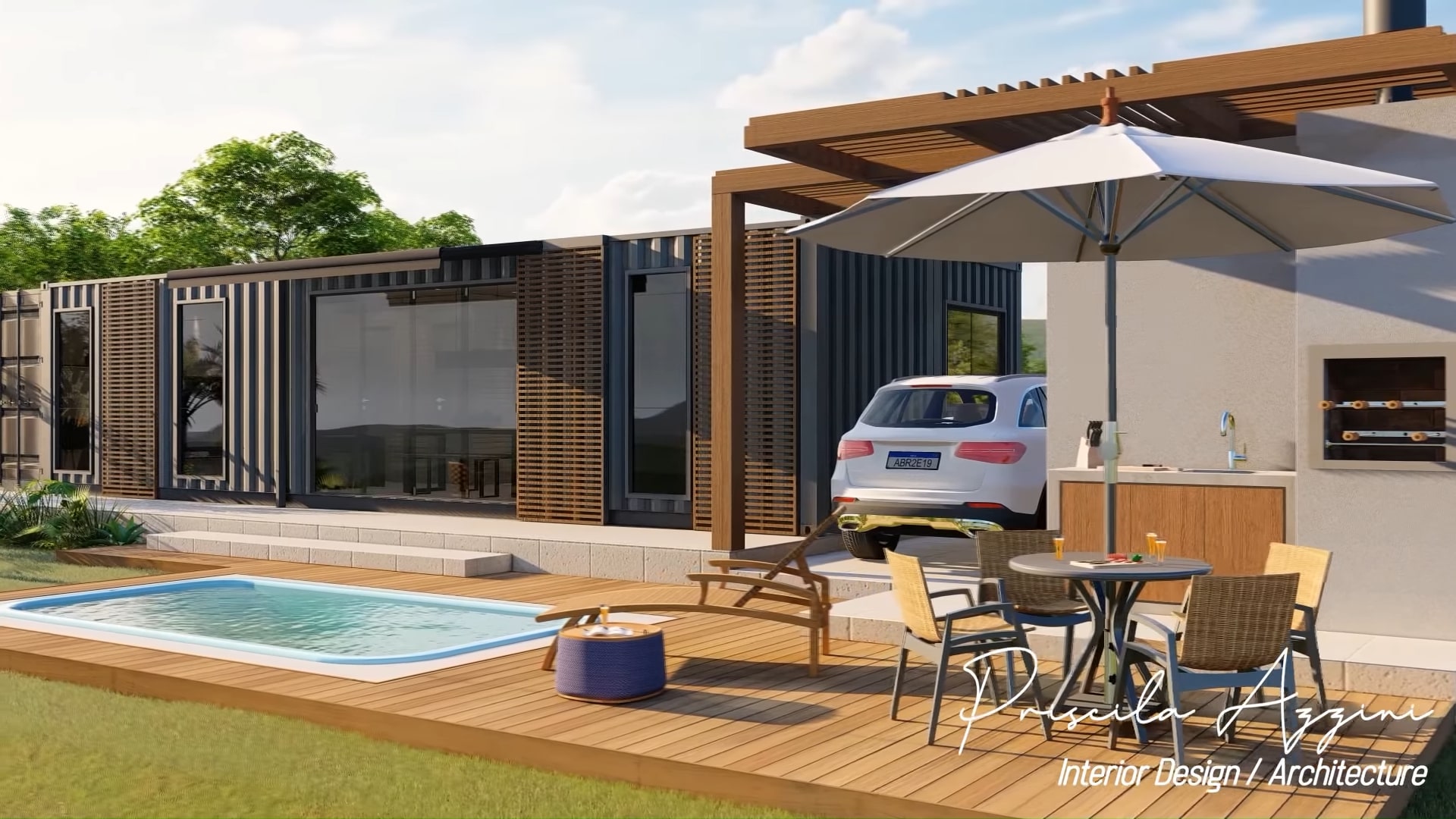 Steel shipping container homes
Different homes have been discussed yet. All are different in architectural designing. These vary in sizas as well as locations. These are simple as well as stylish. These are for single family as well as for more than one families.
Well, it all depends the choice of someone who wants to construct a home. Steel shipping containers fit in the criteria of present world. These are beautiful indeed. One more stylish and modern home with elegant interior designing is going to be discussed again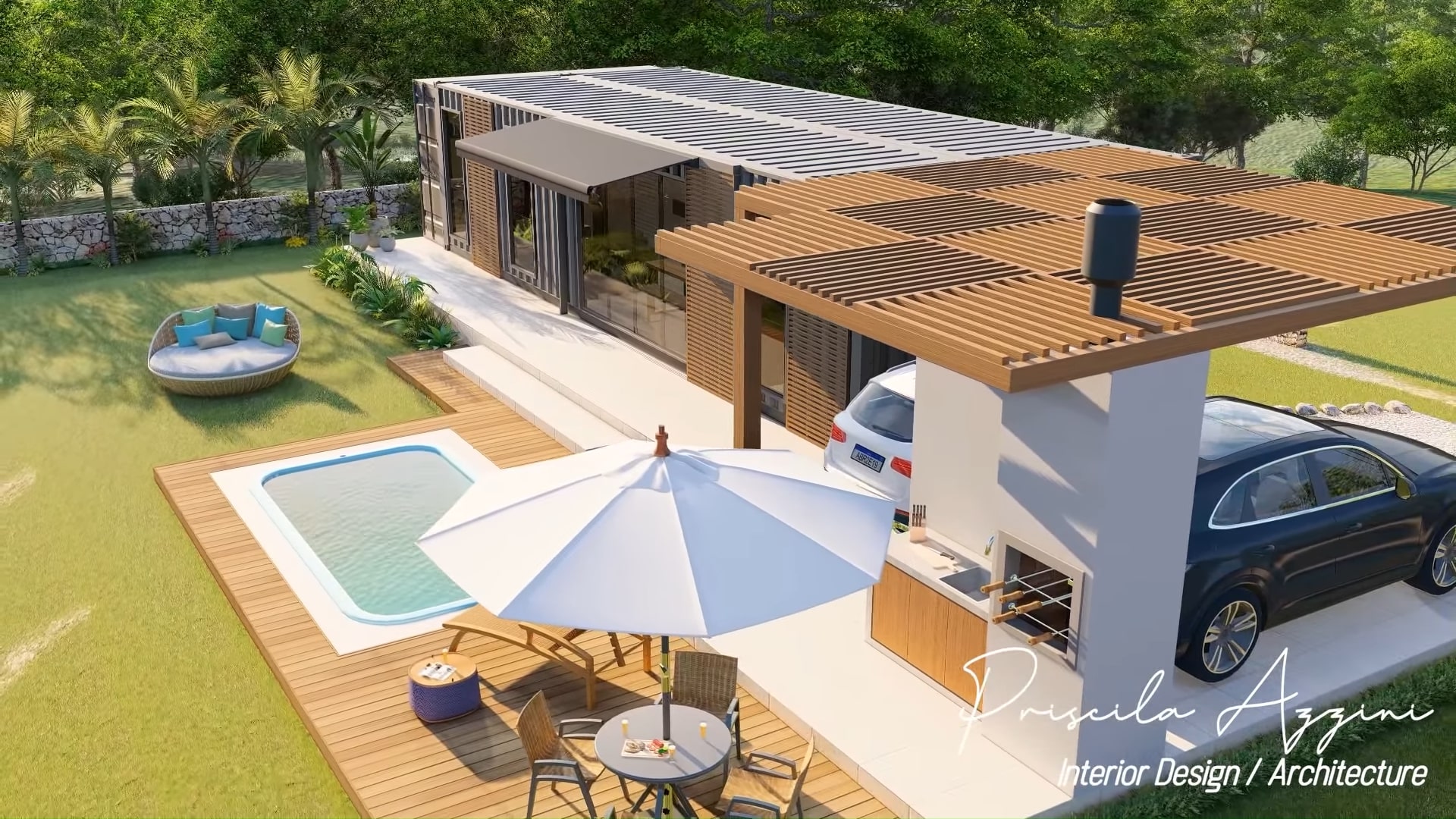 A modern home made of shipping containers
This home is made of two shipping containers. These are 40 feet in size. Both are of same area. A 40 feet shipping container becomes enough for a small family. Two containers become enough for a large family. If you want to add 10 containers, you can add. It all depends on your investment and area for construction. More the number of containers, large will be the home.
This home has broad space. Although, two containers are used in its construction, but land area around the containers is wide. This gives a large house look. This house has only one floor. Which is a ground floor. All portions are set on this floor. There are no stairs as this house occupies a large area in breadth direction not in the height direction. ( Container House Models )
Interior architecture with different portions
Here we make a list of all the portions of this home to highlight them for our ease.
⦁ Three bedrooms
⦁ Two bathrooms
⦁ One garage
⦁ One living room
⦁ One kitchen
⦁ One dining table
⦁ One swimming pool
⦁ One kitchen outside
⦁ One lawn
Outer portion occupies a garage. There is space for two cars. Entering through the door, there comes a living room. This living room is with seating sofas. The comfortable sofas are placed there. LED is on the front wall. The side window gives beautiful and charming outer views.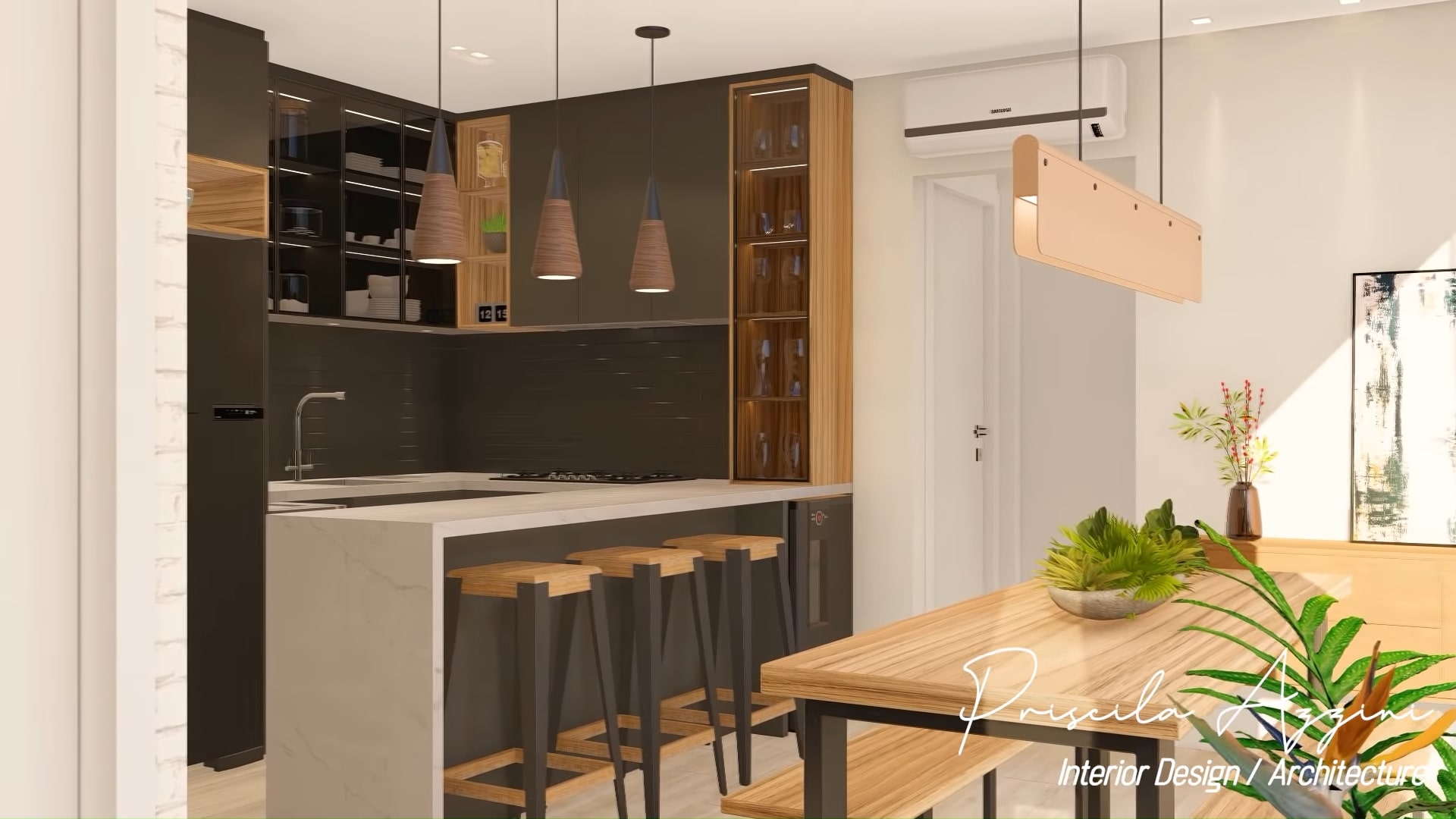 The kitchen has all appliances. Making a list, these are stove, microwave, oven, refrigerator, shelves and cabins. Hanging lights are from the wall. The stools are placed along the shelf. The dining table is nearby. Basically this is a bench. The central table with both sides sitting places. This is made of wood.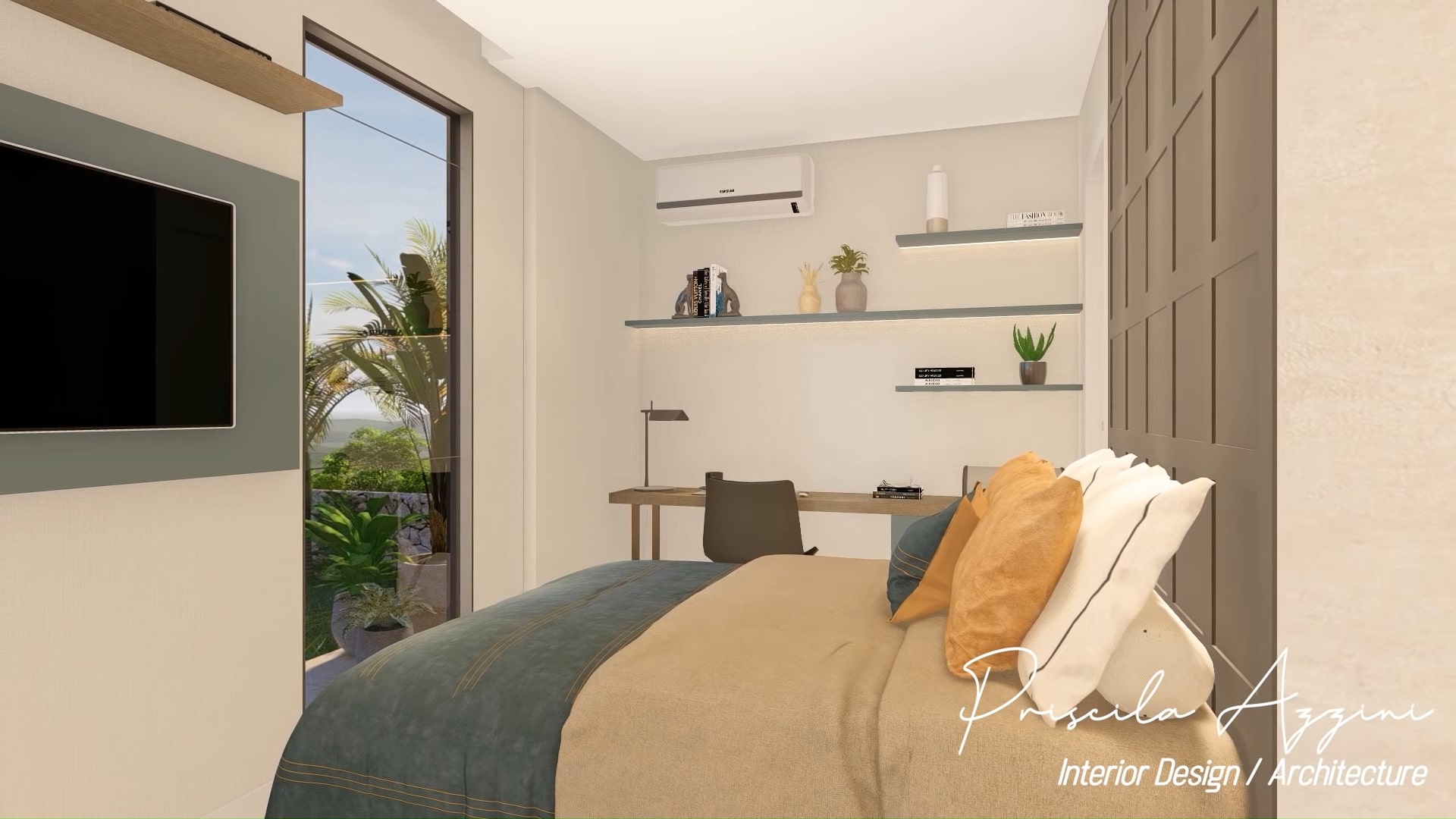 There are three bedrooms. These three have separate LEDs. These are set facing the bed. These have large comfortable beds. Side windows are there with curtains. The closets are designed in each bedroom. One bedroom has a very large and stylish closet. A very big area for keeping branded clothes and shoes as well as other accessories like your watches.
The bathrooms are equipped with all facilities. The bathrooms are tiled and have all facilities. These are supplied with voltage system and showering system is maintained well.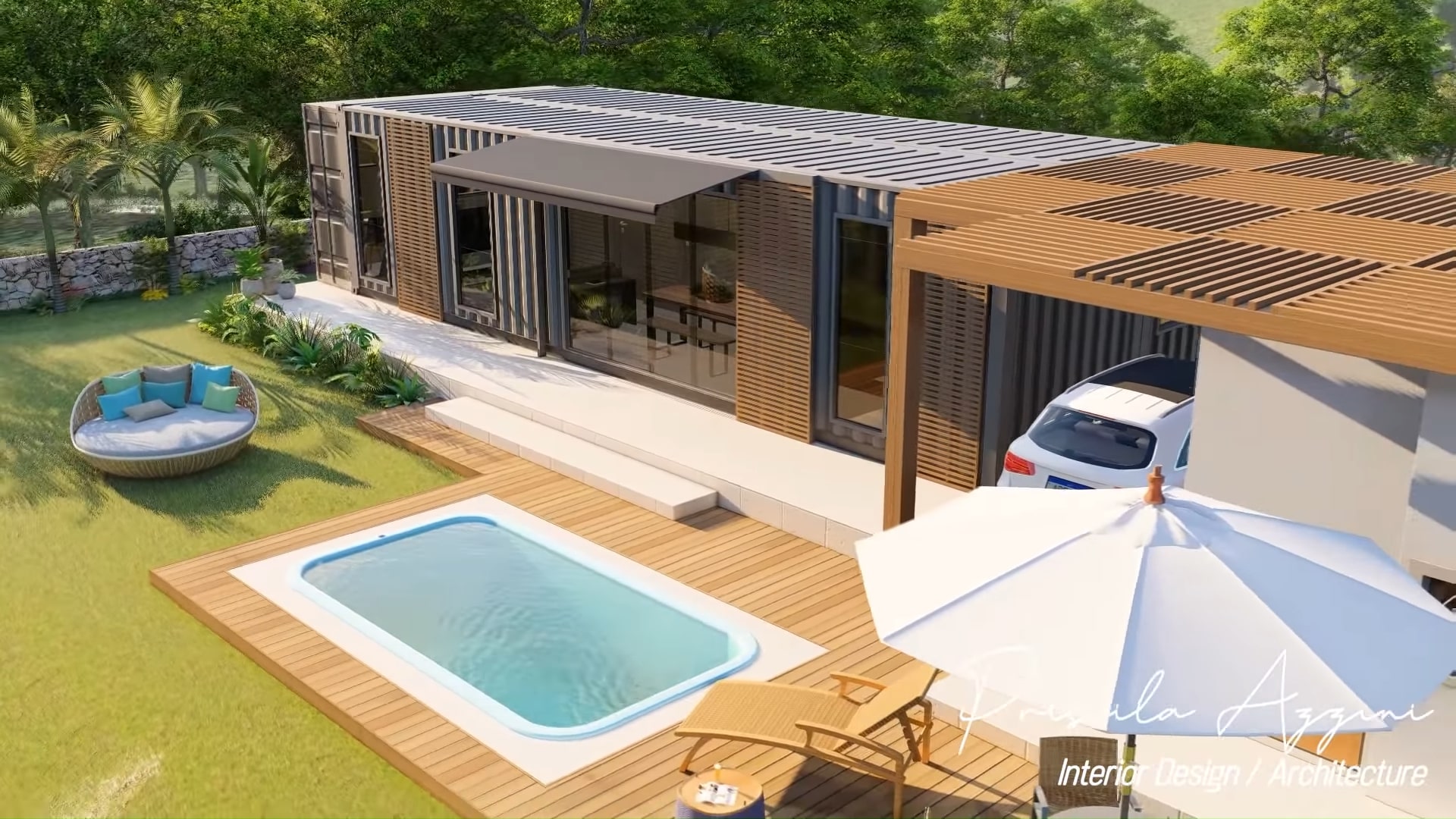 Outer area presents a swimming pool
This home also has a swimming pool. The pool is larger in size. This is located on the back of the home. The outer portions are often used for evening parties. The facility for grilling is also there. Food of your choice can be grilled here and then can be enjoyed.
The lawn is around the swimming pool. Grass is there in this landscape. Not larger trees around the home but it depends on the owner. If he likes trees, he can grow them in this lawn according to his selection.
There is a set up of a table and chairs near to the swimming pool. The chairs are placed around the table in circle form. The place is covered with an umbrella shadow to avoid heat.
( Read Also : Modern Shipping Container House Connected with Existing Cottage )
Container homes are fascinating and charming
No doubt, these are beautiful and charming. These homes are best designed according to modern style. One who sees container home for first time, he appreciates the construction. Obviously, these constructions deserve this appreciation. These are made with full hard work. These demand less time and money, but these are more modern.
This stylish home been discussed in detail. Hope so, you have come to know about all the portions. This description ends here. Thanks.
This house was created by designer Priscila Azzini. You can find other videos of the designer here.
If you are interested in structures made with shipping containers, you can find what you want among thousands of container house models. Be aware of the contents by following our Facebook and Pintereset accounts.