This is a one-of-a-kind property! If you're looking for something unique and interesting, this is it. This home was made out of a single 20ft shipping container, so it's incredibly sturdy and well-built. Plus, there's plenty of metalworking involved in the construction, so you know it's built to last. If you're into DIY projects or want a home with a lot of character, this is definitely for you!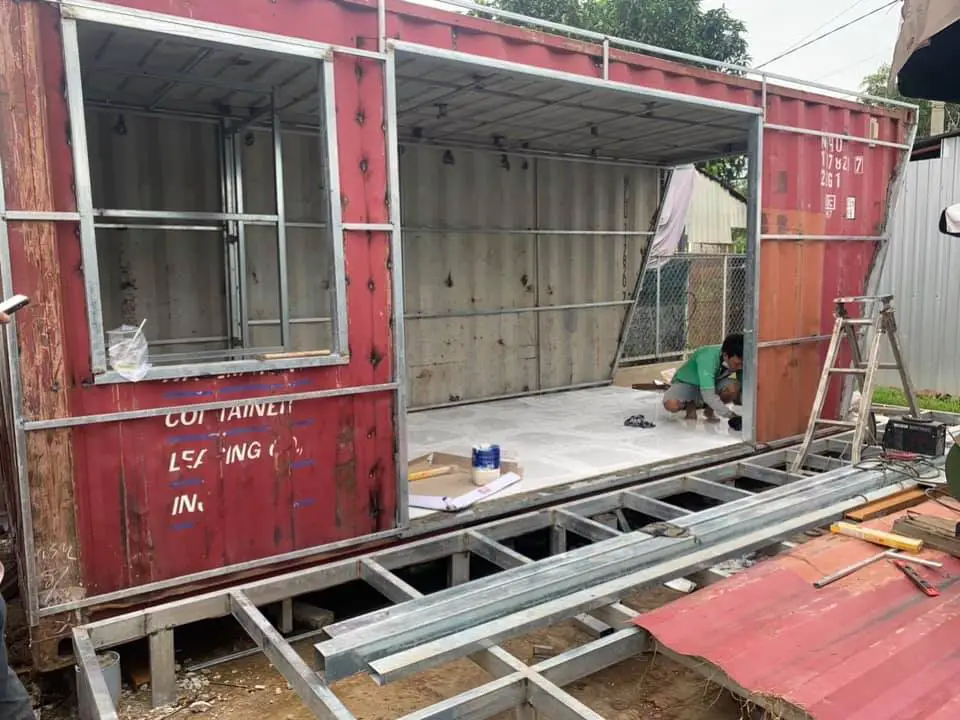 This home is perfect for those who love to entertain! The triangle cutting design on the wall makes for an interesting conversation piece, and the covered patio is perfect for hosting events outdoors.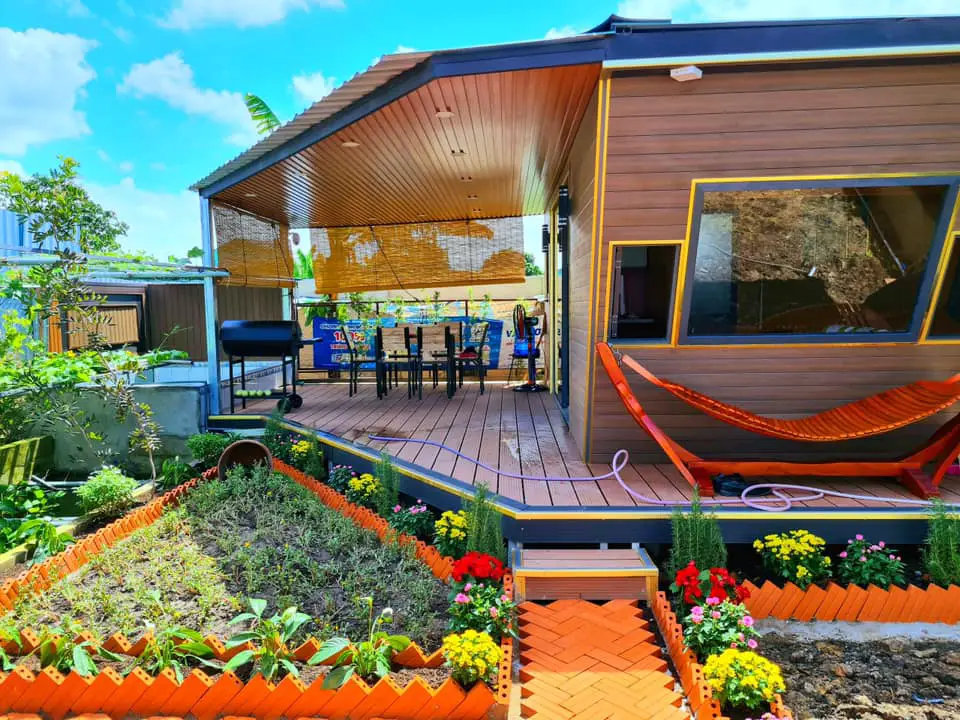 The wood exterior is beautiful and really adds a touch of elegance to the home. The interior design of the house is covered with wood, as is the exterior.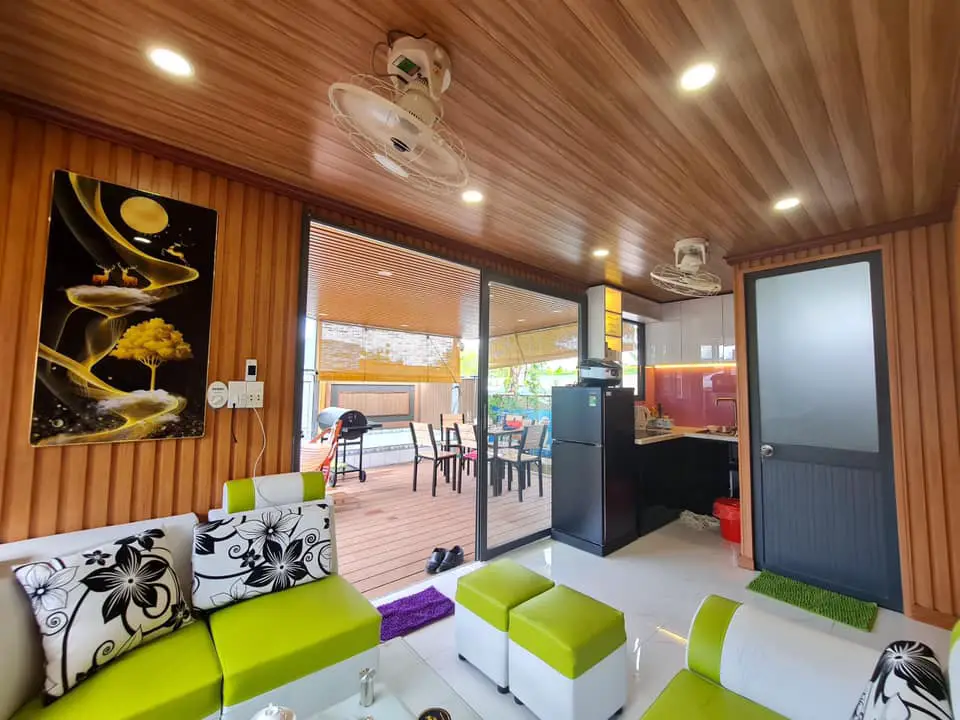 The container house also has a very small corner kitchen.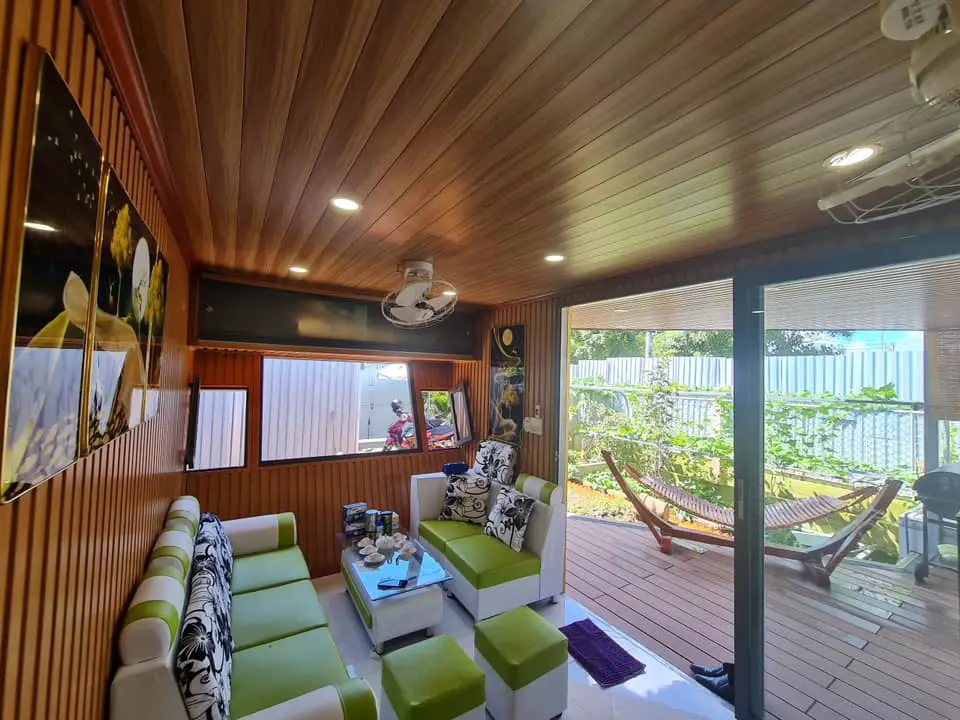 The design of the container house is mostly designed for temporary accommodation.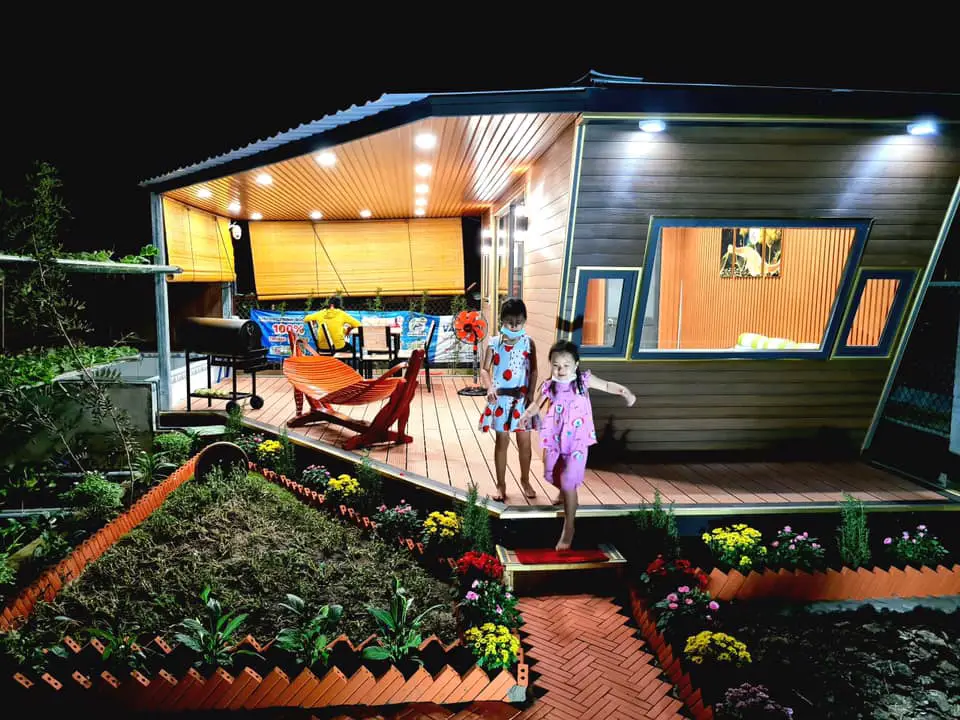 20FT Container Home Cost $9000
Built with a 20ft shipping container, this house costs around $9000. Of course, this price is in Thailand conditions. It is almost impossible to build this construction at these prices in America.
If you are a bit interested in container houses, when you first look at this container house, you will think of shipping container houses called Hideaway Litchfield in Australia. If you want to see these container houses, I leave the link below.
The Magnificent Hideaway Litchfield Container Cabin in Nature
The Transformation of a Shipping Container into a Gorgeous Home
This 20ft shipping container has been transformed into a cozy and stylish home, perfect for anyone who wants to downsize or live a nomadic lifestyle.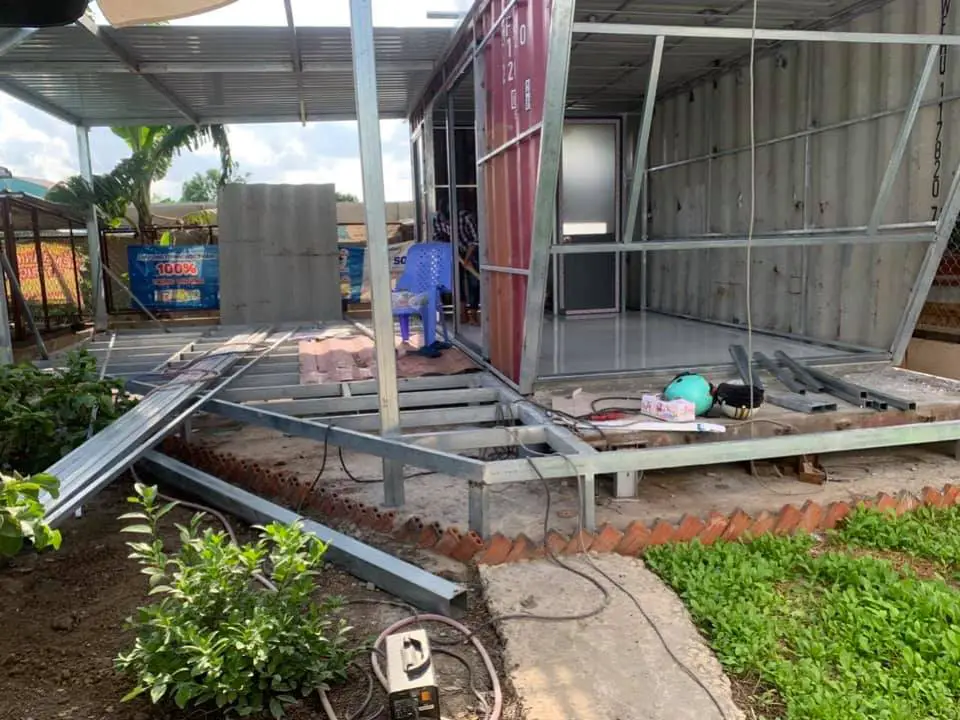 This home is perfect for anyone who wants to reduce their environmental impact, as it can be easily moved from place to place. It's also great for people who want to save money on housing, as it costs a fraction of the price of traditional homes. Plus, the unique design will make you the envy of your friends and family.
So what are you waiting for? Check out the awesome shipping container houses!
If you're thinking about living in a container home, be sure to check out our huge selection of designs for inspiration. You're sure to find something that suits your needs and taste.
So if you're interested in learning more about shipping container houses, be sure to check out the Living in a Container today! What are your favorite container homes?
Follow Living in a Container on Facebook, Instagram and Pinterest for more stories like this. If you have a story to share, email us at [email protected].