Homes are places for living. Earth is full if hones with different interior structures of all. Well, different materials are also used in the construction. Now, stylish homes are made of steel containers. These give a complete unique look . These homes do not match with other simple homes. These can be simpler ones or complex ones. It depends on the choice of the owner.
A home must be a perfect place in its construction. It must have all the portions which are necessary for living. And it depends on the architectural designing of the house. It is the charm which can be only provided by the map engineer. So, a sensible engineer selection also matters a lot.
We discuss different homes with different styles. These all are made of shipping containers. Moreover, other materials are also combined with steel to give a complete fascinating look. The home which is made of shipping containers, is again under discussion. These are so beautiful homes that a observer's eye sticks to them.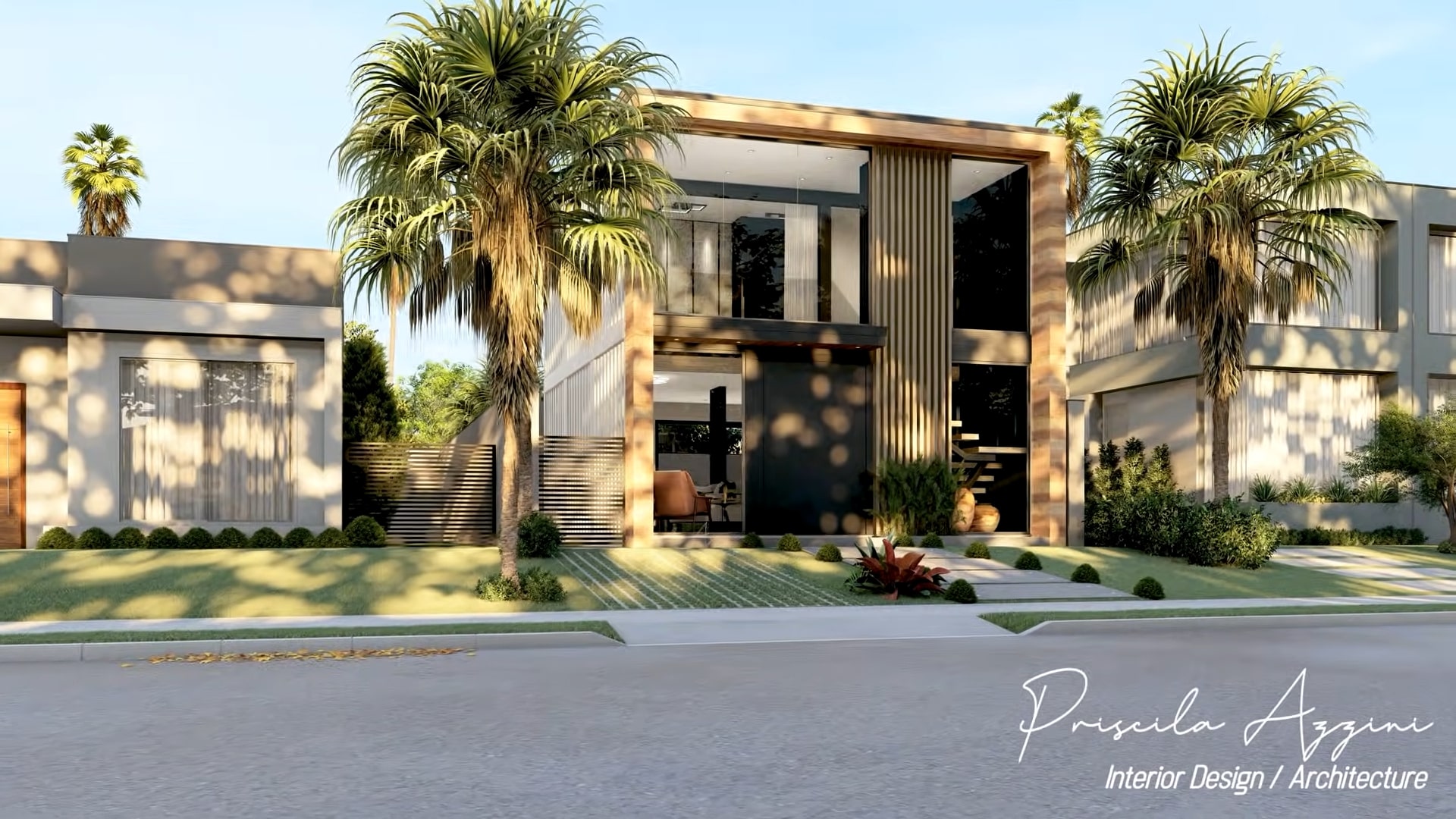 Double story stylish looking container home
This home is made of three shipping containers of Dry HC 40 foot and one container of 20 foot. These are cut and modified according to architecture. Not only containers have been used, but also concrete, wood, glass materials have used. These all materials make this house perfect.
This house is for a single family which can live here independently. The home has two levels and ceiling is double volume. It means it is extra protective and more charming.
The area occupied by construction is 40 into 23 foot. A mid size area for a construction with all facilities. Let us have look of inner part of the home.
---
MORE FOR YOU
Life Uncontained Shipping Container Home
---
Architectural designing of ground floor of the home.
On ground floor, there are following portions,
One living room
One kitchen
One dining table
One toilet
One laundry area
One office
One reading area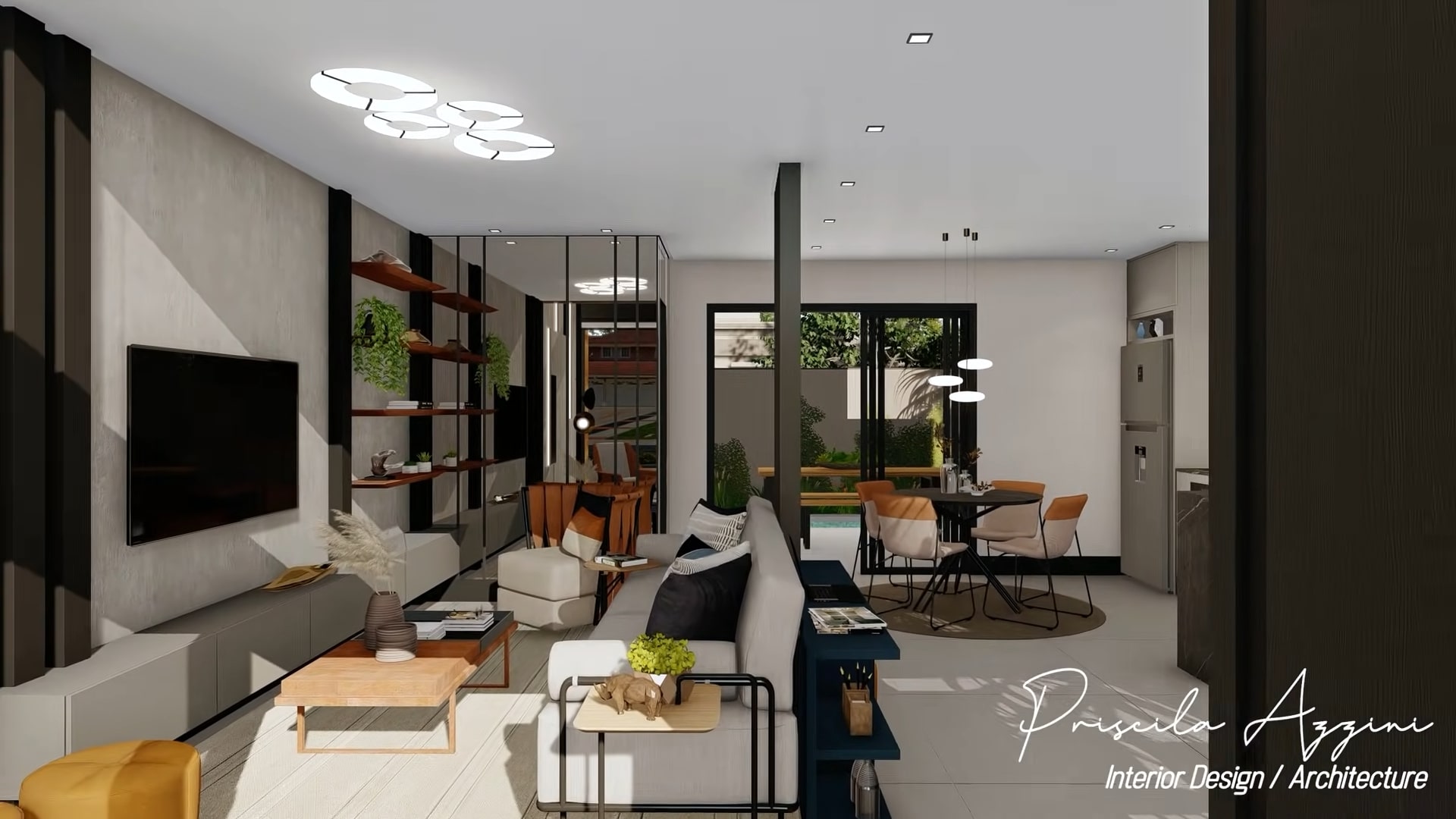 When entering through the outer door, there is a living room with stylish furniture. There are large sitting chairs. Colorful material has been set there. The tables are also placed. Decorative things are on the shelves and on walls. The walls have large glass windows. The windows provide the view of outside area. LED is in the wall.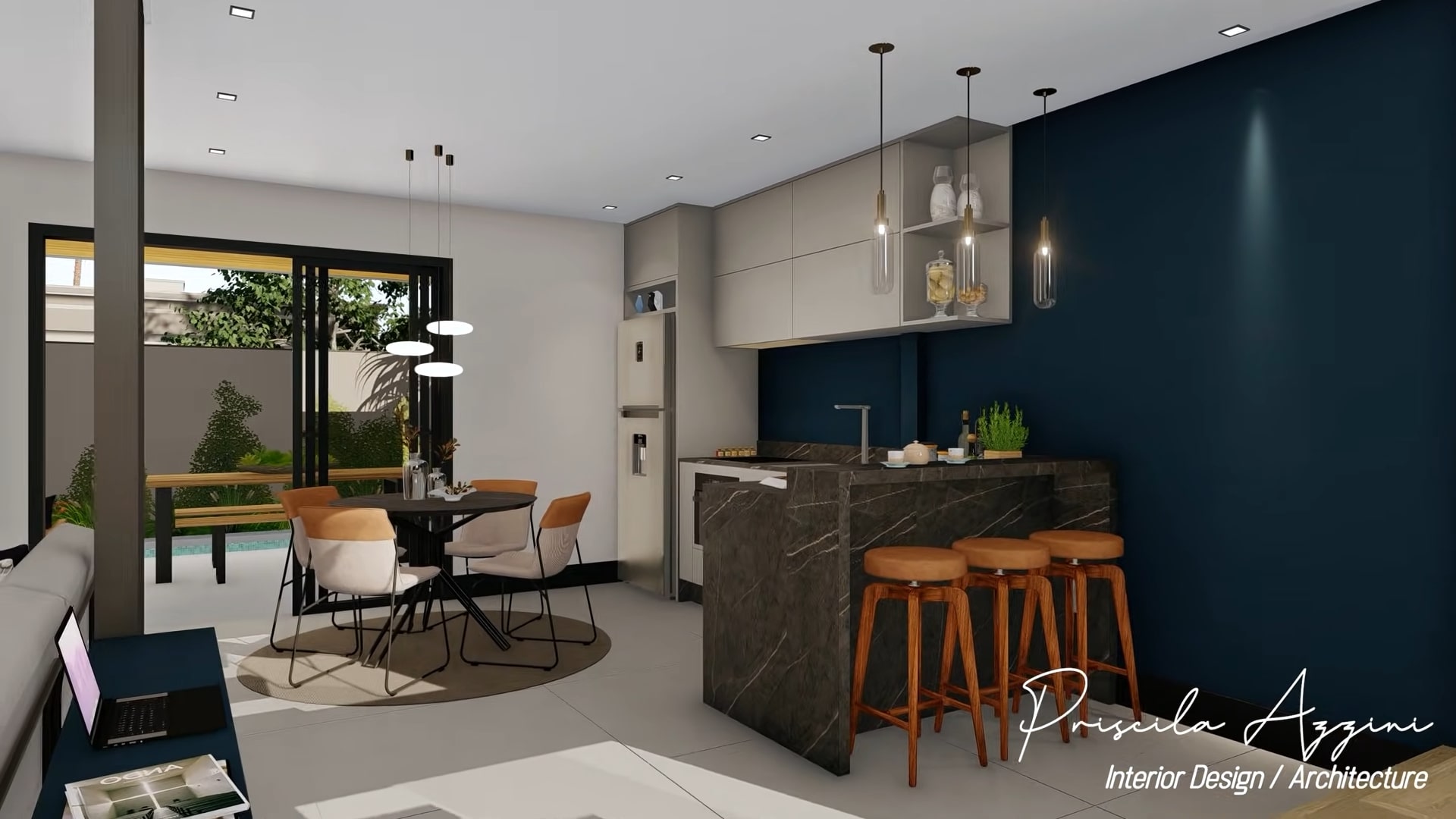 The kitchen is set with all modern appliances. The supplies are well-supplied. Cabins are made of steel. The paint in white in color. The microwave, refrigerator, stove, sink, all are placed in the kitchen. In simple words, the kitchen is perfect.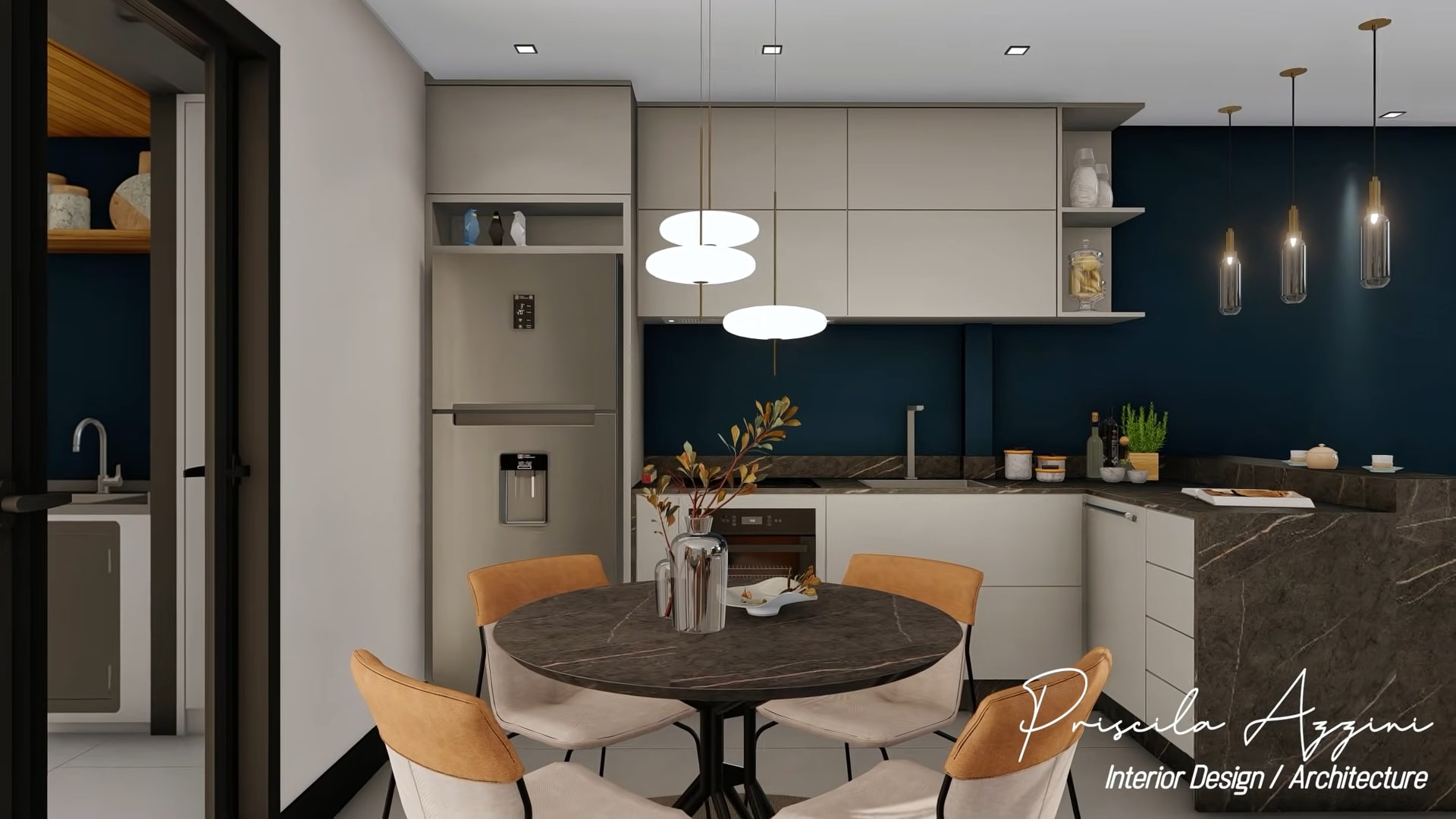 The dining table is set a few steps far away from the kitchen. The table and chairs are set. These are beautifully furnished. These are set for a small family. But number of chairs can ne increased depending on the number of the members.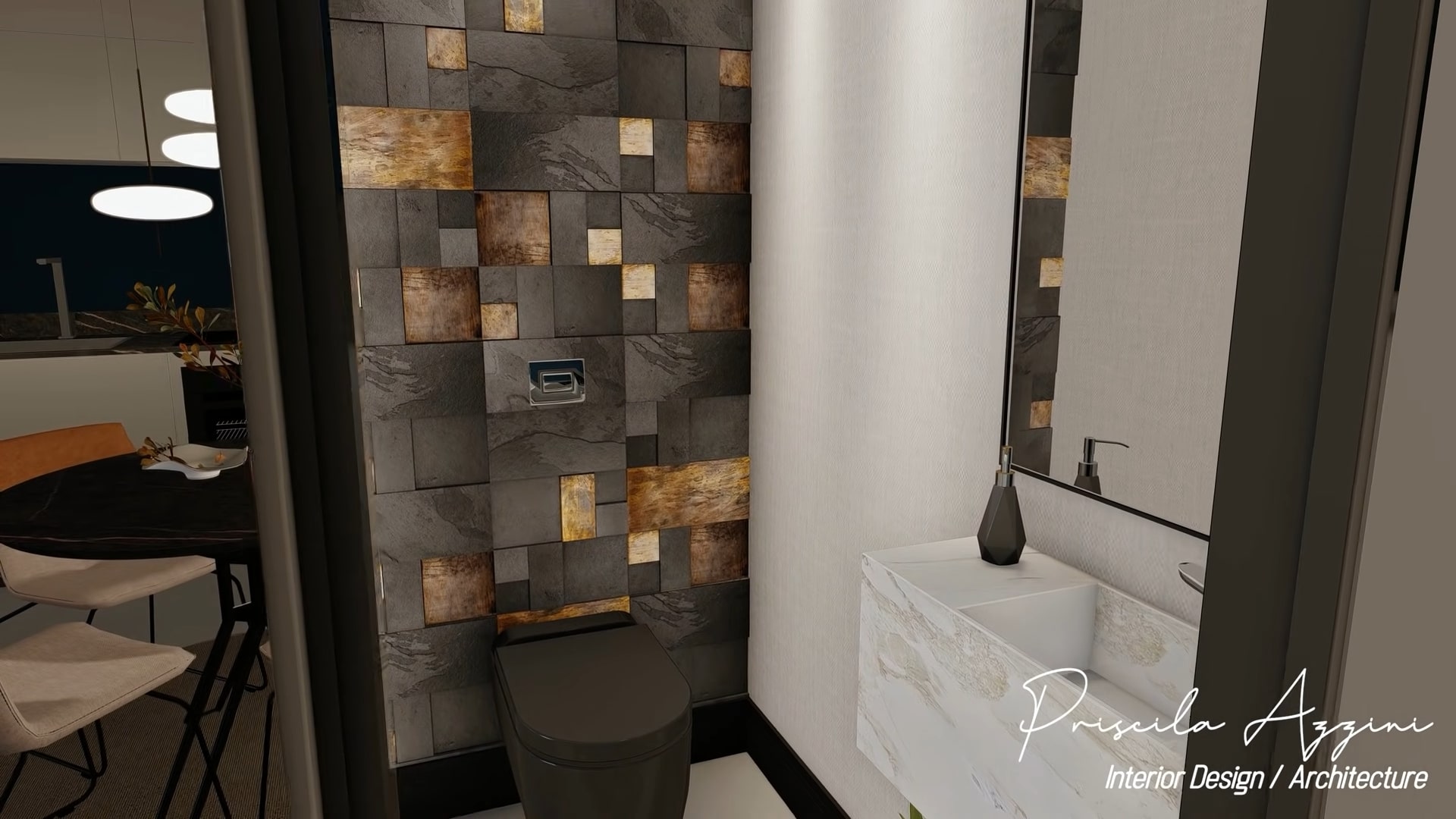 One toilet is on the ground floor. The office is also here. It is for a working person. Mostly this problem occurs to a working person, that he found no area for working. This double story high ceiling house has this facility. One can work here comfortably. The reading room is also there. It is for the students basically or for the person who love reading books. Well, this can be enjoyed in the outdoor area but reading in a peaceful place is more nice.
Moving out the building, on the back side, there is a laundry area. Chairs and desk are plac d here for sitting. The comfortable portion is designed.
Architectural designing of upper floor of the house.
Well, just observe the pictures. The house is very stylish looking. Because tiles have also been used in its construction. The shining tiles are adorable. Upper floor has following pats,
Two bedrooms
One bathroom
Balcony
Bedrooms are there with beds. The closet is also made in the walls. Paintings are hanged on the back walls. The front walls have large glass windows. Outside greenery can be viewed easily. One bedroom directly faces the terrace. Terrace is really a beautiful place. It is a site for morning views basically.
The bathroom is on the upper floor is with full facilities. The showering and toilet systems are apart. The water tub is also made in this bathroom. The white tiles are used in construction. All material is also white in color.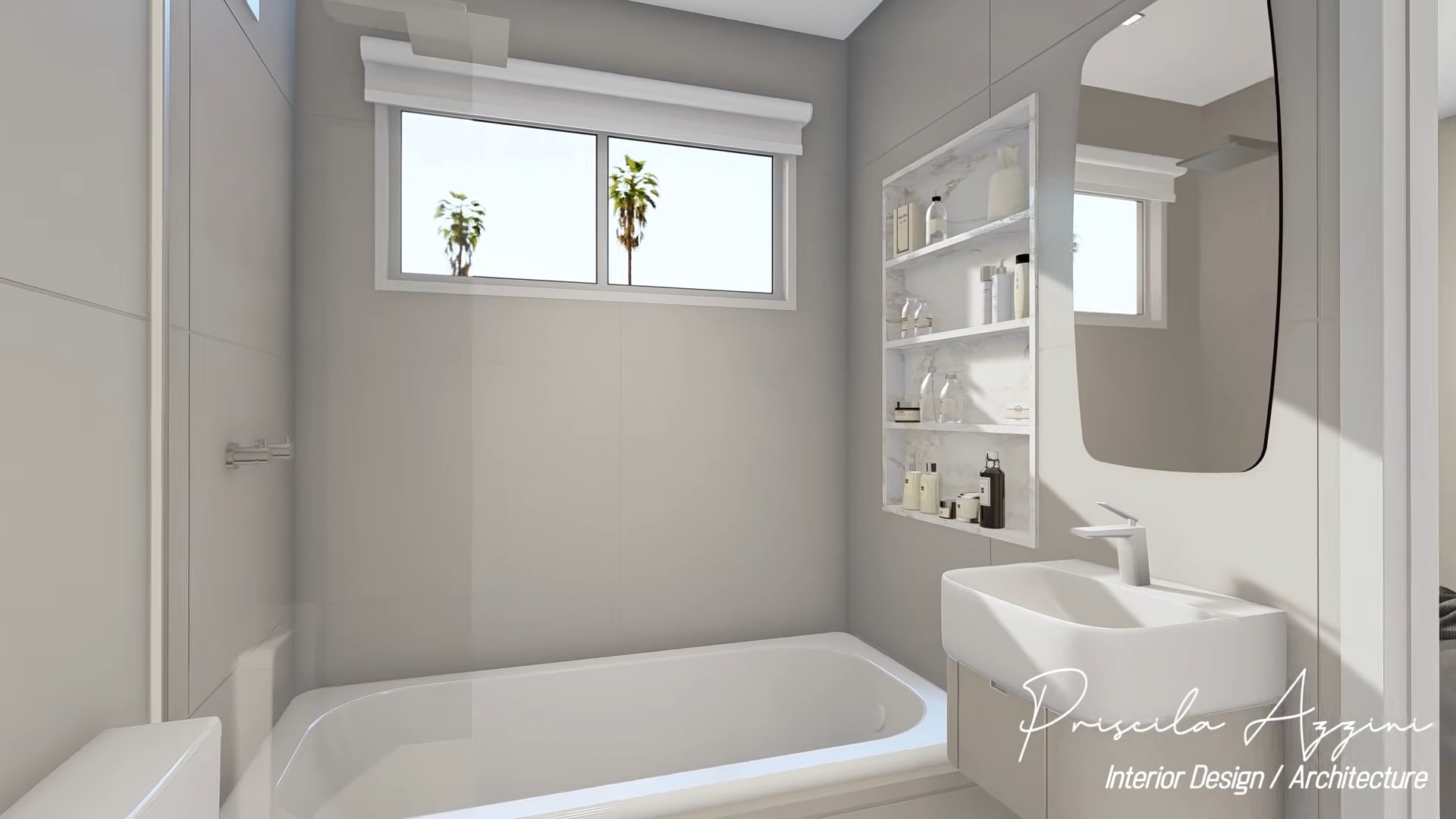 ---
MORE FOR YOU
Shipping Container Apartment Design
Unique Shipping Container Home Building
Noble Looking Container House Model
---
Outer view of the house
This home looks elegant from outside. The outer look is basically of tiles and concrete material. Reason is this that the containers which have been used, are cut to set the glass windows. The glass usage in the construction of a home increases the decency. I think, every person in this world, who wants a separate home, also wants the touch of glass material.
Moreover, like all other beautiful homes, its beauty is also increased by he surrounding trees. Backward area represents grass ground. The other greenery look is provided by surrounding trees.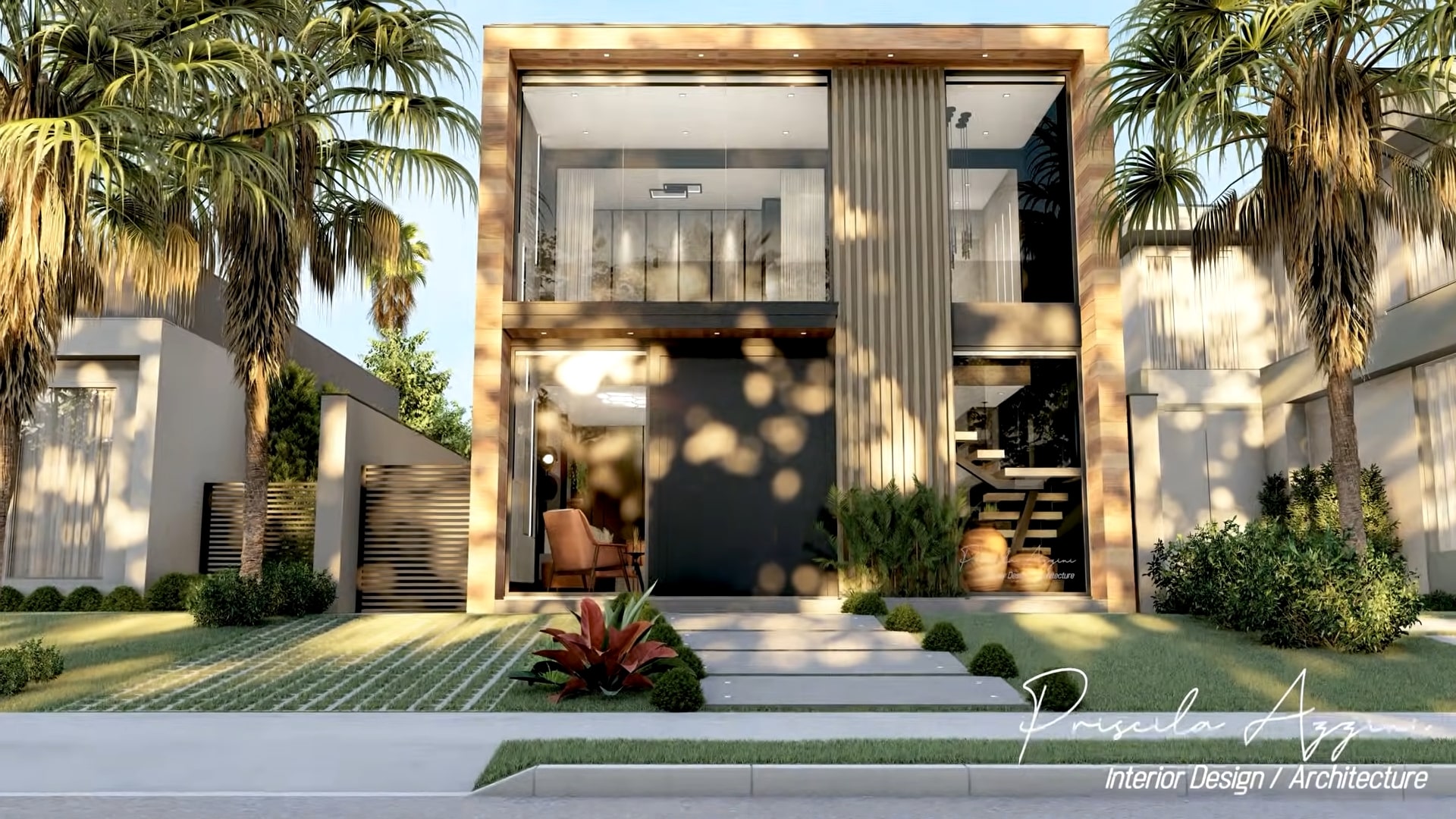 World market rate of containers.
If I talk about this trend, this is necessary to mention, that world is highlighting now the usage of steel shipping containers in construction. The main reason behind this is its lower rates than the other construction material. The container homes are available at much cheaper prices. These can also be prepared by our own at very reasonable prices.
Perfect things in manageable rates are always attractive. World is preferring now these shipping containers for the construction of their homes. This is really a nice thing.
This was all about this charming container double story home. It can be yours if you like this.
This house was created by designer Priscila Azzini. You can find other videos of the designer here.
If you are interested in structures made with shipping containers, you can find what you want among thousands of container house models. Be aware of the contents by following our Facebook and Pintereset accounts.