Are you looking for an affordable way to extend your existing home? If so, then a shipping container extension could be the perfect solution for you.
A shipping container extension is a great way to add extra living space to your home without having to go through the expensive and time-consuming process of building a traditional extension.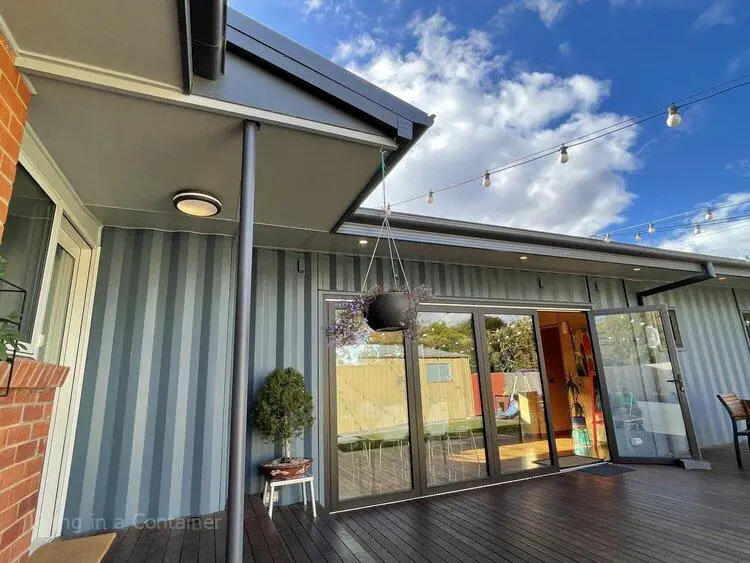 This home in Australia got a new look with the additions of shipping containers.
Container homes are becoming increasingly popular in world, due to their affordability and flexibility.
If you're considering a shipping container extension for your home, there are a few things you need to keep in mind.
First of all, you will need to make sure that your existing home is strong enough to support the weight of the container.
You will also need to make sure that the container is properly insulated and weatherproofed to ensure that it is comfortable to live in.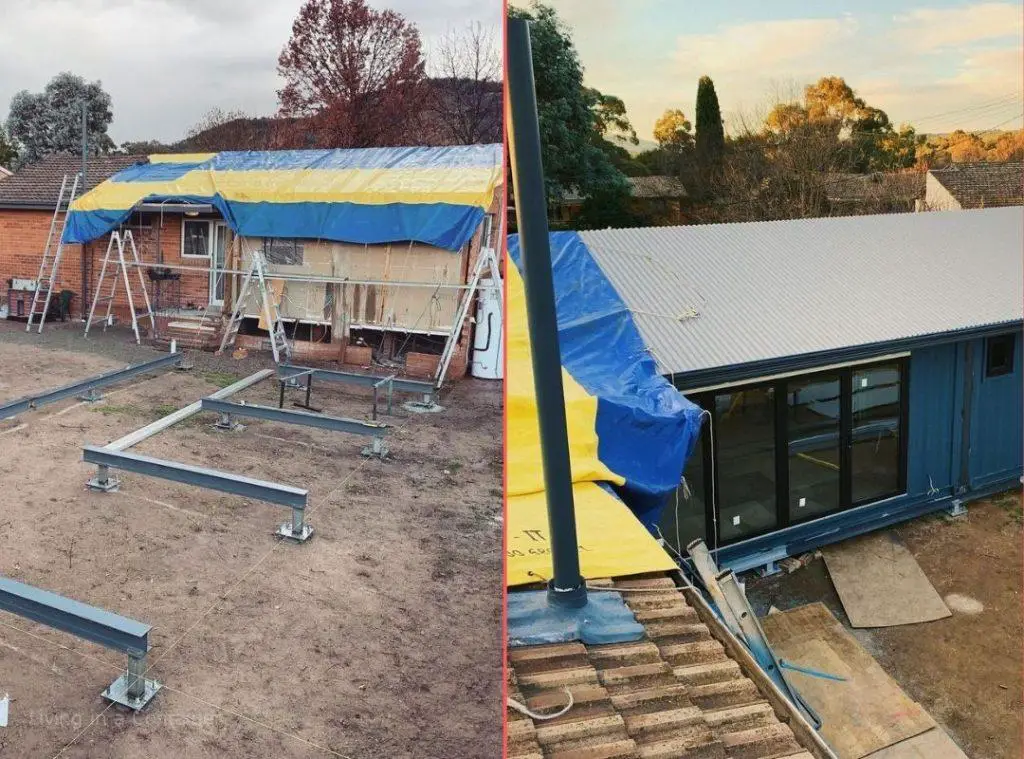 Adding an extra bedroom, bathroom and study area to your home is a great way to increase its value. And what better way to do it than with a shipping container extension?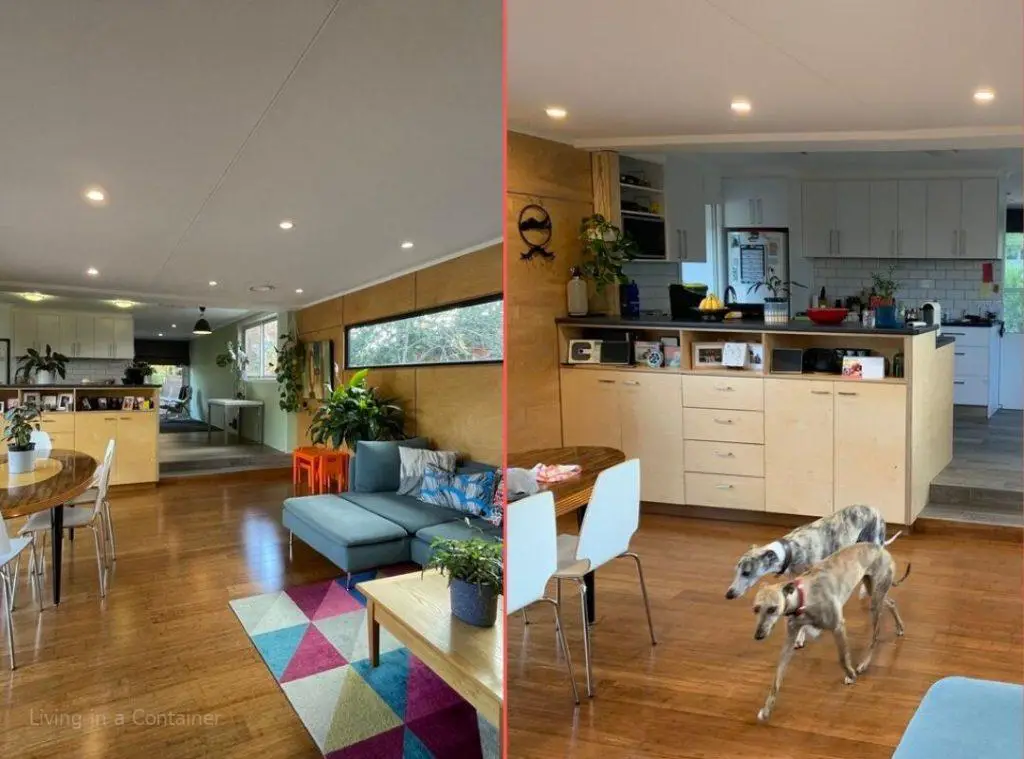 With a little bit of creativity, you can turn a shipping container into a stylish and functional living space. And best of all, it's a relatively cheap and easy way to add some extra square footage to you thatr home.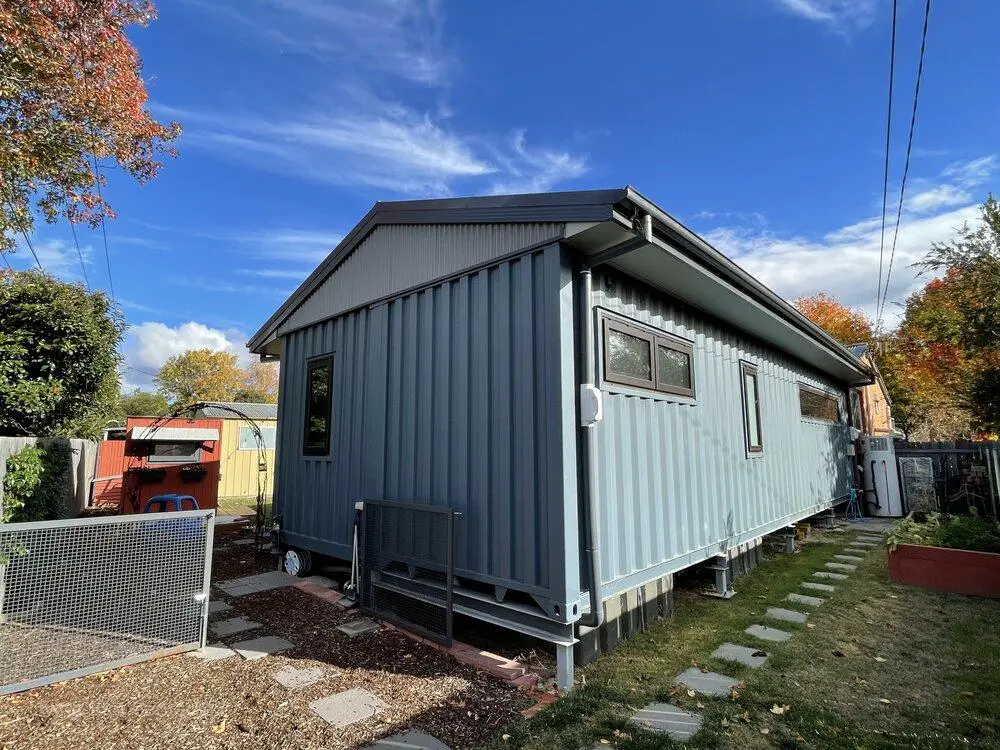 High Cube 20FT and 40FT shipping containers reinforced with 50SHS frames were used in the construction of the container house.
One important factor to consider when building a container home is insulation.
The floor, wall and ceiling of the container house are insulated with spray foam treatment. This helps to regulate the temperature inside the home and keep it comfortable year-round.
In addition, spray foam insulation can help to protect against moisture damage and reduce noise levels.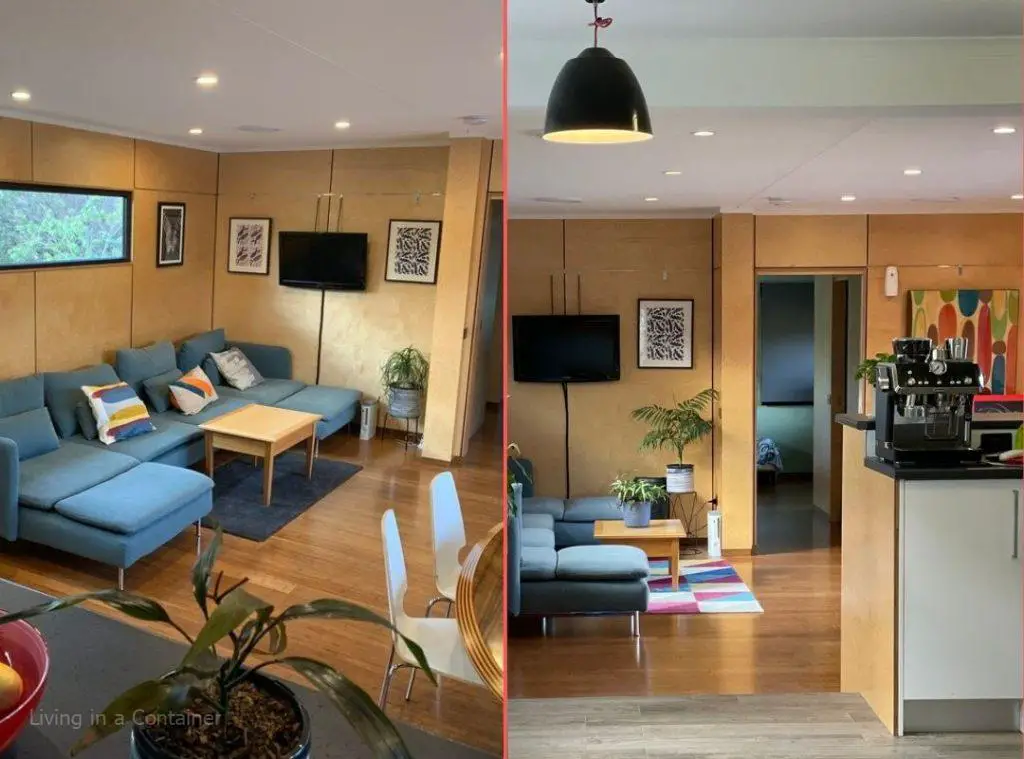 Another Stack Space classic, plywood was preferred in the interior design of the container house.
When it comes to container home interior design, plywood is often the material of choice. Plywood is strong and durable, yet lightweight and easy to work with.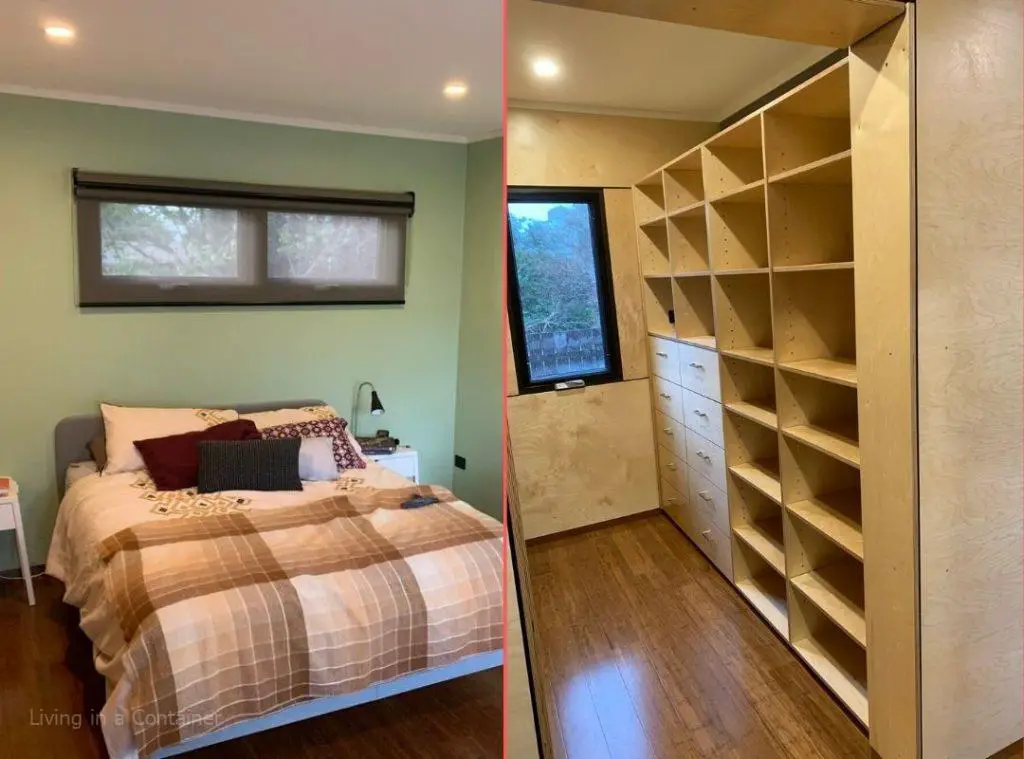 It can also be painted or stained to match any décor. In addition, plywood is an excellent insulator, helping to keep container homes warm in winter and cool in summer.
For these reasons and more, plywood is an ideal material for container home interior design.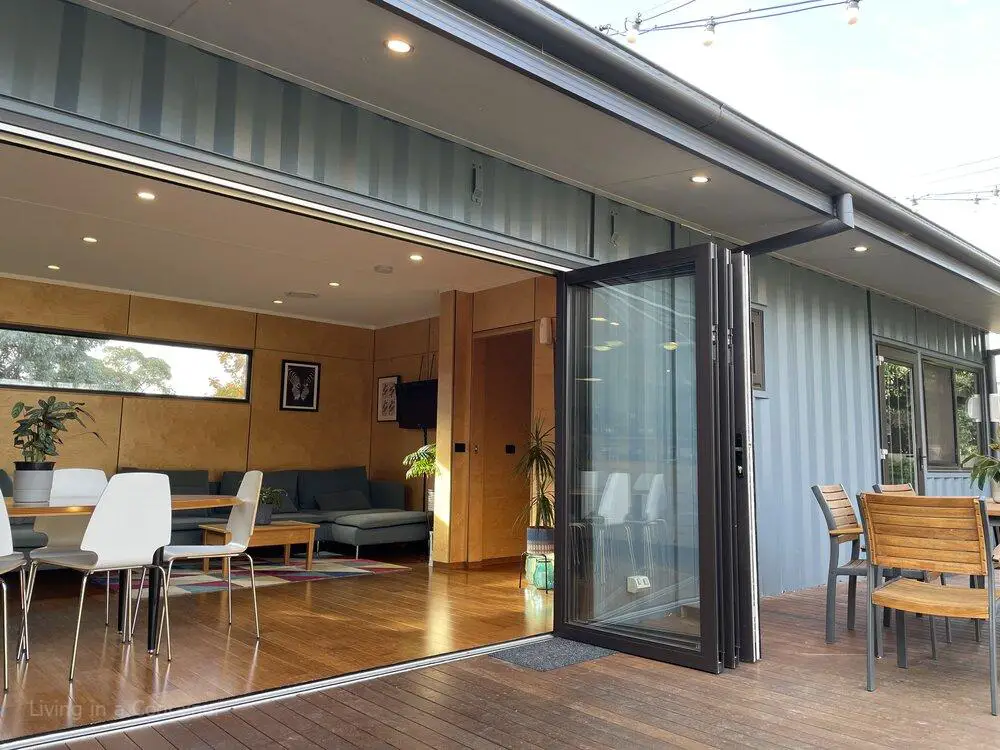 One of the most striking features of container homes is their abundance of windows. Large windows not only let in plenty of natural light, but also give the home a bright and airy feel.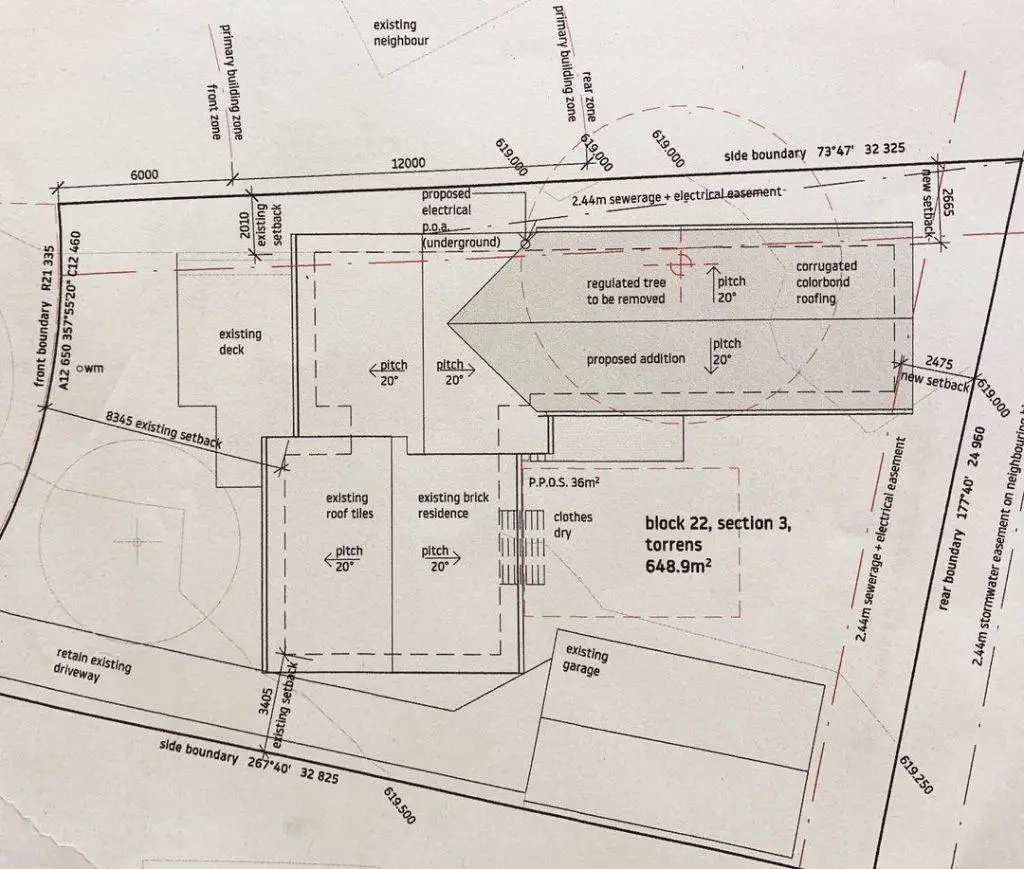 This project was built by Australian based container house builder Stack Space. For more information or to purchase, click here.
Take a look at these great container houses if you want some ideas for your own home.
If you want to see more container houses, you can check the links below.
25+ Creative And Inspiring Container Houses
All About Container Home Extensions
Brilliant Shipping Container Conversion
Life Uncontained Shipping Container Home
2 x 40ft Shipping Container Home
Love what you see? Share your home makeover with us and we'll feature it on our blog.
Email us at [email protected] and tell us about your project.
For more container home improvement and renovation ideas, click here.