Discovering of new things and then presenting them with magical performance is key to success. Now, the world is demanding a lot of changes. It does not want simplicity in anything. This craving for newness in each thing, forcing people to move forward and choose the best one.
Crazy people who are perfect in their profession, wants perfectness in all aspects of life. The elegancy and uniqueness both are demanding by every person of this era. Any field, any working person presenting something, has to keep in mind that people want something new, beneficial and interesting.
Similarly, the same thing is happening to construction industry. This industry also trying to fulfill each demand of its customers. The materials used for construction have been changed. The concrete material is being replaced by some other ones.
The main material used in constructing homes, is steel. Steel shipping containers are using by construction industries for building the homes.
Thermoregulation of the homes
The containers are thought to be hot. Interestingly, it is a myth. Thermoregulation is must for every home. In winter, homes demand heaters and in summer seasons, these demand air conditioners. In the same way, after doing insulation in perfect way, these container homes demand supplies of coldness and hotness. These supplies are well maintained in container homes. These are directly provided either by voltage system or by solar system in some container homes.
( Read Also: Life Uncontained Shipping Container Home )
The homes we bring to you, for your easy access to them. These are discovered for you If you like them, these can be your or you can try to make such home with our involvement. Again, a new architecture has been deigned which is going to be shared here.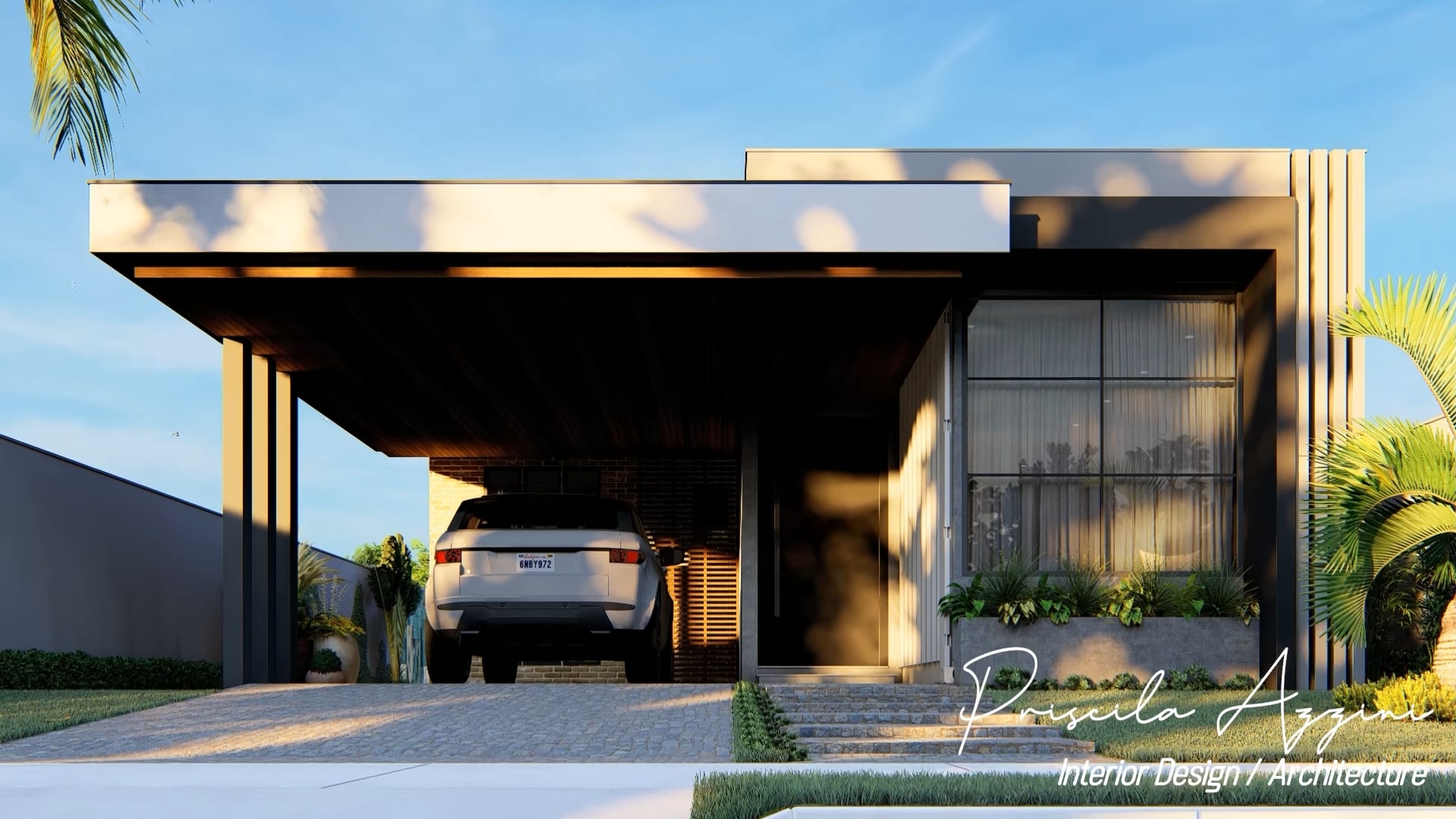 Modern styled home made of shipping containers
No doubt, this container house is different designed and modern. Two shipping containers are used in its architecture. These are 2 x 40 FT Dry HC containers. These are combined. These are cut and designed according to the map design. If desired, 20-foot containers can be used without cutting. It all depends on the owner's choice.
There are many homes and all have different structures. These are according to the land area and availability of the material also. Similarly, this house is also different from other homes. If you want to know about the structure of this beautiful constructed portion, then move with us.
Different portions of this container home
We make a list of all parts of home, then we will go through them separately.
One garage
One living room
One kitchen
One dining table
One working office
Two bedrooms
Two bathrooms
A small gym portion
A kitchen in outer area
A swimming pool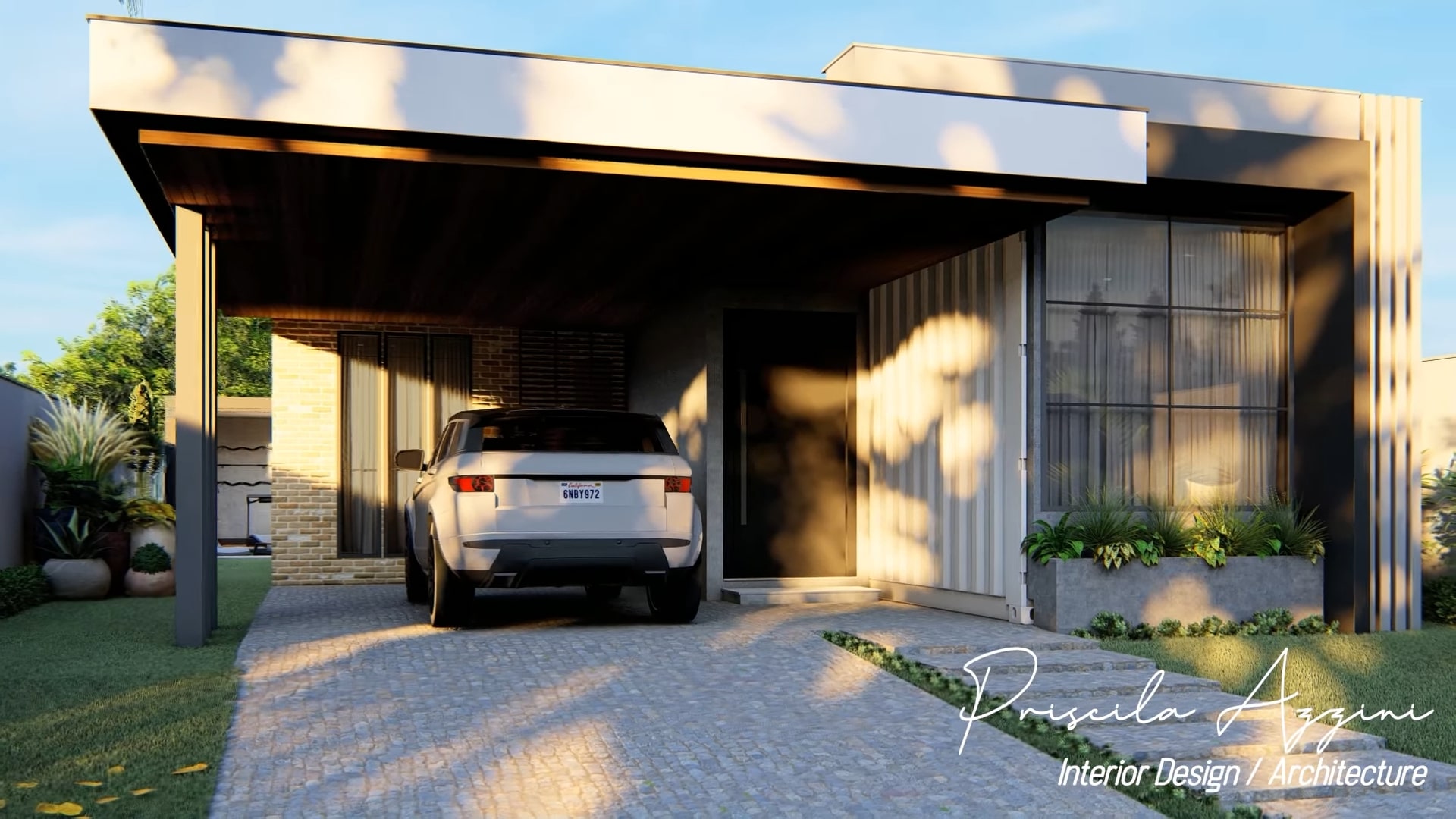 Garage
It is interesting to know that this home is L- shaped. These containers are joined together to give a final look of L. The home has all portions in wide space. Before entering the home, there is a garage. Garage is a necessary portion for those who have cars. Right? ( Container House Models )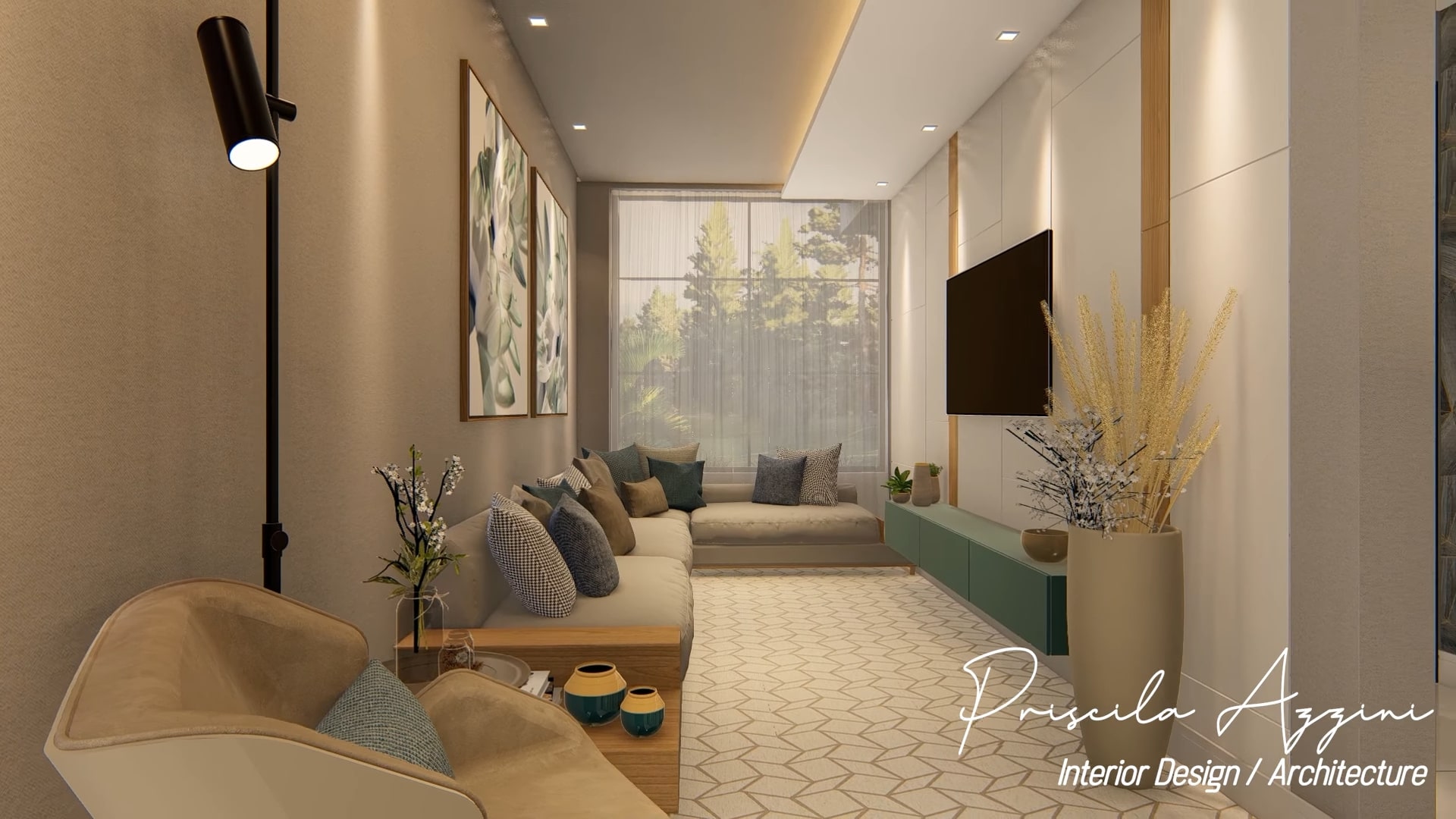 Living room
After entering through the black colored entrance door, one can see that home gives a stylish look with decent furniture. The floor is made of tiles. The shining look is given by them. Then comes an important area that is living room. It has sofas and an arm chair. LED is hanged on front wall. Side wall has large glass window for outer views. The stylish decoration pieces are placed on the side shelves.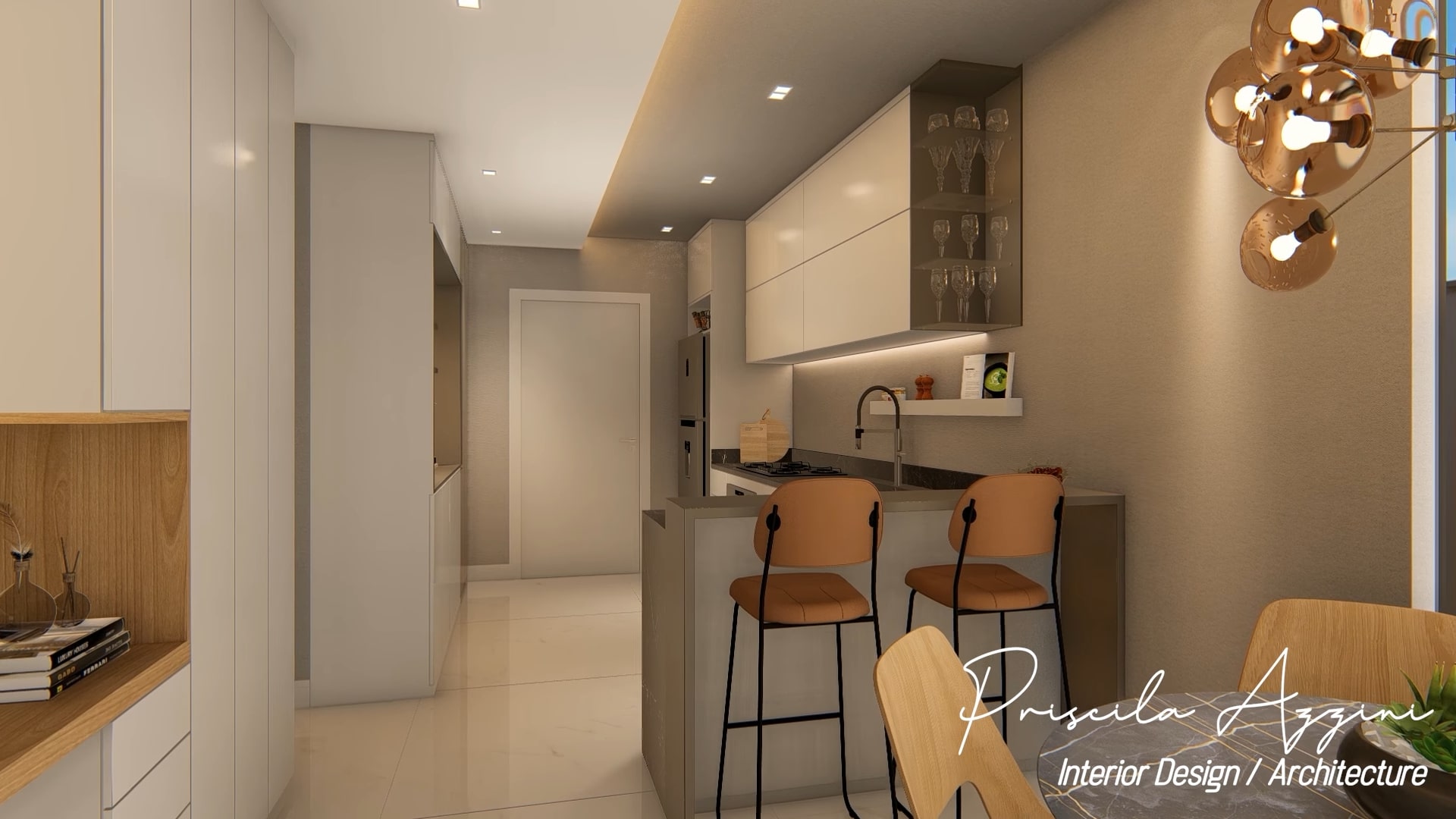 Kitchen
This kitchen is well equipped. All material concerned to kitchen is placed here. The appliances are modern and are set in their places. Refrigerator is also here. Microwave oven facility is provided. Different colored mugs are placed on shelves with different spices jars.
Dining table
This is made of wood with chairs all around. Large window is on front. Peaceful area for enjoying the meal. Satisfying portion is necessary for having your meal. This fulfills the need.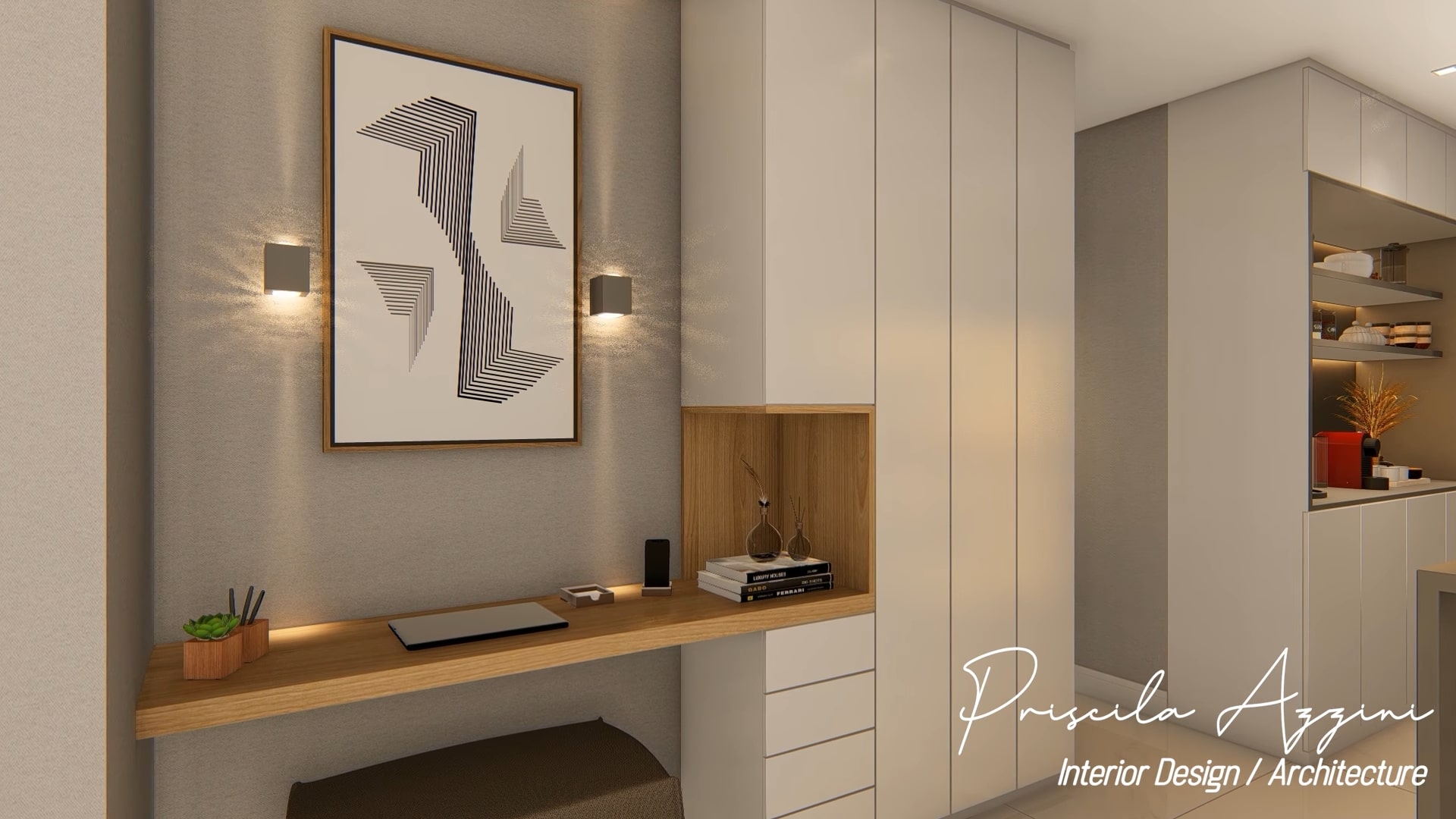 Working office
Well, it can be working office or a study room. Light, table, laptop, a sitting chair are set in the corner. This os a small area with wood partition.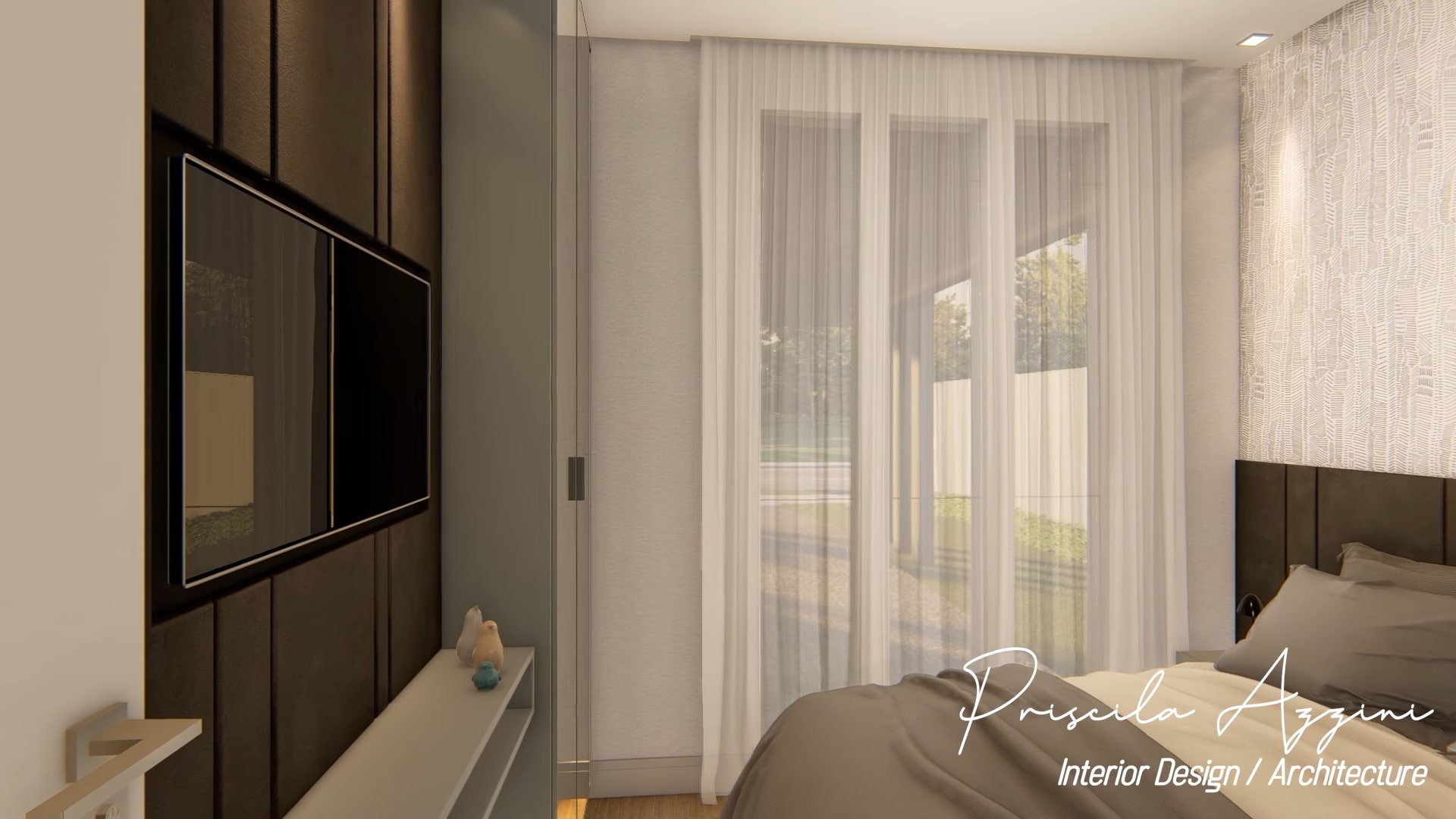 Two bedrooms
These are two bedrooms with beds. These are set and matched. Paintings are on the wall. One wall has large glass windows. The closets are made in the walls. These are for putting all the attire. The bedrooms are calm and have air conditioner supply.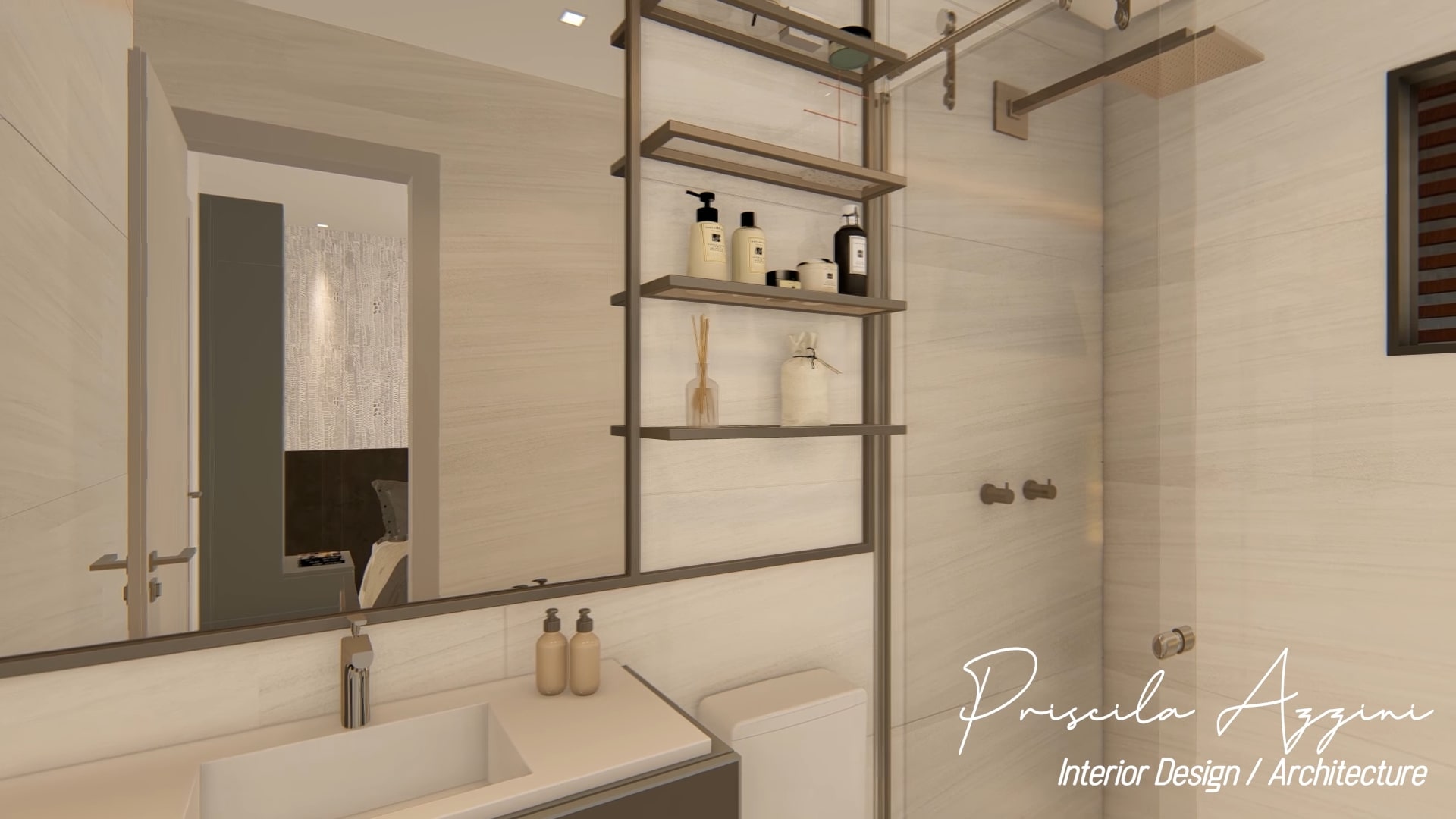 Two bathrooms
These are attached with the respective bedrooms. These have all the supplies. These are well-funished. White tiles are set there in construction. Showering and toilet systems are separate.
( Read Also: Double Story Stylish Looking Container Home )
Moving out from interior portions, there are various parts in outside area
There is a large swimming pool in the backward portion of the house. Large chairs are placed near the pool. One corner presents a kitchen. There is a facility for grilling. Evening party can be arranged here. Then there is an LED. Two comfortable sofas are placed in front of LED. Exercise machine is placed in other corner. Other facilities of gym are also available.
There are basically three LEDs in this house. One LED is in living room, one is in bedroom, one is in outer portion near the swimming pool. Small lawn is also there. Trees are around the house. Modern lighting system is set in the house. The lights are designed in ceiling. Sone are hanging lights and others are fixed in ceilings. The electricity is provided by voltage system which is set properly.
Here, description of this beautiful house ends. Thanks.
This house was created by designer Priscila Azzini. You can find other videos of the designer here.
Living in a Container explores projects made with shipping containers around the world and shares them for you. Don't forget to take a look at the structures made with other amazing shipping containers on our site!
We invite you to send in your story and container homes photos too so we can re-share and inspire others towards a simple life too. Thank you! You can share this using the link and social media re-share buttons below. Thanks!
» Follow Living in a Container on Social Media for regular shipping container house updates here «