Are you looking for a blog post about the home in Mullion, Country NSW? If so, we've got just the post we think would make any reader excited to plan their next vacation.
Have you ever heard of living in a shipping container home?
It may sound unconventional, but it's becoming increasingly popular as an experience that allows travelers to explore and interact with the world while enjoying all the comforts of home. Nestled away in Mullion, Country NSW is an amazing example of such a unique accommodation opportunity.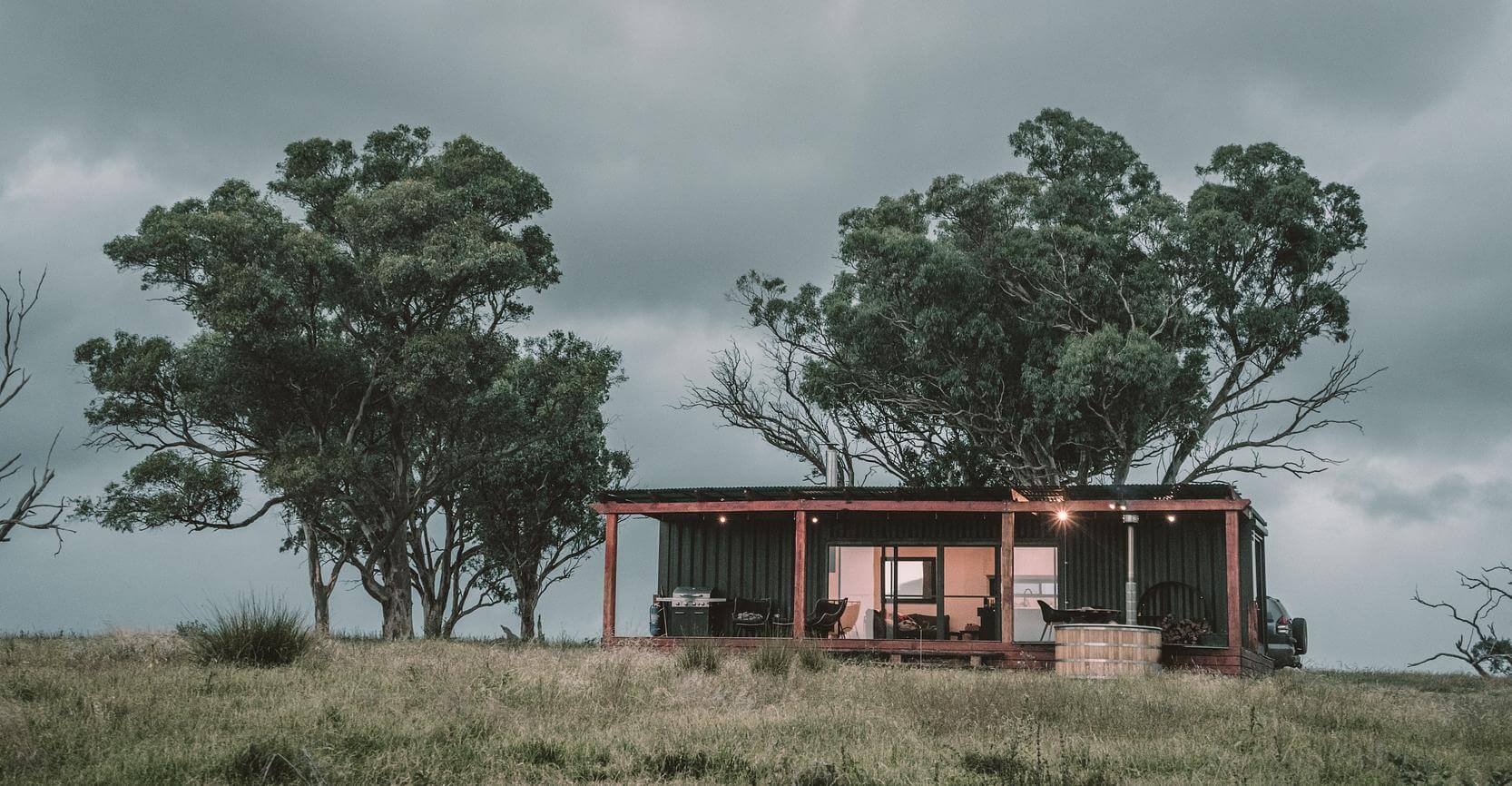 This particular container home was created from a single 40ft shipping container and features a large veranda and offgrid amenities.
Harmony is achieved between the black container walls and wood. This creates an inviting atmosphere that few can resist.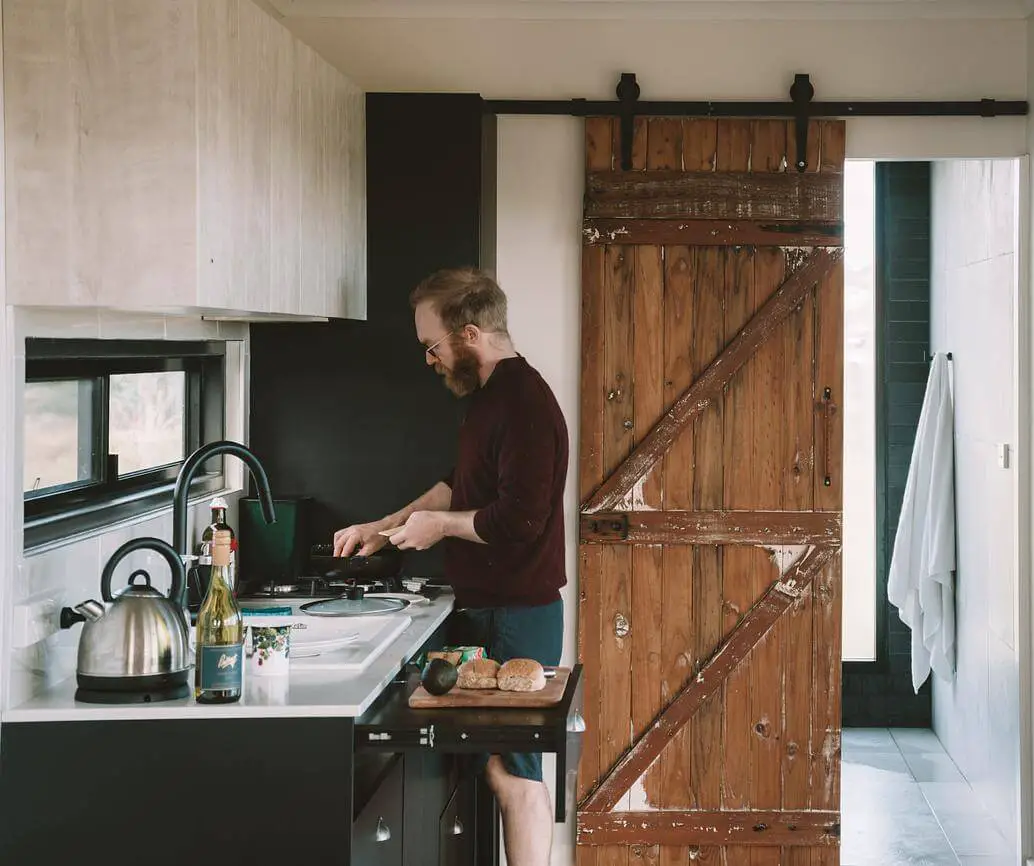 Additionally, recycled materials were utilized wherever possible throughout the property creating a great sense of sustainability within its presence.
For those lucky enough to stay here, they are given an opportunity to have a truly unique experience in this one-of-a-kind location.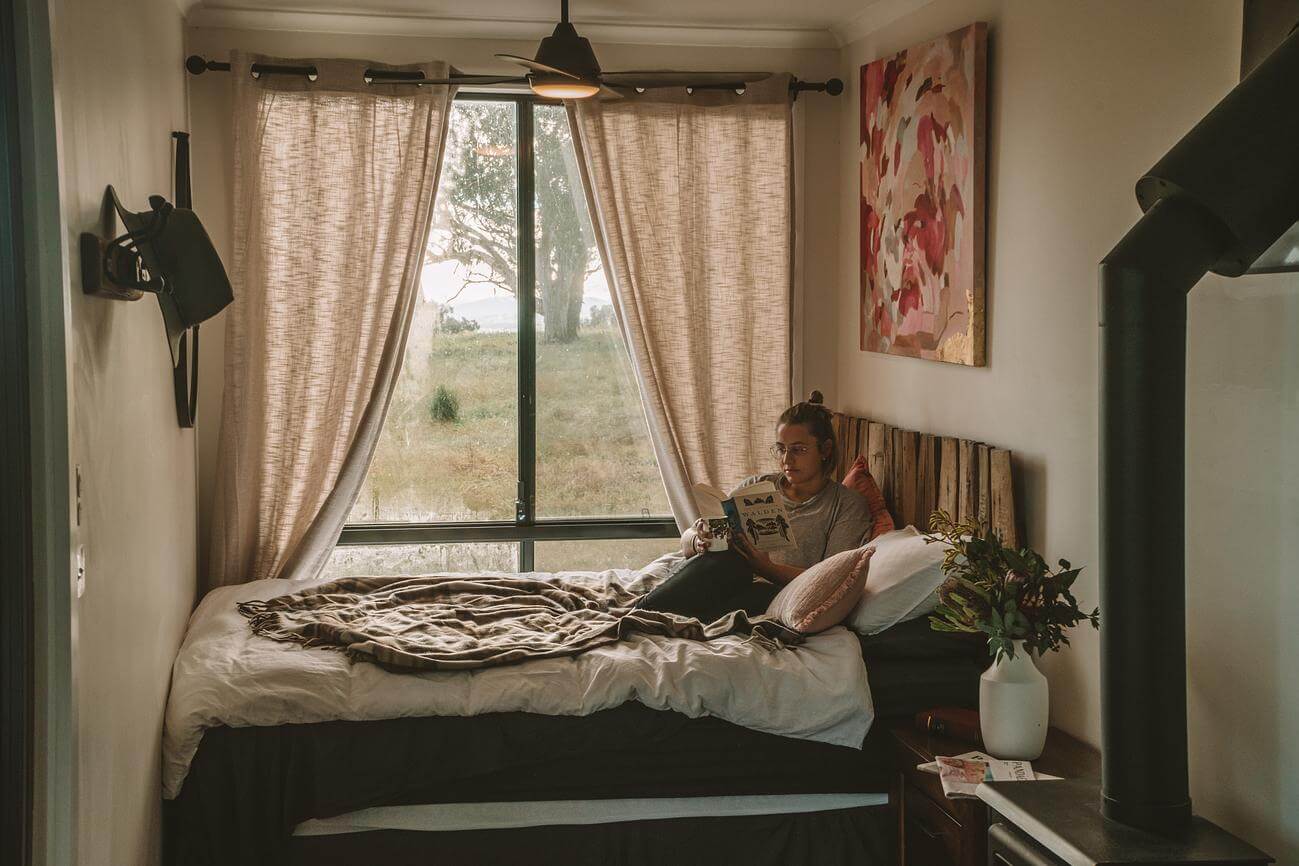 The interior design is quite soothing and offers plenty of luxury despite its simplistic structure.
Renting starts at only $350 per night and guests are ensured total privacy with their own private entrance and full access to all amenities available onsite.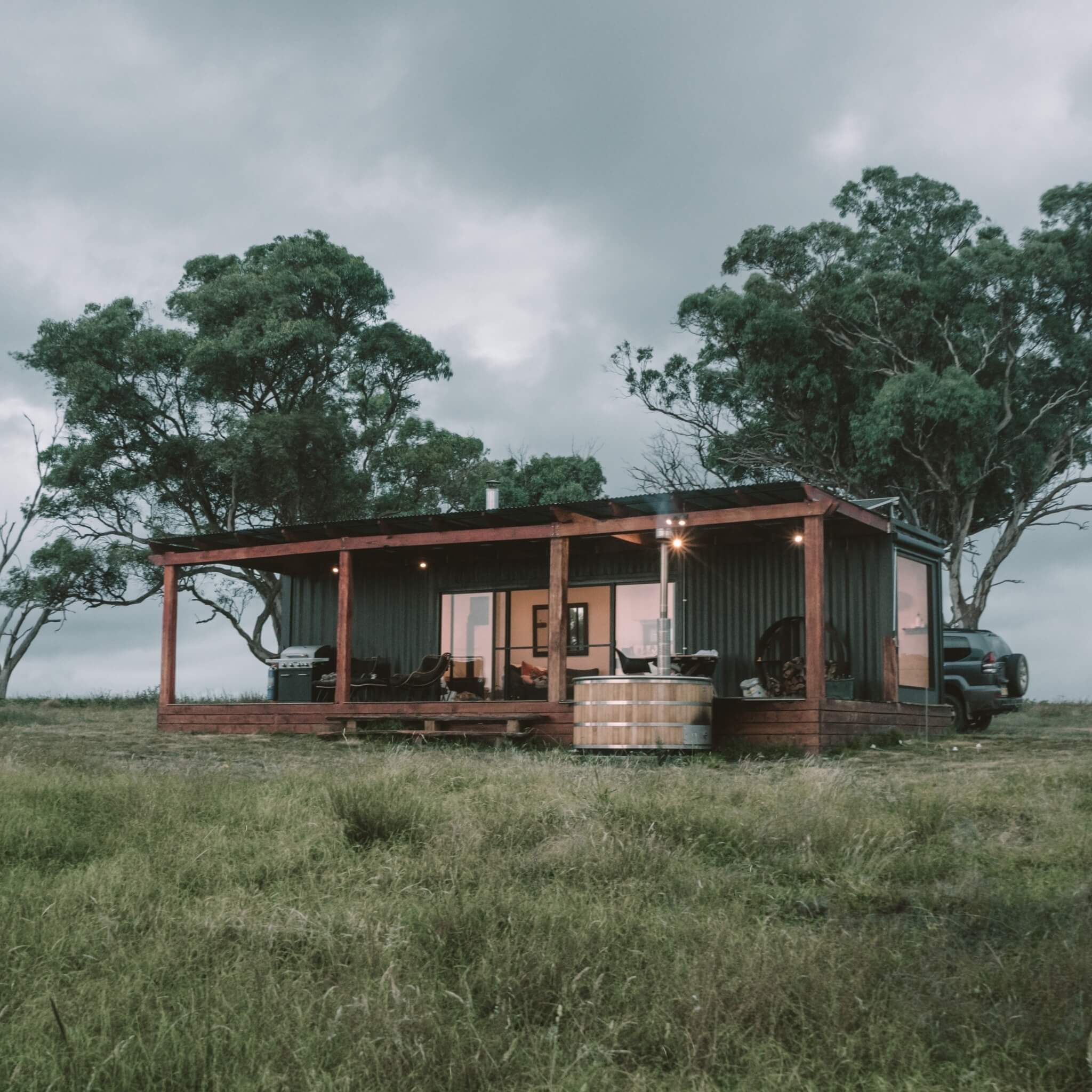 So why should you consider building or renting your own container home for your next adventure?
Aside from being eco-friendly and cost effective, there are numerous advantages to setting up shop in these metal dwellings versus more traditional residence options. These include:
1) Mobility – Container homes can be moved from place to place relatively easy – which makes them perfect for those who aren't completely sure where they want to settle down next!
2) Customization – Anything you can do inside four walls can be accomplished with a box made from steel shipping containers; creative people who love finding unique solutions will definitely appreciate this aspect!
3) Durability – Built tough yet still lightweight enough to move when necessary; these boxes make excellent long-term dwellings that won't rust or rot over time like timber constructions could potentially do if not cared for properly!
4) Eco-Friendly – Shipping containers are made of recycled materials which means less waste going into landfills all over the world each year (in addition, many manufacturers now offer "green" containers made out natural resources).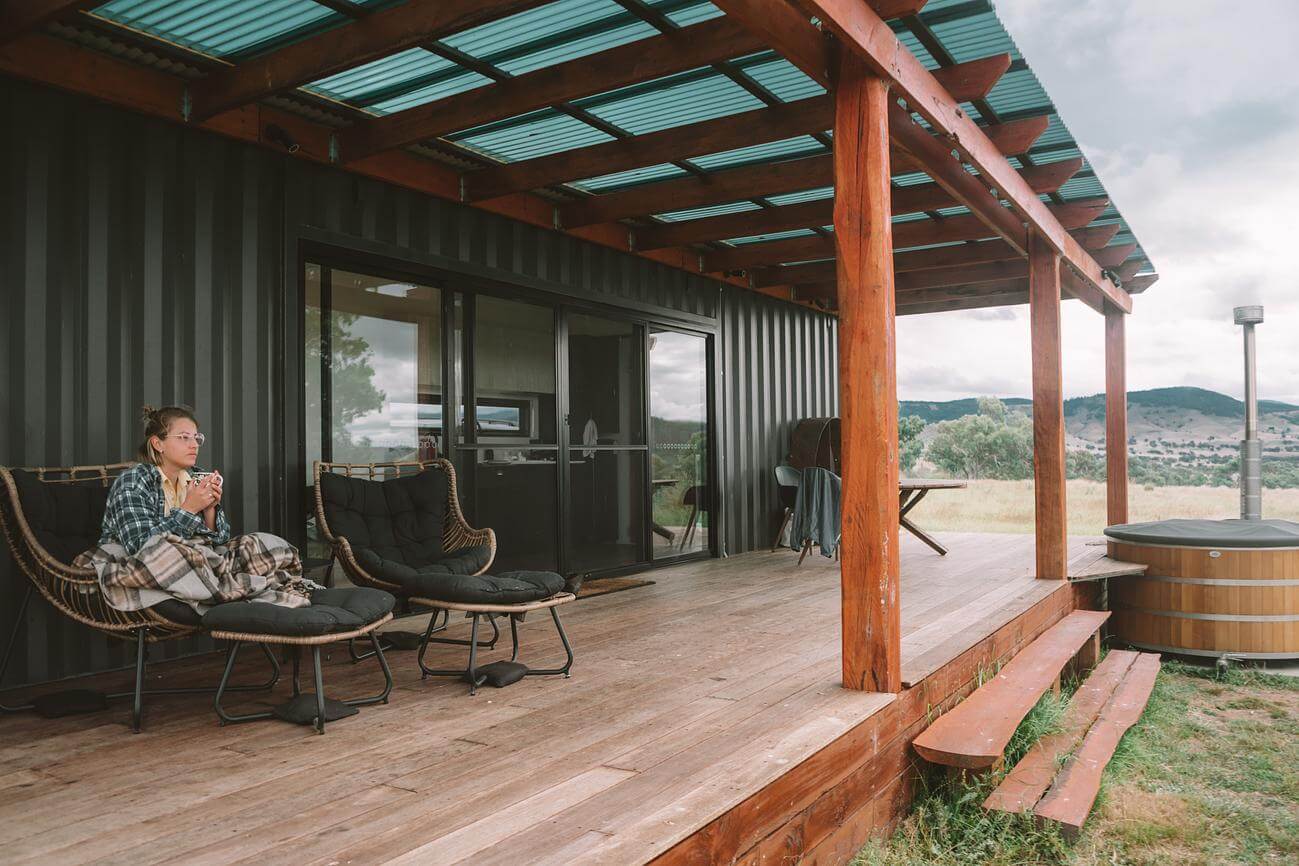 Living in a container home isn't just great for adventurers; it's also an excellent choice for those looking to downsize and simplify their lives without sacrificing elegance or luxury!
So what are you waiting for?
Start planning your next getaway today – who knows maybe a container home will be part of your journey?
Read Also :
3-story Container Home Built in 3 years
Shining 3-story Kurihama Shipping Container House
2-Story Shipping Container Home
If you are interested in structures made with shipping containers, you can find what you want among thousands of container house models. Be aware of the contents by following our Facebook and Pintereset accounts.