The popularity of container houses is increasing in South Africa as well as in the whole world. Container houses have become an excellent popular building especially for families in South Africa.
Fishhoek Container House made with 5 shipping containers
The shipping container house was reconstructed by the previous owner on an area dug for another project.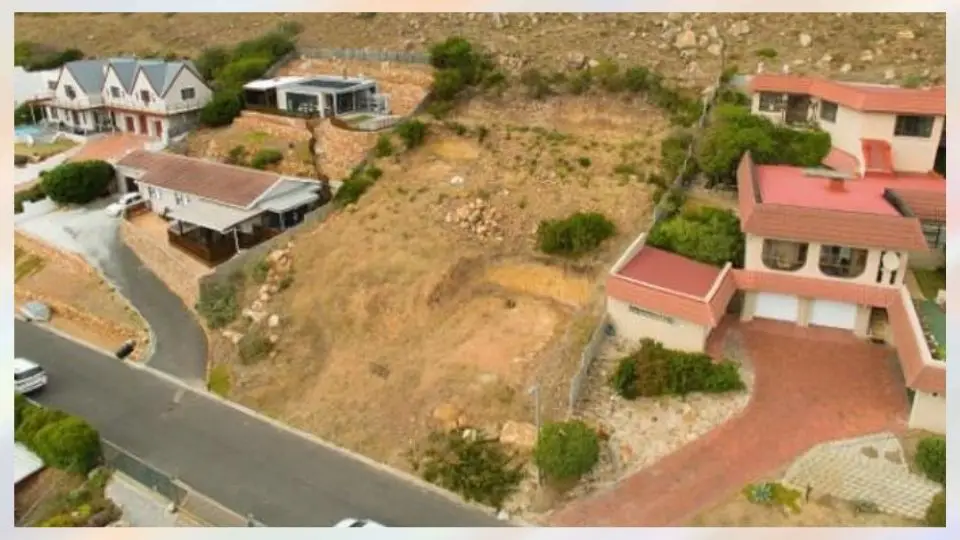 Using shipping containers on this sloping site both shortened the construction time of the project and allowed for a stepped terraced structure to emerge.
The construction site was carefully prepared and then concrete foundations were poured for the containers. After that, steel columns were installed forming a supporting frame to hold each container in place.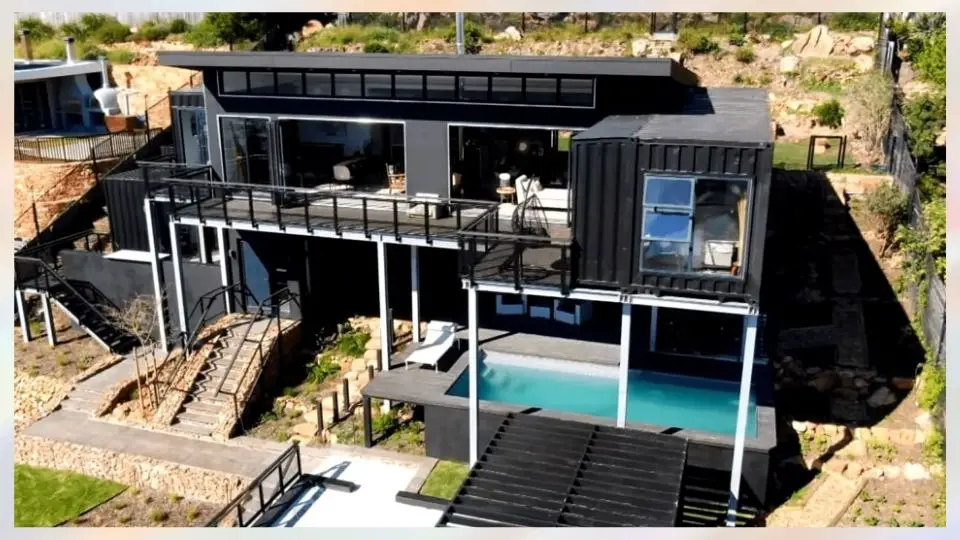 This container house, where you can experience luxury with a panoramic view, stands out with many design wonders.
Designed by Ayla Damon of Poche Architectural Concepts, the Fishhoek container house was built using 5 shipping containers.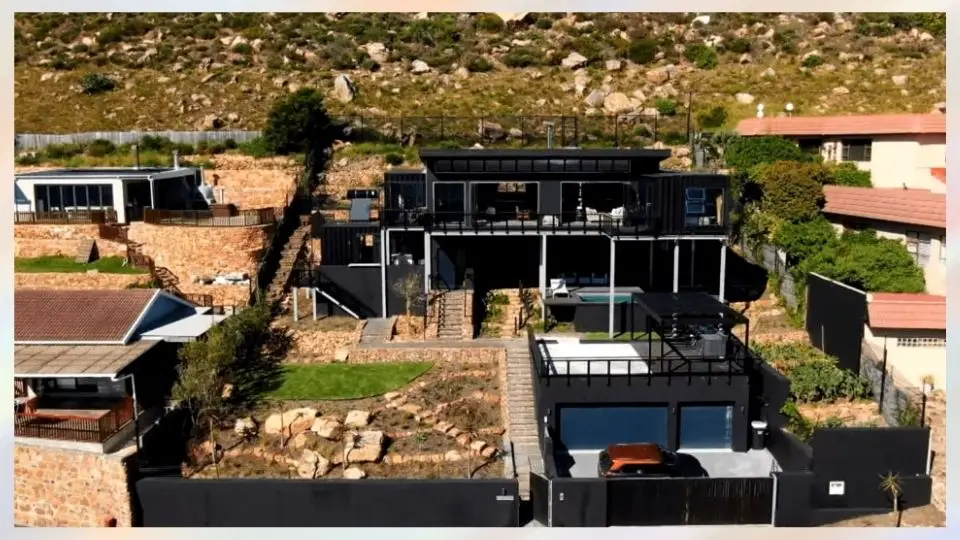 The container house, facing the Fishoek Valley landscape, has a luxurious and ostentatious look.
The landlord did not want the outer surface of the shipping containers to be covered. In this way, the container spirit continues at home.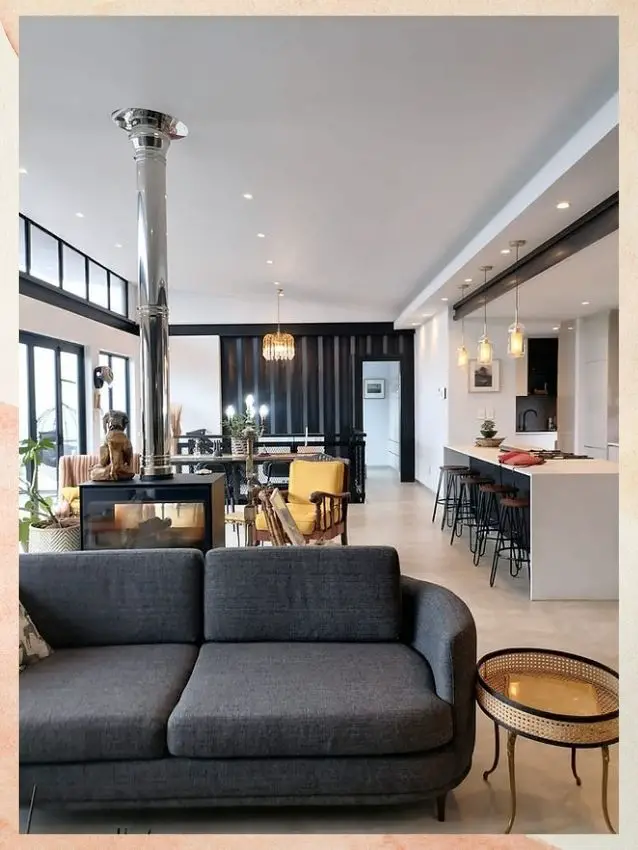 This beautiful container house has multiple rooms, a spacious kitchen and a terrace where you can spend your free time designing and enjoying the hillside view.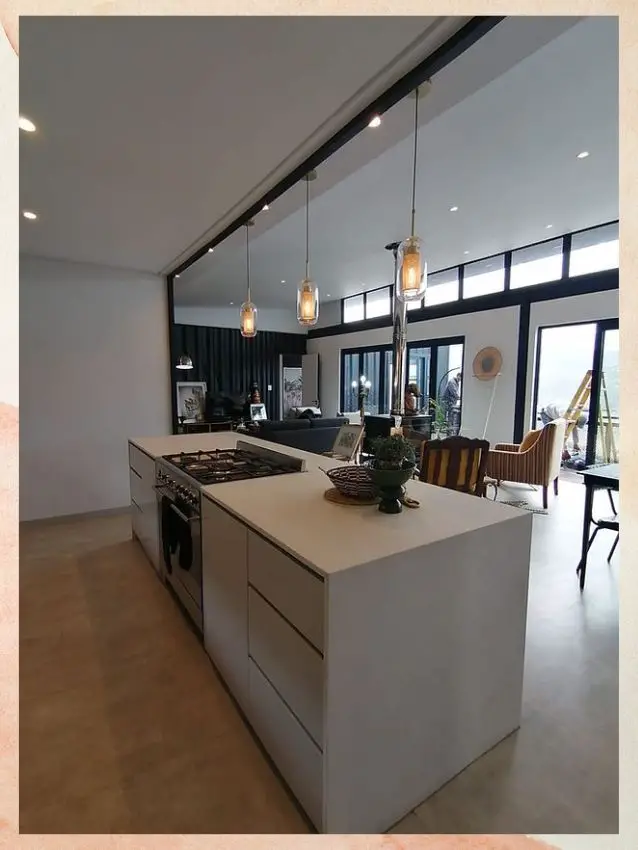 With comfortable bed preferences, furniture sets selected according to the environment and a beautiful kitchen, an atmosphere integrated with black tones is provided in this facility.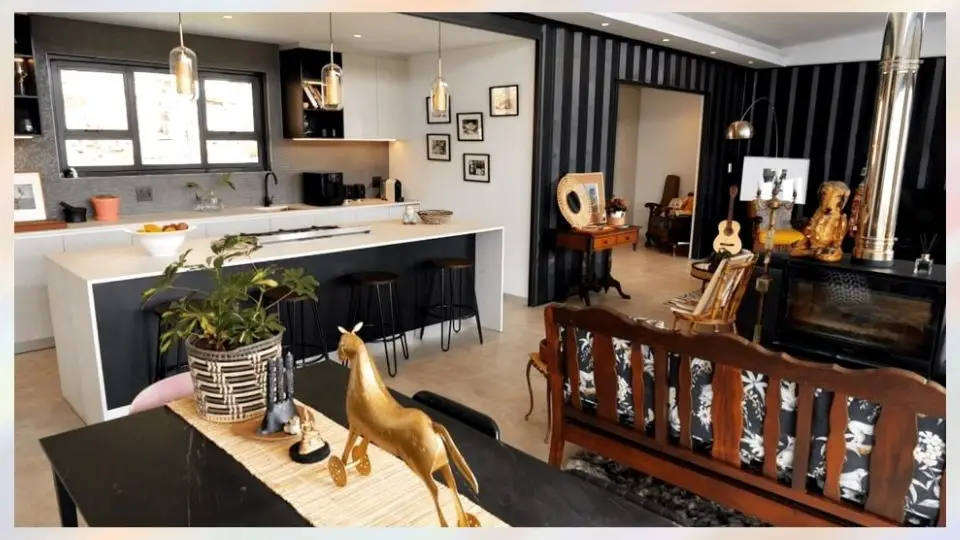 While the black, gray and white tones preferred in home design create a very elegant appearance in the container house, a different style is adopted by hanging the lighting from the ceiling.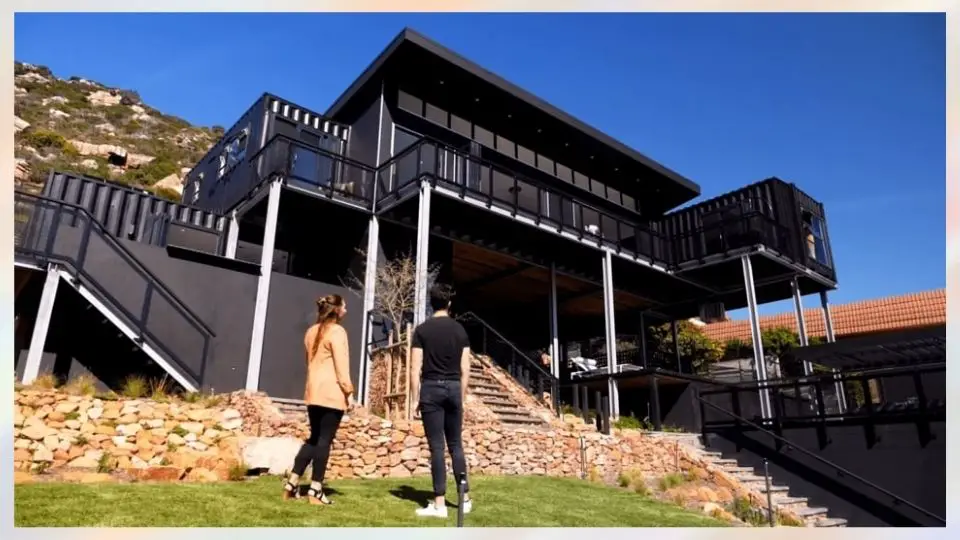 What are the Advantages of Container Houses?
With the emergence of container houses as new structures, these affordable houses are among the preferred ones.
One of the most important benefits of the container house is that it is very affordable in terms of cost.
Using less materials and choosing recyclables also has a good effect on the home.
The lack of real estate in the area where the container houses are located also provides calmness.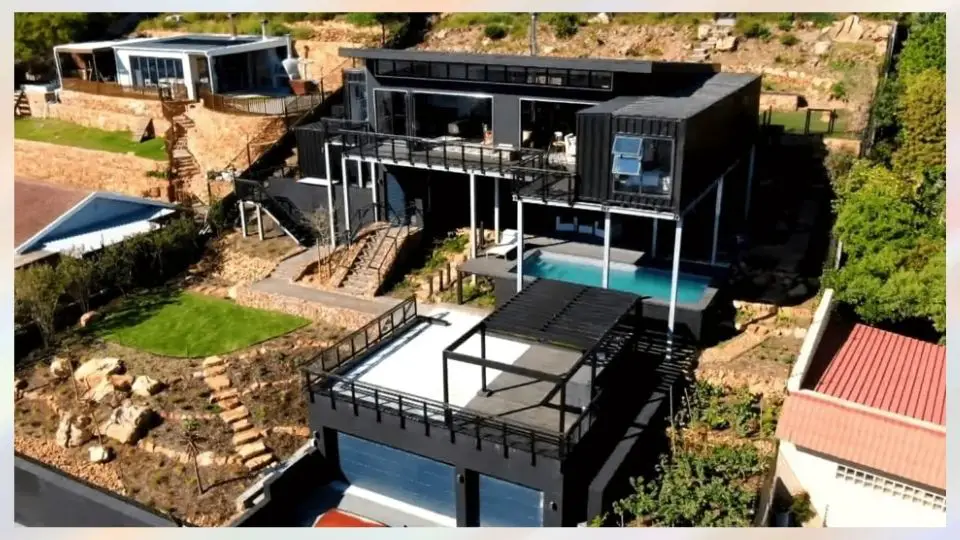 If you want to see more container houses, you can check the links below.
25+ Creative And Inspiring Container Houses
Brilliant Shipping Container Conversion
Life Uncontained Shipping Container Home
2 x 40ft Shipping Container Home
Love what you see? Share your home makeover with us and we'll feature it on our blog.
Email us at [email protected] and tell us about your project.
For more tiny home improvement and renovation ideas, click here.