Hello Everyone,
We continue to discover for you. Our container house on today's tour is from Johannesburg, South Africa.
Today, a container house is going to be discussed which is very large in area and located in Africa. This is not an ordinary one. The containers have been used in building many places. These shipping containers enhance the elegancy of any living area. The steel shipping containers give diversity while designing a home or any other building.
The building looks very cool when it is designed in best architectural way. For this purpose, map engineering must be done in perfect way. The architectural design makes a home best or bad. Then selection of material matters a lot.
Read Also :  Life Uncontained Container Home
We have discovered and discussed many homes up till now which are made of steel shipping containers. All are different and distinctive. The one thing is common that all are stylish. Moreover, the homes have all portions in a small area. But many containers can be used to construct a living area depending upon the design and investment.
All aspects collectively make a home best living place for the owner. This shipping container house is also made of more than one shipping containers.
Well, many buildings are constructed through these containers. These can be villas or simple homes. These can be guest homes for staying. This shipping container is also a guest house. This guest house is for staying of people who visit this area. To know about its architecture, go through whole article.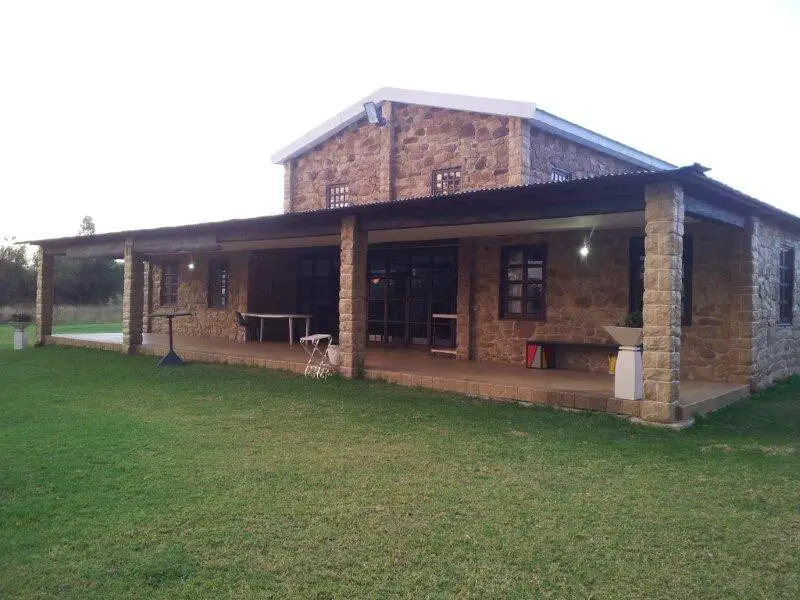 Guest house made of many shipping containers
This is a very large building. Shipping containers are assembled together to make this. This is double storey building. The containers are mixed with concrete building material. Both are use in harmony. The concrete material is giving a final look to this hotel. The location of this guest house is near a river. Only 80 meters far away from this river. So, this is a great site for nature lovers.
Read Also :  Shipping Container Home Ontario
Architectural designing of this living place
This is a large building with wider portions.
5 bedrooms
Kitchen
Living room
Dining tables
Lawn
Bathrooms
Fireplace
Capacity of this container guest house
This home has a capacity of staying of 20 people at one time. It has five bedrooms. 20 people can sleep here. Additionally, 8 people can also sleep in outer portion. So, enough place for a trip with 20 persons. Interior designing of the house is simple with broad areas. Let us have a look.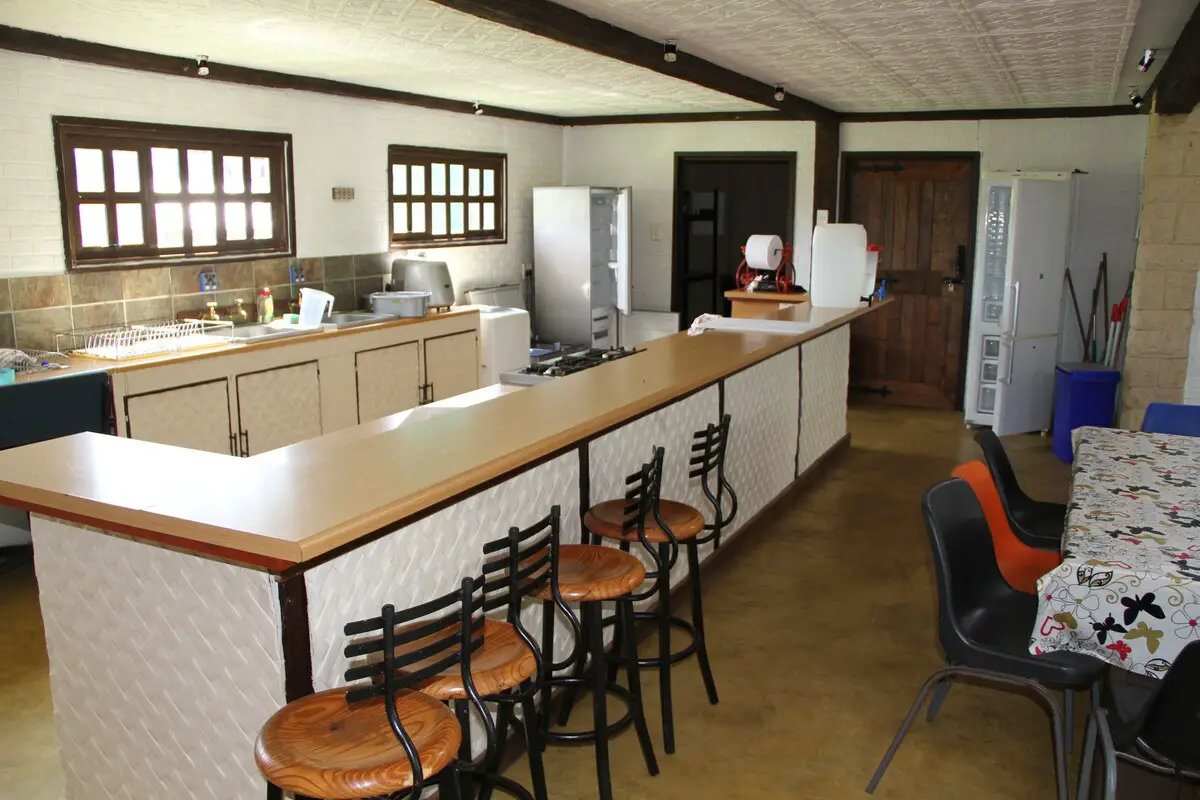 Large sized kitchen
Kitchen has vast area. The kitchen is designed with wood and concrete material. The stools are placed around the shelf. Refrigerator, stove, sink and microwave facilities are there. The dining table is near to kitchen. This is very large dining table. Many chairs are placed. Tables are set. Large number of people can enjoy meal here.
One dining table is set outside the table. This one also has many chairs and table. The fining table is set here for more people or you can enjoy meal with weather.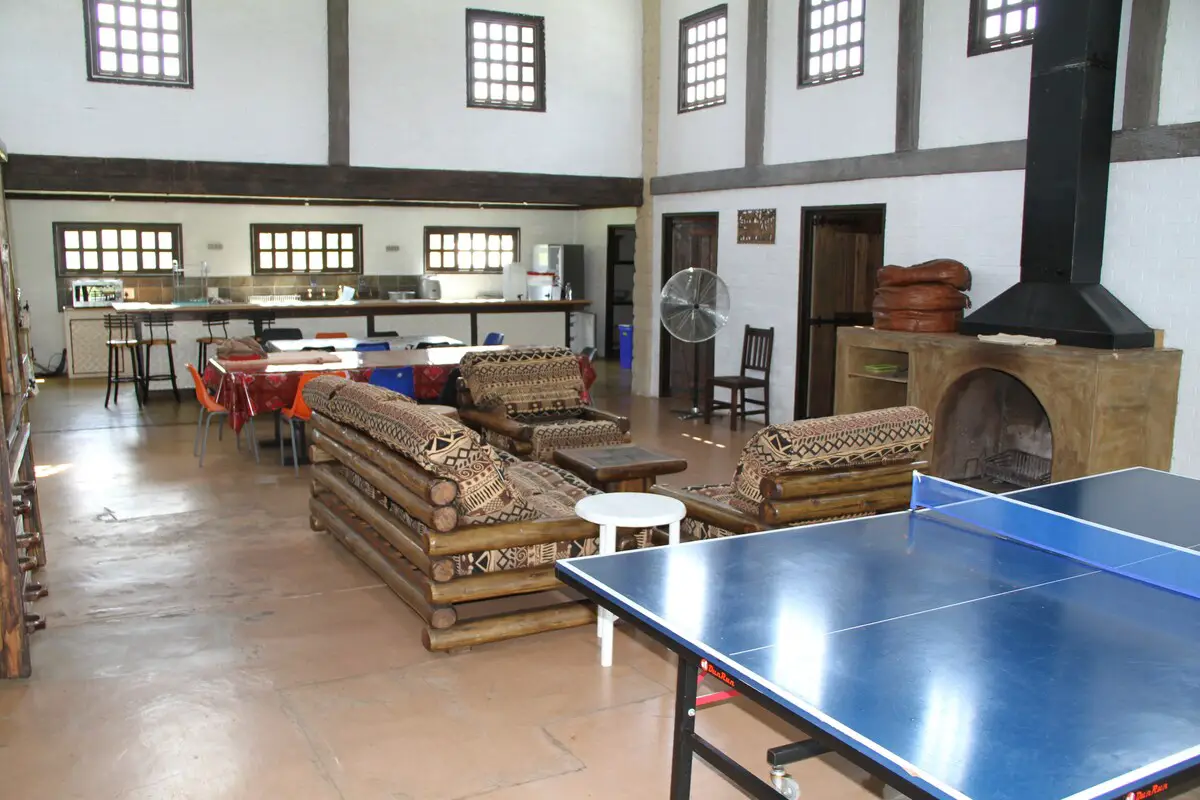 Living room with large sofas
Living room has very nice arrangements. The sitting sofas are placed here. These are large in size and comfortable. The hotel gives an Asian look. The tables are placed in front of the sofas. The floor is made of wood. Interior is painted white.
Fireplace is near to this. This is very large fireplace. Cold weather can be enjoyed with this facility. Facilities are given here. Water and voltage supply is maintained in good way. Internet facility is also provided. The house is perfect for staying. Cleanliness is maintained. Privacy to guests is given. No issues during staying. The container homes require thermoregulation. If homes made of shipping containers are located in cold area, fireplace has to be designed. And if this is located in warm area, air conditioner should be fixed in the house.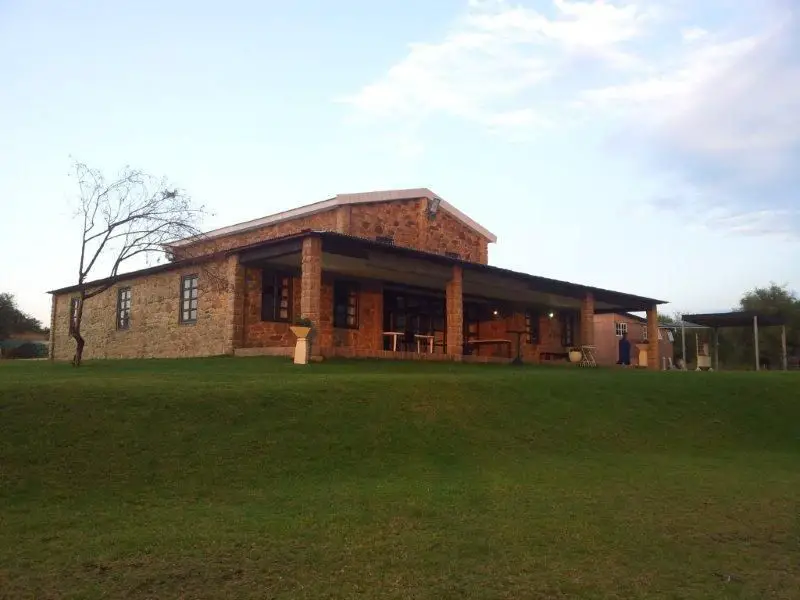 Lawn around the house
The lawn is very large in area. The lawn is full with grass. The green grass is maintained in good way. The care taking of this house is done in perfect way. The greenery is necessary portion of any living area. This enhances the calmness and gives the feeling of peace. This living area has this facility. This is located near to the river. The site fascinates the person living in this.
Read Also : Container Homes in South Africa
Facilities provided by the shipping containers
No doubt, shipping containers provide many facilities. These have replaced the traditional material due to these facilities. Here we will make a list of advantages of shipping containers which will help you out.
Shipping containers consume less amount of money as compared to the conventional concrete material.
Shipping containers consume lesser time in construction as compered to concrete material construction.
Shipping containers give more variety of architectural designing as compared to other homes.
Shipping containers lasts longer if these are maintained in perfect way.
Shipping containers are used to construct homes at places where construction is almost impossible. For example, near an ocean, at the top of hill, in snowy area.
These are used to provide instant housing in the area where there is any catastrophic destruction by nature.
These all features make the housing by steel shipping containers more reliable. If you want to make a house of steel shipping containers, then go for it.
Container House Cladded with Decorative Panels is available to rent via Airbnb.
If you are interested in structures made with shipping containers, you can find what you want among thousands of container house models. Be aware of the contents by following our Facebook and Pintereset accounts.