America's Largest Container Home: A 4,000-Square-Foot Masterpiece
A Unique Housing Approach in Idaho
Matt Rowe wants the Post Falls community to understand there are alternative housing options, particularly given the housing shortage in Kootenai County. His solution? A house made out of shipping containers.
Why Shipping Containers?
The Rowes, along with their four kids, were rapidly outgrowing their home. They made the bold move of selling it and exploring the idea of a container house. This innovative concept wasn't just about style, but also about savings and efficiency. Matt Rowe highlighted the house's energy efficiency and potential long-term savings.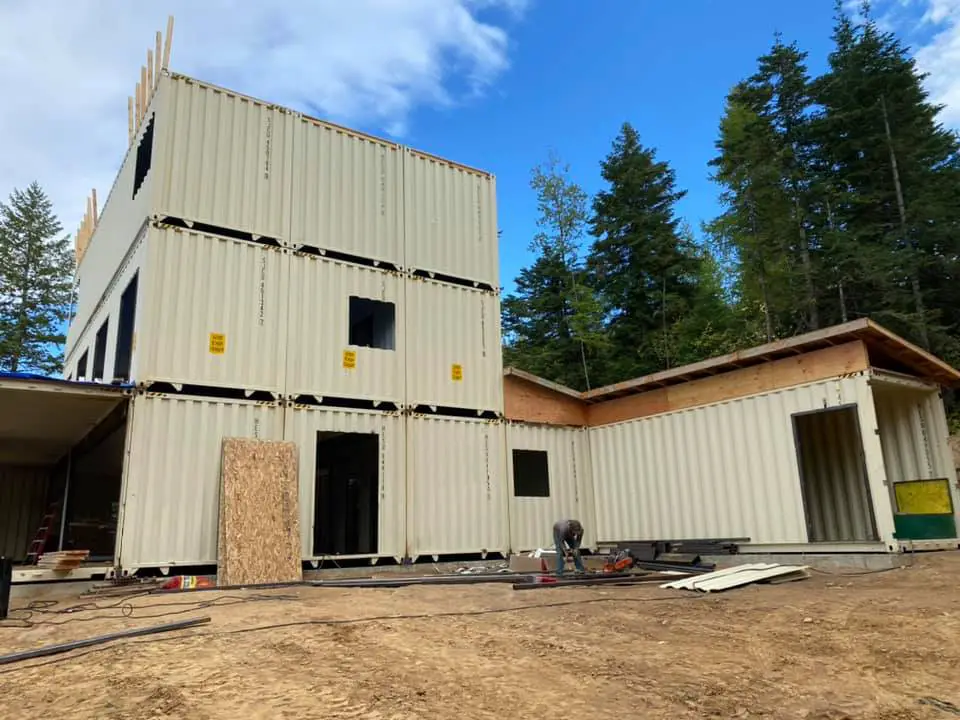 The Scale of the Project: A National Record
Rowe's ambitious project required 15 new shipping containers imported from China, setting the record for the largest shipping container house in the U.S. With almost 4,000 square feet spanning three stories, the home boasts seven bedrooms and five bathrooms.
Project Financials: Anticipated Savings
Despite unforeseen cost increments, Rowe projects the total expense to touch $525,000 upon completion. Compared to the current standard housing rates, he foresees a saving of roughly $275,000.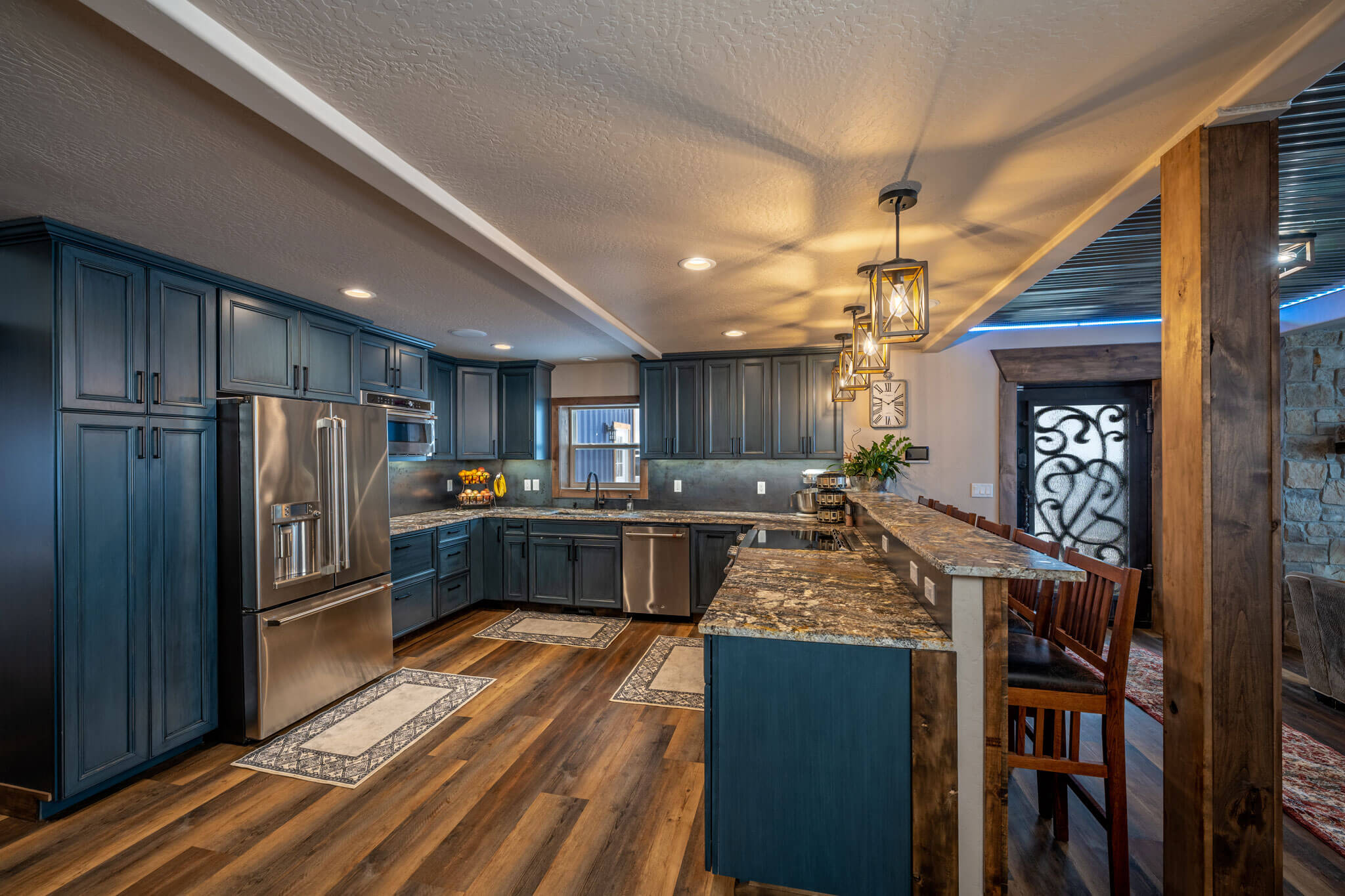 The Team Behind the Dream
Rowe collaborated with draftsman Joe Stoy to kick off the project. While Stoy had experience with container houses, this project's magnitude was unparalleled. Other key contributors include general contractor Mike Mongan from Mongan Construction and welder Gary Barnett.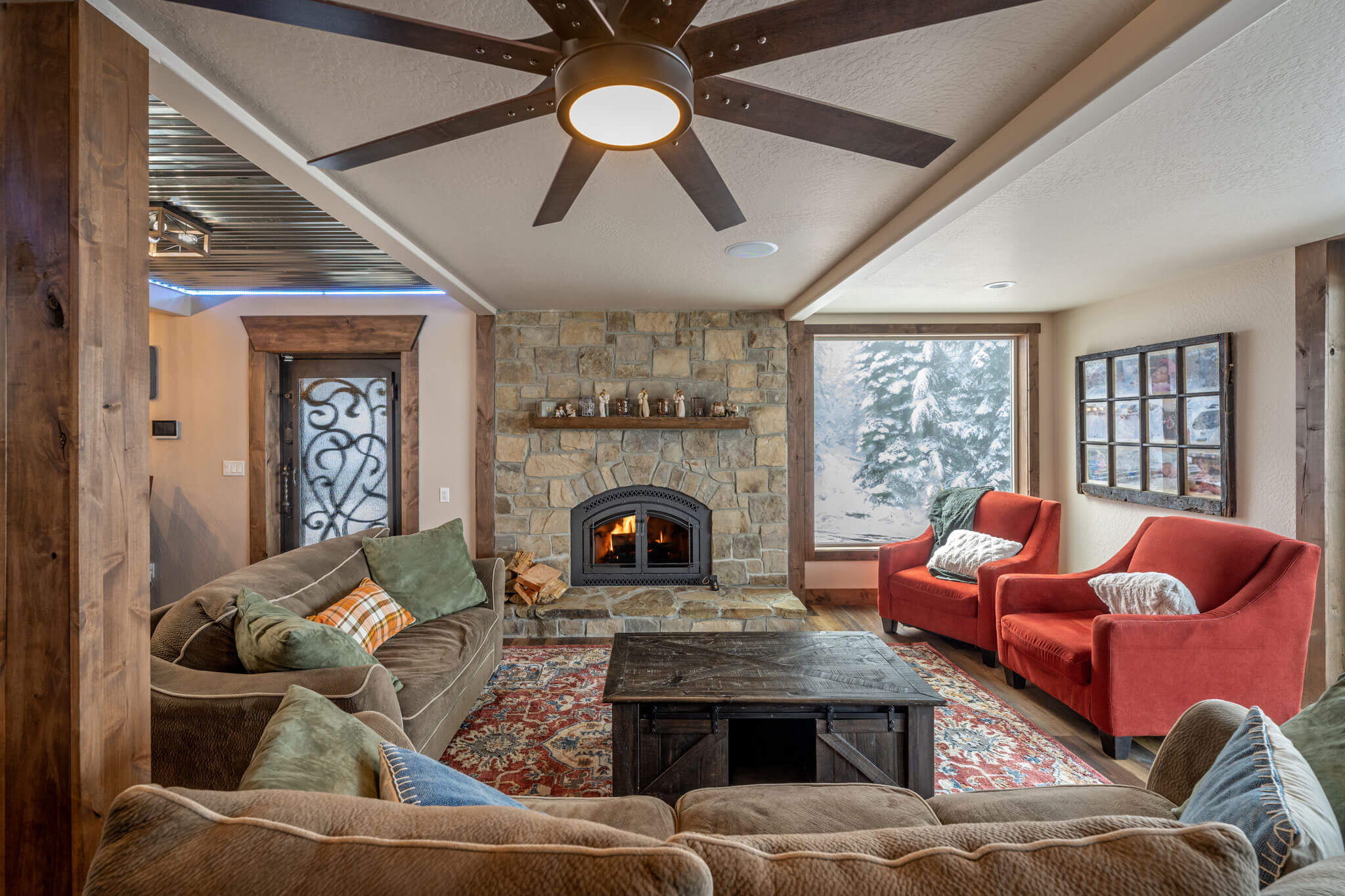 Challenges Along the Way
Like any significant endeavor, the road to this architectural marvel wasn't smooth. Acquiring the land, unexpected delays in permits due to pandemic-driven city employee shortages, and issues with getting the shipping containers because of COVID-19-related bans on imports, were just a few.
Another significant challenge was sourcing water for the site. Despite having a well on the property, another needed to be drilled—nearly 1,000 feet deep.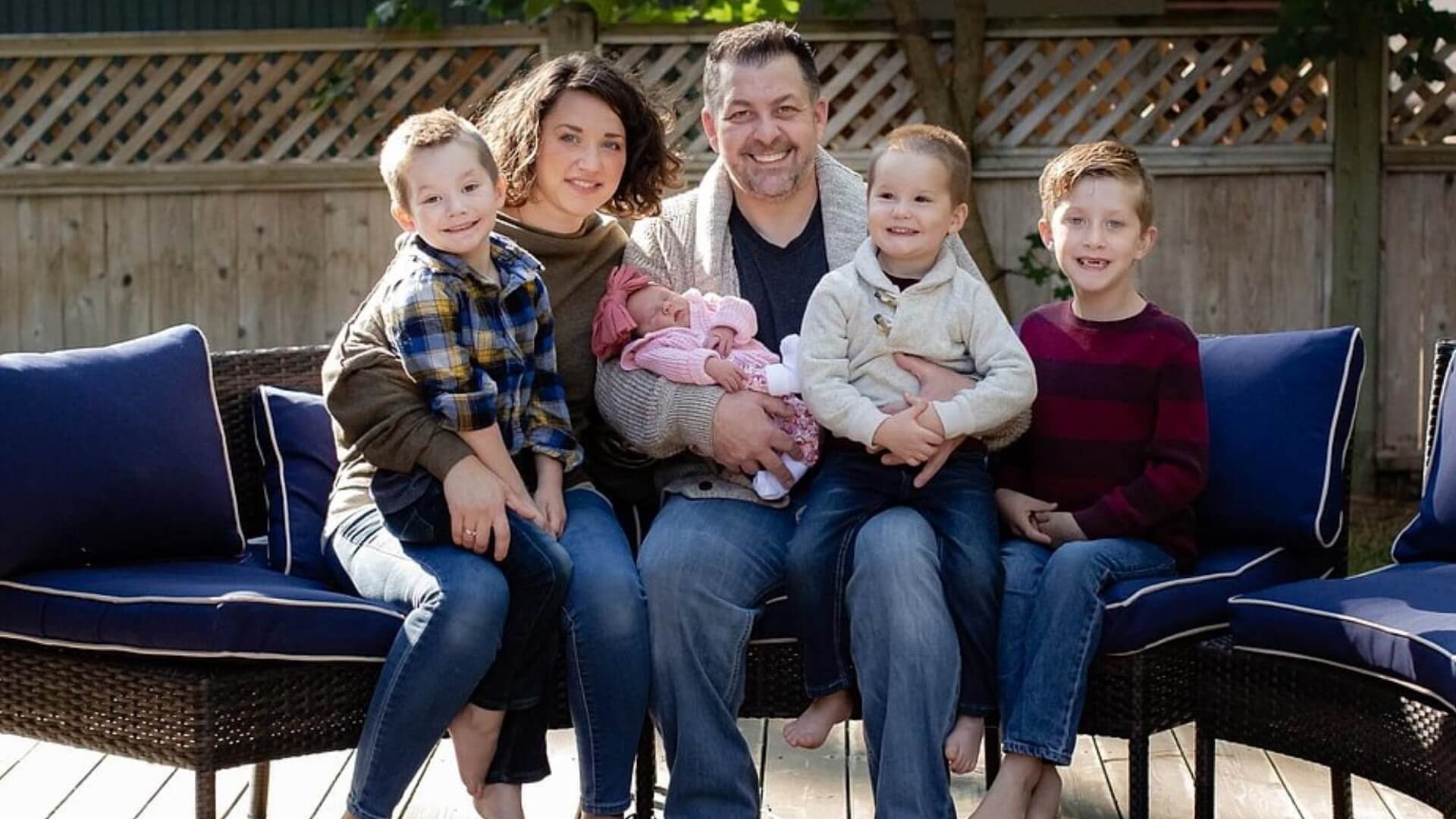 Anticipated Move-In Date: A Community Celebration
Despite the hurdles, Rowe's family is buzzing with excitement. They aim to settle into their new container home by October 31st and are planning a community open house.
Closing Thoughts
Rowe emphasizes the journey's challenges, but the anticipation in his kids' eyes is enough validation for him. This venture showcases the potential of container homes, especially in regions grappling with housing shortages.
Intriguing Numbers on Shipping Container Homes
As the Rowe family showcases an innovative approach to housing, it's worth looking at some eye-catching figures on shipping container homes:
Growing Popularity: Over the past decade, there's been a 58% increase in shipping container home projects in the U.S. The combination of sustainability, affordability, and modern design has appealed to many.
Eco-Friendly: Typically, constructing a shipping container home reduces material waste by about 70% compared to traditional home building.
Versatility: There are currently more than 17 million shipping containers worldwide. Only 6 million are in use, which means 11 million can potentially be converted into homes or other structures.
Durability: With proper maintenance, a shipping container can last over 25 years, making it a long-lasting housing alternative.
You can find the original version of the article here. Krem
For those intrigued by the world of container living, 'Living in a Container' offers a treasure trove of designs that might just kindle your next big idea.
You may love to read!
These 16 Largest Container Houses Are Incredible!
How One Family Turned 8 Shipping Containers into a Stunning Home
$389,000 16-Room Shipping Container House