It is obvious that houses made with shipping containers are one of the most popular modular structures of recent times.
I have always said that shipping containers have an attractive feature. When you see a container house on social media, although you may not have thought about it, you probably feel the need to take a look.
There are thousands of different designs of houses made with shipping containers. But the most preferred and admired of these houses are those made with a 40ft shipping container.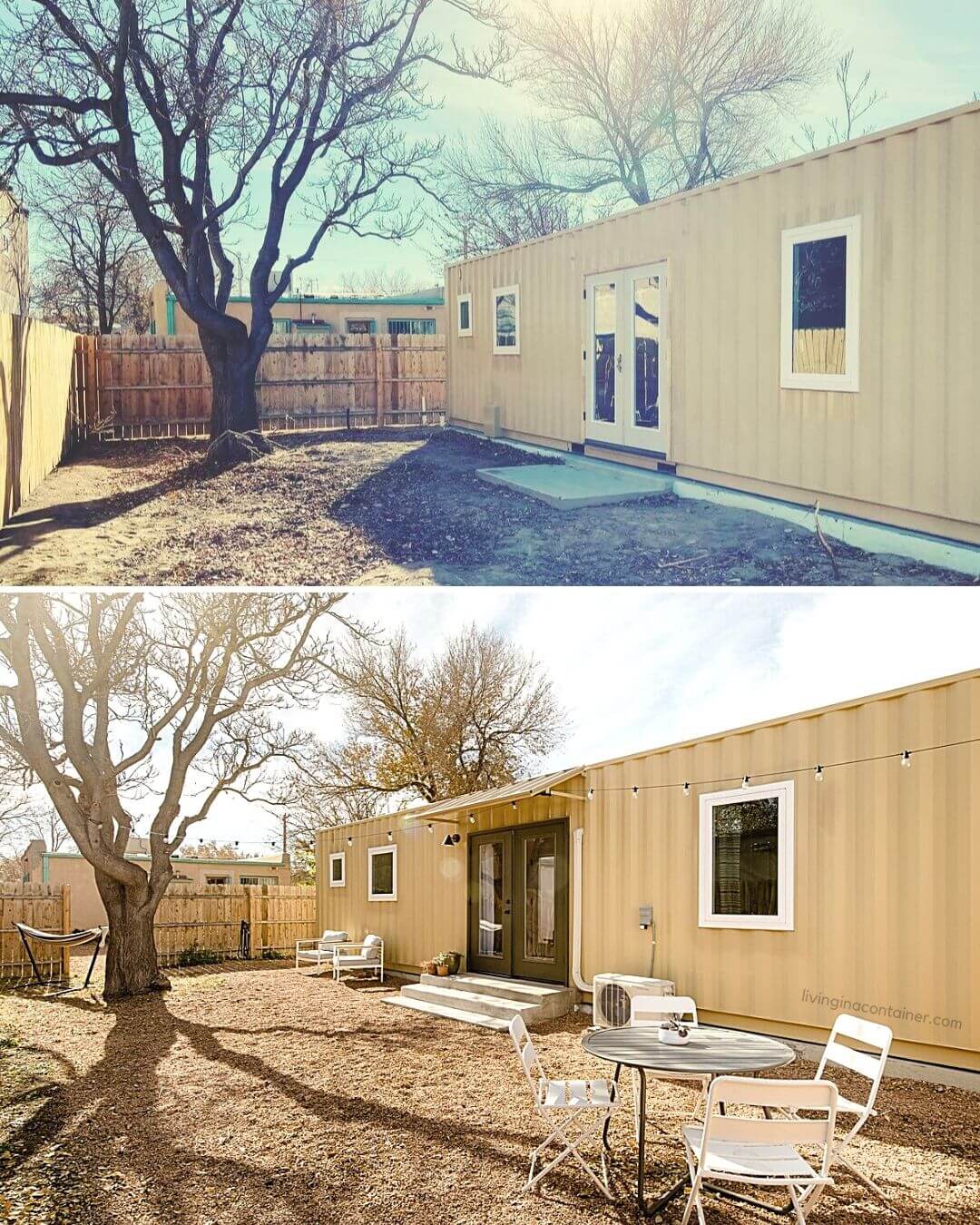 Transformation of Shipping Container into Airbnb Home
Lea and Mike bought a shipping container and built their Airbnb home they called Container Casita.
Lea was diagnosed with endometriosis, which forced Lea and her husband to find a flexible source of income where she could take time off when needed.
Read Also : The Most 15 Luxury 40ft Container Homes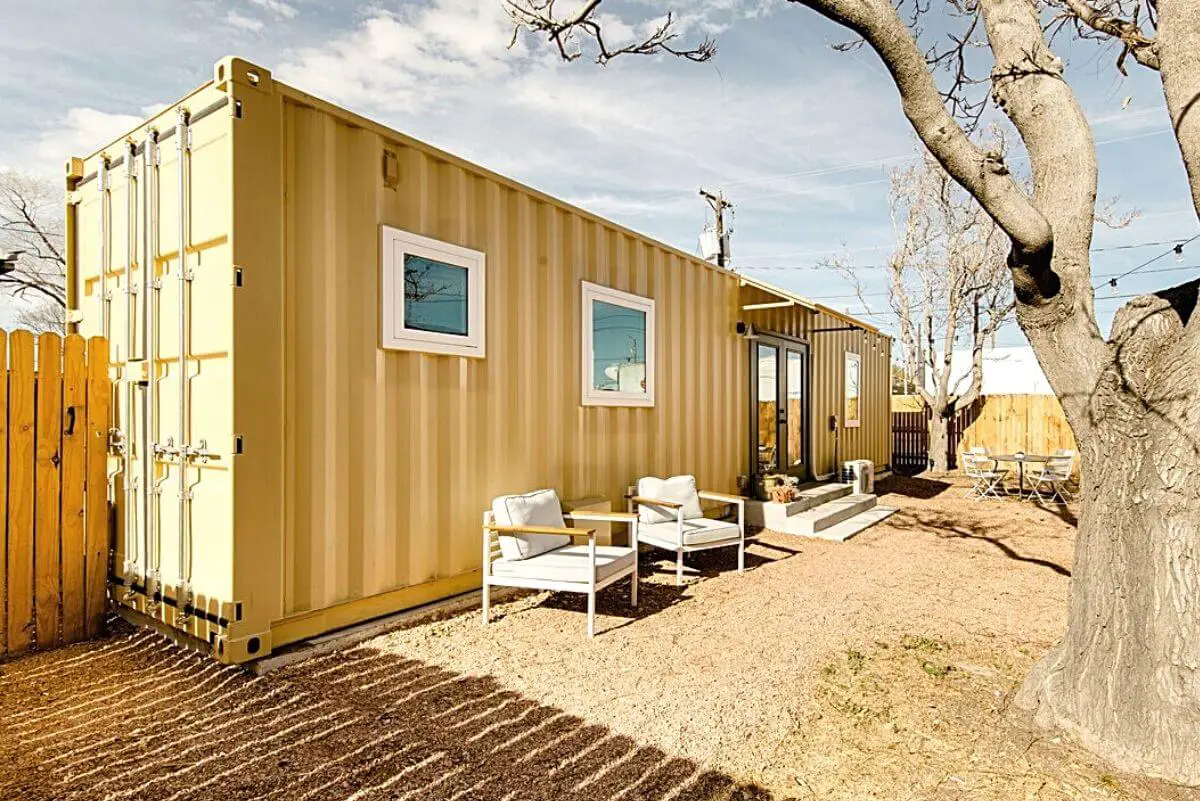 Mike and Lea have chosen to purchase a shipping container and turn it into a home they can rent with Airbnb.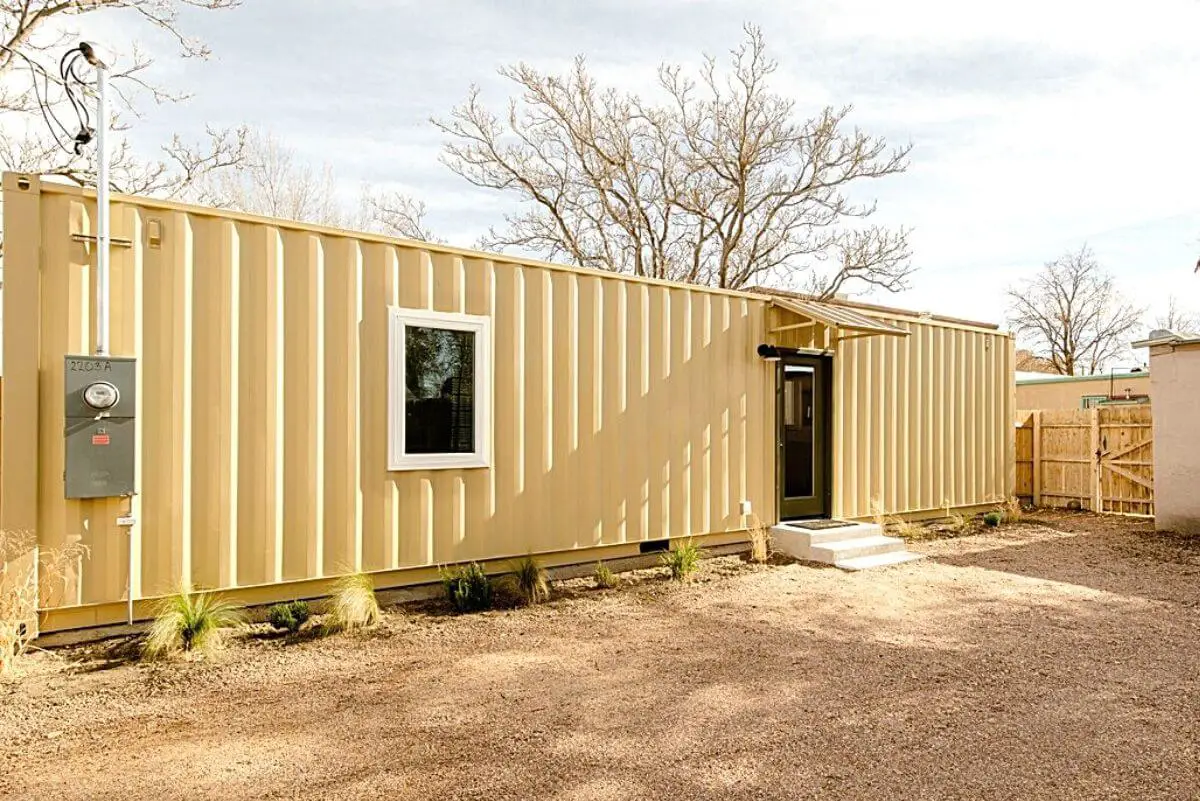 Built with a shipping container, the house has 1 bedroom and 1 bathroom. This tiny home in the heart of Old Town Albuquerque is just off historic Route 66.
Total Cost of Shipping Container House $65000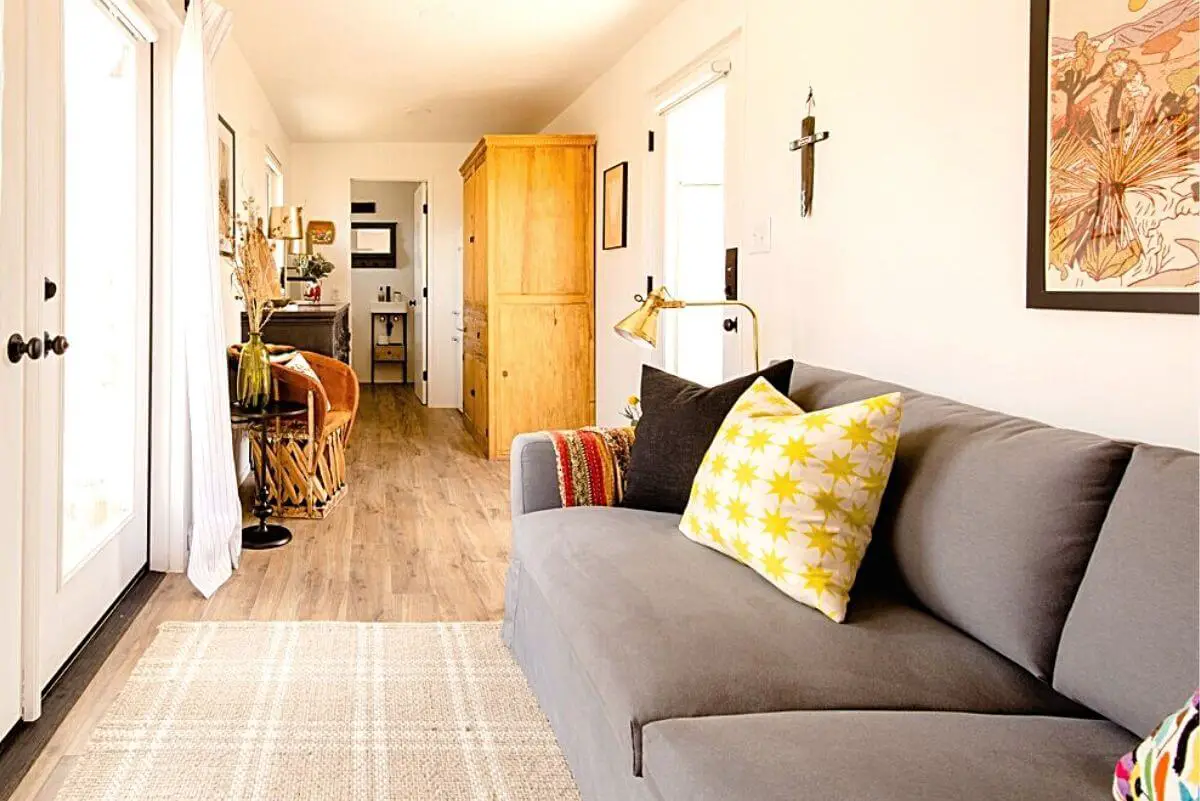 The couple had to pour a foundation according to the requirements of the city of Albuquerque when constructing their container house. "It's not necessary for a container, but that's what we had to do," said Lea.
The shipping container was placed on the foundation with the help of a crane and then welded with the anchor placed in the foundation. Although Lea thought that this process would be too long, it took 45 minutes in total.
The couple's overall cost for the container house was around $65000.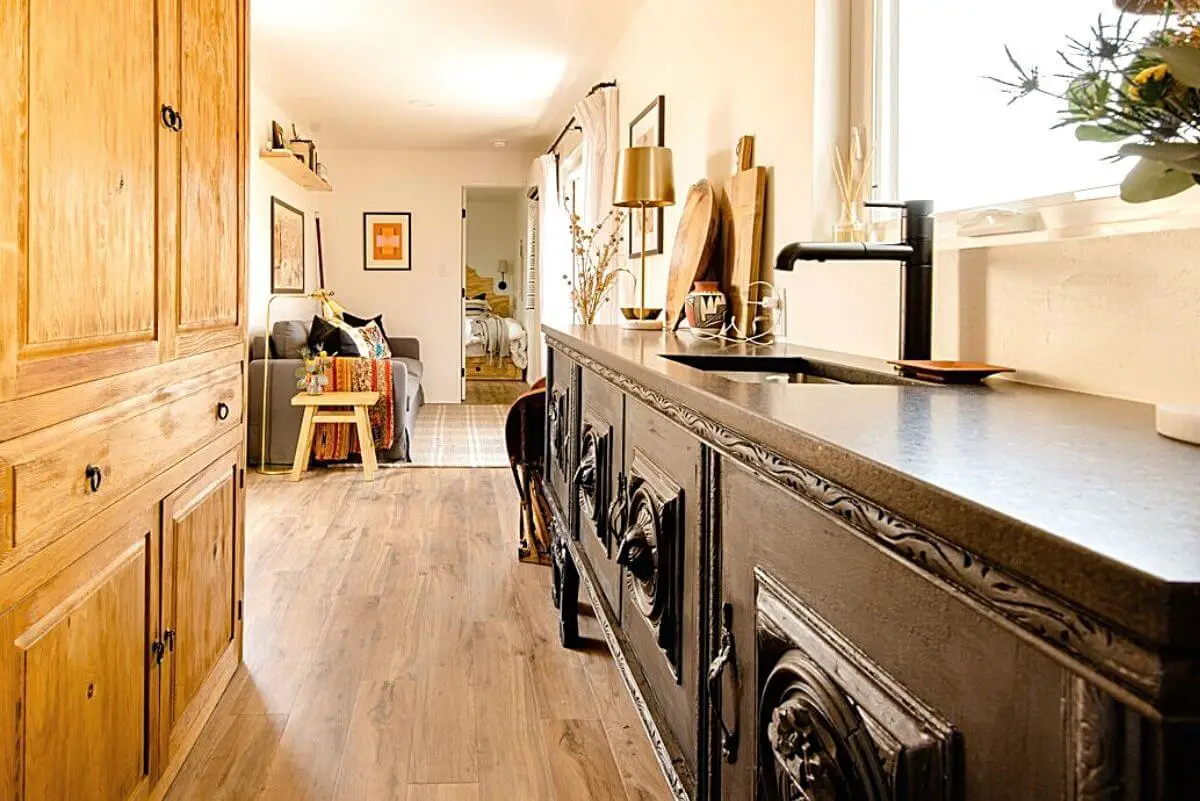 If you want to book this house, you can experience the shipping container home for $161/night. (Airbnb)
Lea and Mike Instagram – @thecasapino
If you're thinking about living in a shipping container home, be sure to check out our huge selection of designs for inspiration. You're sure to find something that suits your needs and taste.
So if you're interested in learning more about shipping container homes, be sure to check out the Living in a Container today! What are your favorite shipping container homes?
Follow Living in a Container on Facebook, Instagram and Pinterest for more stories like this. If you have a story to share, email us at [email protected].