Have you ever considered using shipping containers to design and build your home? It may sound strange at first, but more and more people are turning to shipping containers to create unique, stylish, and affordable homes.
One such designer is Mircea Eni, who used four shipping containers to create the stunning "Container Casita."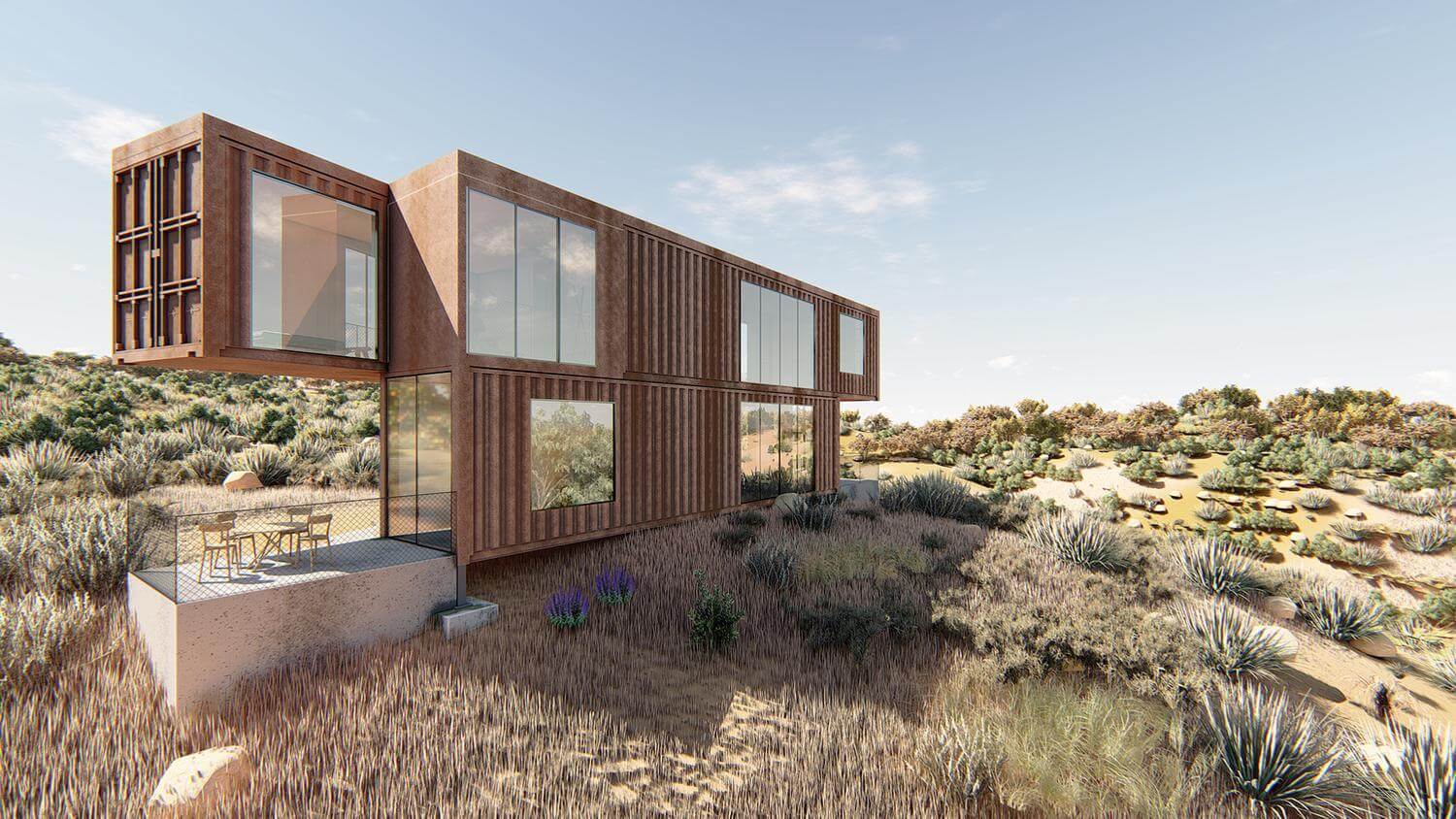 Shipping Container House Design
You've probably seen them around town or on TV – homes made out of shipping containers. They are unique, eco-friendly, and often very affordable. But what is the process of designing and building a shipping container home? Keep reading to find out!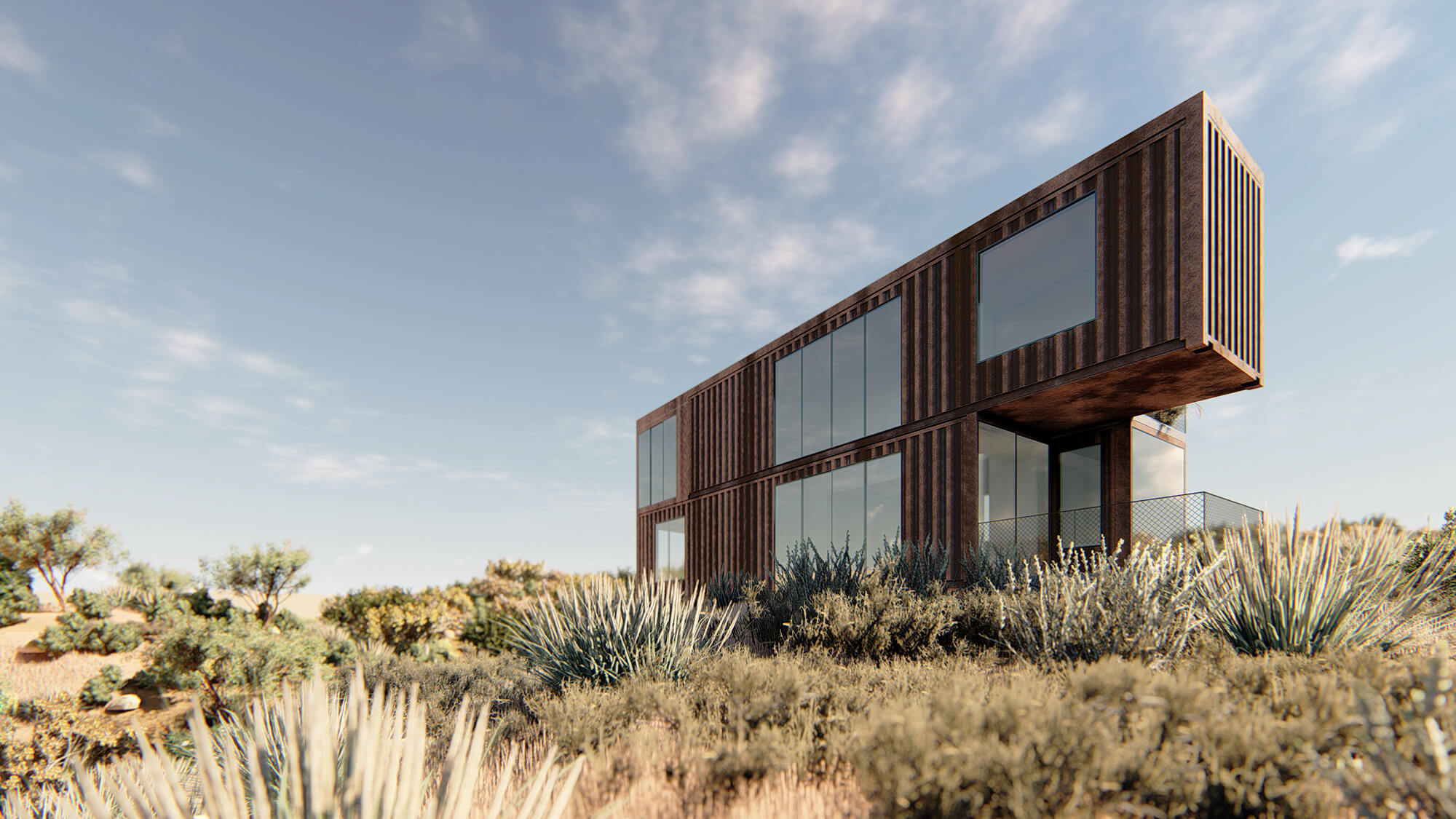 The first step is to find a reputable company that specializes in shipping container house design. There are many companies out there that claim to be experts, but not all of them are created equal. Do your research and read reviews before you commit to working with anyone.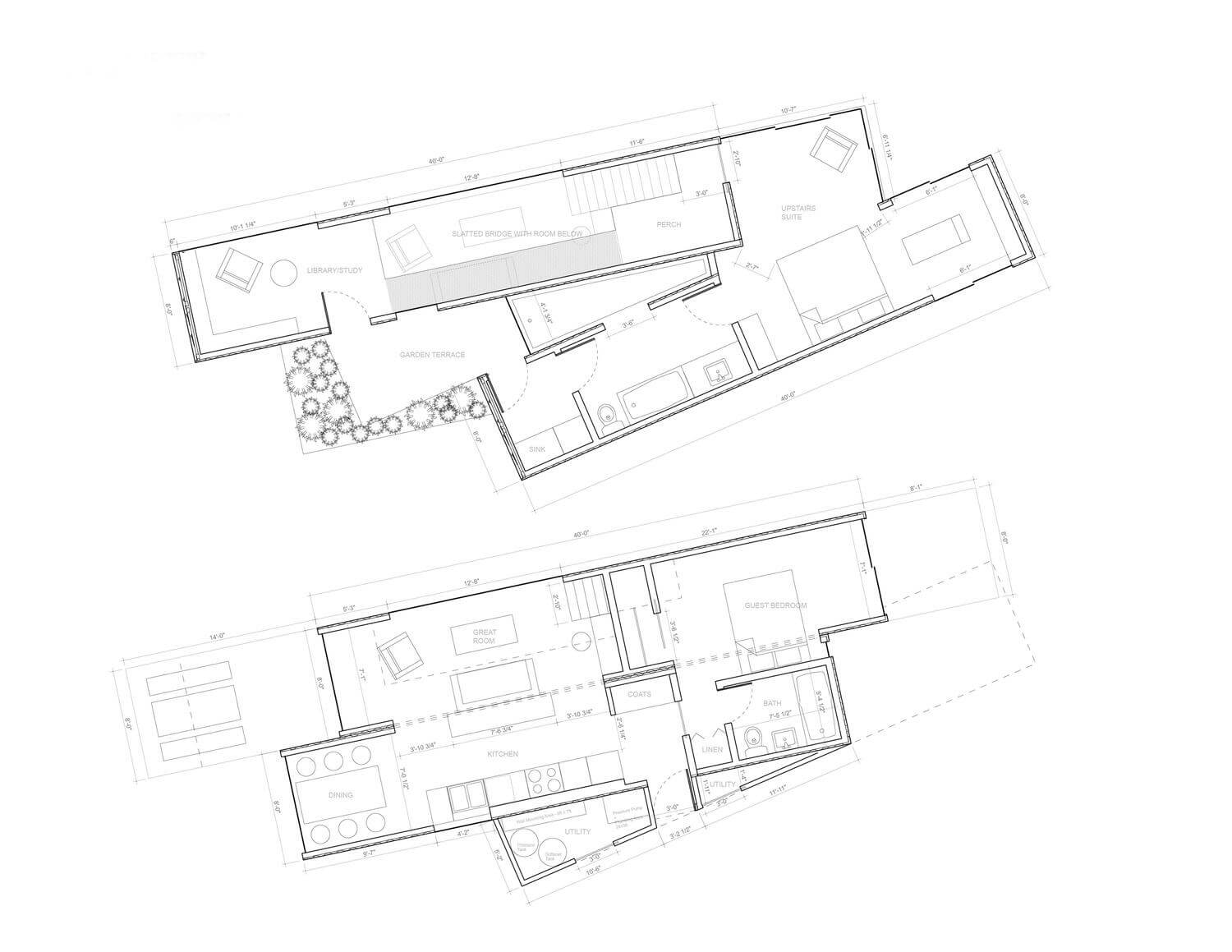 Once you've found a company you can trust, the next step is to start working on the design of your shipping container home. This is where you'll really get to have some fun and be creative! You'll need to decide things like how many containers you want to use, what layout will work best for your needs, what kind of finishes and fixtures you want, and more.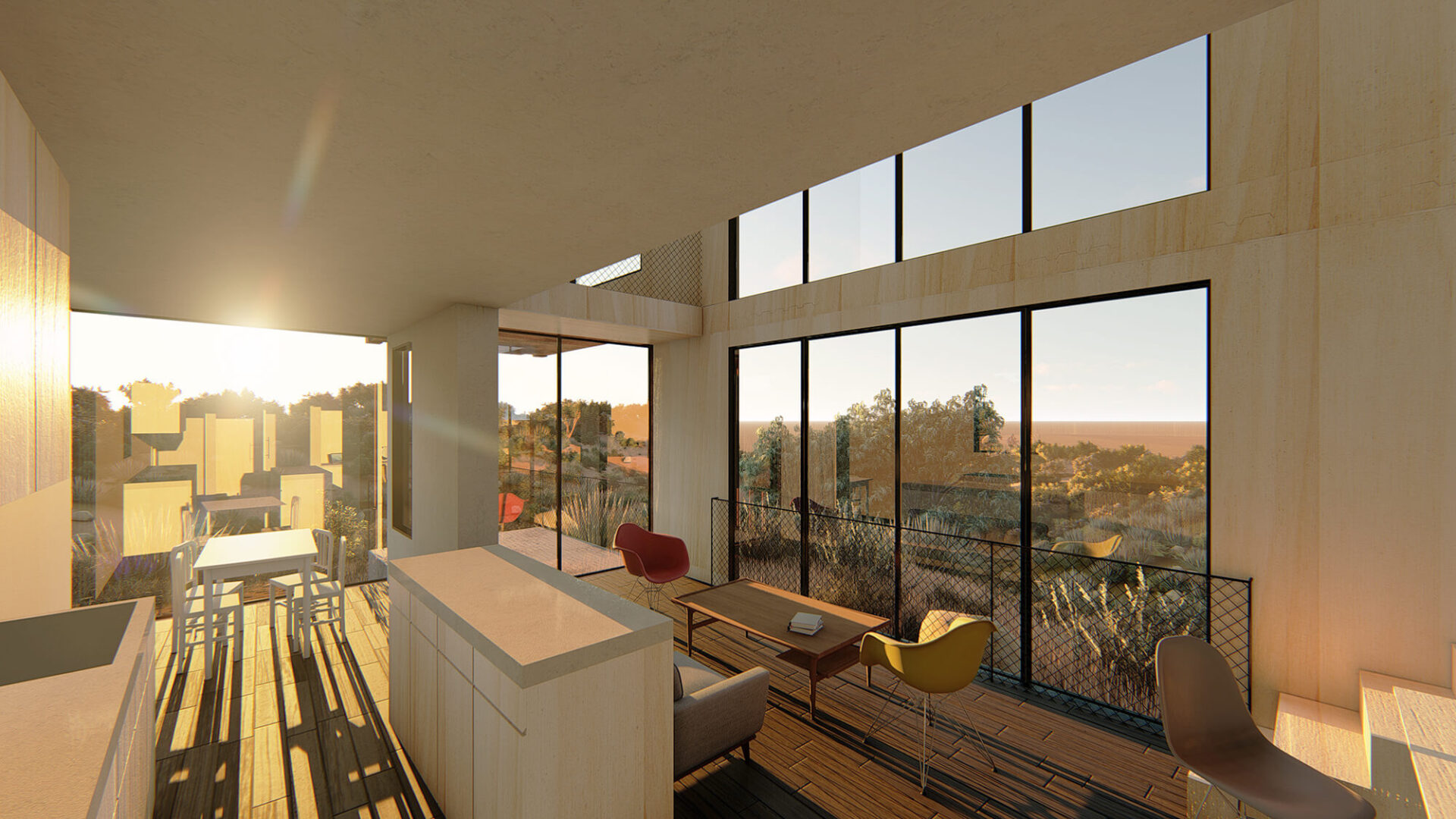 Your chosen company will help you through the entire process, from initial concept all the way through to completion. They will take into account your budget, your timeline, and any other factors that are important to you in order to create a custom shipping container house design that's perfect for you.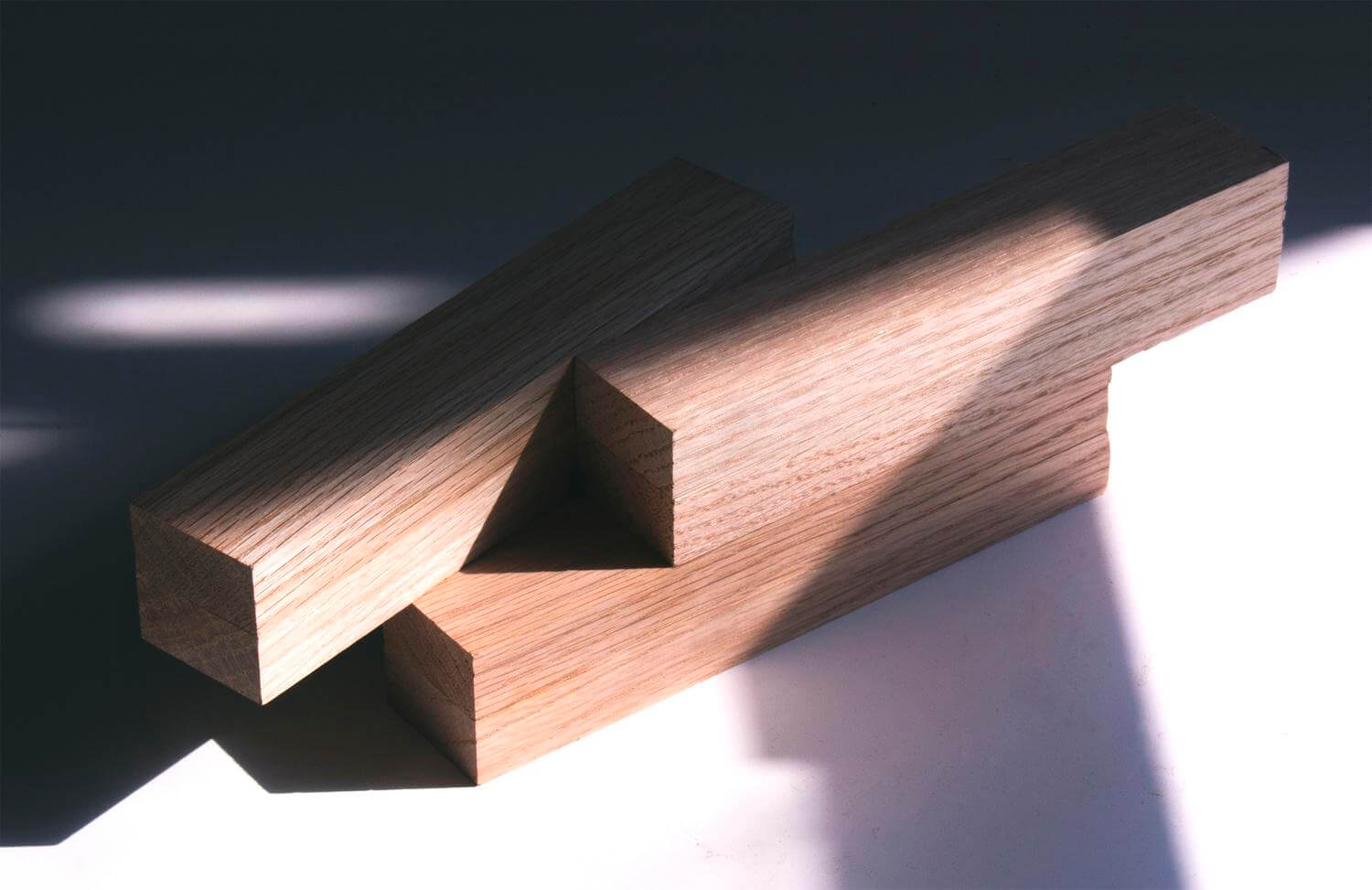 With their help, you'll be able to create a one-of-a-kind home that's perfect for your needs and budget. So what are you waiting for? Start researching companies today so you can begin the exciting process of designing your new shipping container home!
So if you're interested in learning more about shipping container homes, be sure to check out the Living in a Container today! What are your favorite shipping container homes?
Follow Living in a Container on Facebook, Instagram and Pinterest for more stories like this. If you have a story to share, email us at [email protected].